Rain Cell MR1 for Gardens
Marsh Rain Cell MR1 is manufactured specifically for outside use only, utilising the rain for garden watering and car washing, etc. The MR1 range includes a GRP tank in a range of sizes from 1,100 litres to 12,000 litres capacity, an inline filter, floating intake, stainless steel pump and calmed inlet.
This product listing page has now expired, for more information please contact Marsh Industries Ltd


Related Products & Services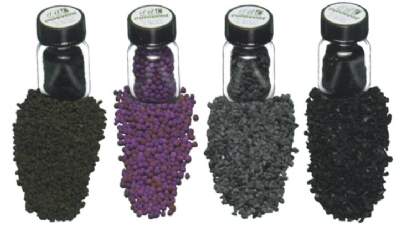 At AAC Eurovent, we offer an extensive range of high quality coal and coconut based Activated Carbon suitable for a range of Industrial and Commercial applications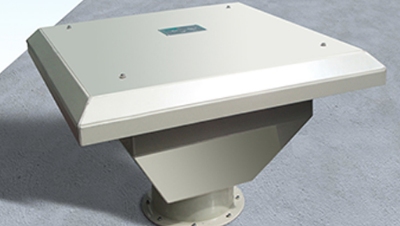 At AAC Eurovent we offer a range of high performance Passive Vents designed to adsorb vent gases from sewerage process and digestion tanks on a passive basis.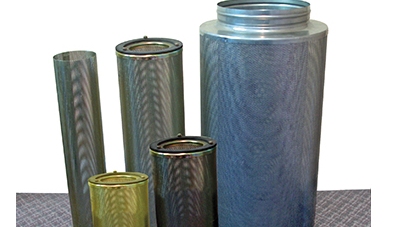 At AAC Eurovent we offer a full range of Carbon Filter products designed to provide effective Odour Control and VOC Abatement in sewage treatment applications.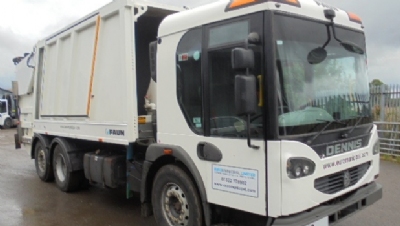 2009 09 REG DENNIS REFUSE VEHICLE.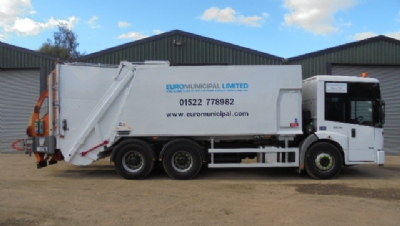 26T Mercedes Econic with Dennis 70/30 split Twin Pack body available for spot hire, short-term hire and long-term hire.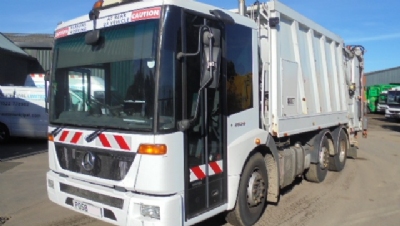 2008 58 REG EURO 4 MERCEDES ECONIC 2629LL REFUSE VEHICLE.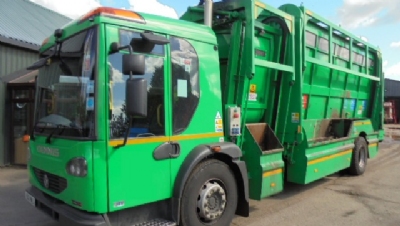 2012 12 REG DENNIS WITH TERBERG FRONT FOOD POD AND KERBSIDER BODY.

N.B. The information contained in this entry is provided by the above supplier, and does not necessarily reflect the views and opinions of the publisher