Rubber Sheeting.
Zenith Rubber has been at the forefront of manufacturing since 196​5​. We provide Quality Industrial Rubber solutions and are a ISO 9001 : 2008 & ISO 14001 : 2004 certified company. 90% of our products are export based. We are a strong supplier of Rubber Sheetings and have the capacity to manufacture 28000 tons annually.
This product listing page has now expired, for more information please contact Zenith Industrial Rubber Products Pvt. Ltd.


Related Products & Services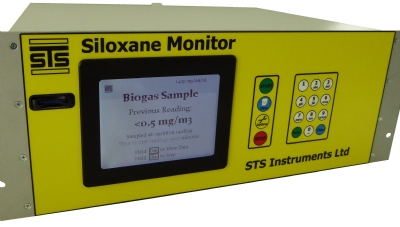 STS Instruments have launched an online Siloxane Monitor for use with CHP engines to control siloxane damage in Engines. The Siloxane Monitor is used to control the Carbon Filter change to maximise carbon useage and minimise engine damage.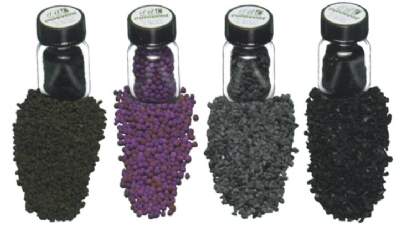 At AAC Eurovent, we offer an extensive range of high quality coal and coconut based Activated Carbon suitable for a range of Industrial and Commercial applications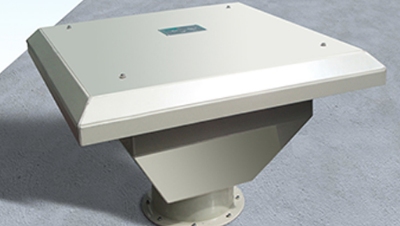 At AAC Eurovent we offer a range of high performance Passive Vents designed to adsorb vent gases from sewerage process and digestion tanks on a passive basis.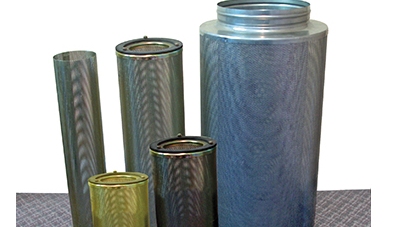 At AAC Eurovent we offer a full range of Carbon Filter products designed to provide effective Odour Control and VOC Abatement in sewage treatment applications.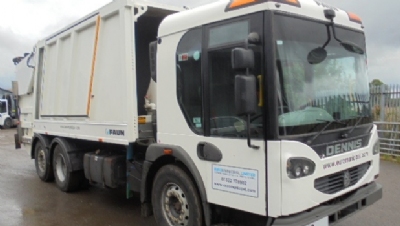 2009 09 REG DENNIS REFUSE VEHICLE.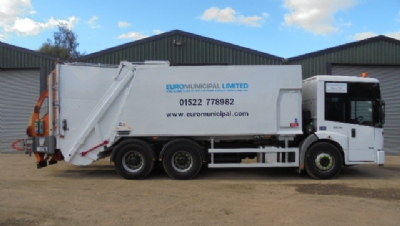 26T Mercedes Econic with Dennis 70/30 split Twin Pack body available for spot hire, short-term hire and long-term hire.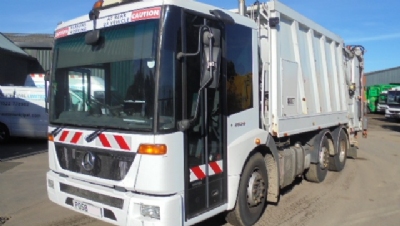 2008 58 REG EURO 4 MERCEDES ECONIC 2629LL REFUSE VEHICLE.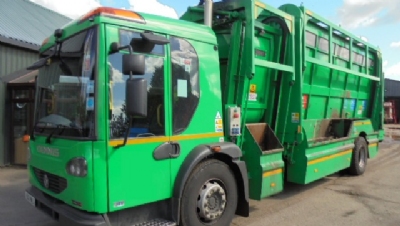 2012 12 REG DENNIS WITH TERBERG FRONT FOOD POD AND KERBSIDER BODY.

N.B. The information contained in this entry is provided by the above supplier, and does not necessarily reflect the views and opinions of the publisher