AeroTherm
AeroTherm is a revolutionary new alternative to conventional insulation. A 1mm layer of AeroTherm is all that's required to save up to 35% of heat loss from your rooms. This ultra-thin reflective coating creates warm walls, eliminates cold spots, reduces mould and provides wall to wall 'thermal comfort'. No regular insulation method offers this performance at such low thickness.
This product listing page has now expired, for more information please contact Aero-Therm Products Limited


Related Products & Services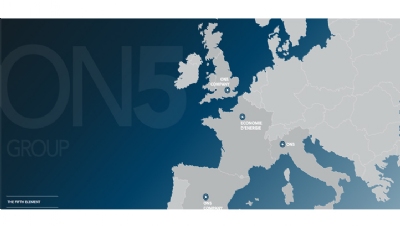 Needs: Business committed in assisting its customers in the Energy Transition, reducing its carbon footprint and that of its customers. Business looking to become more innovative and interesting in doing of Energy Efficiency a driver for competitiveness. Business in need to offer new services to its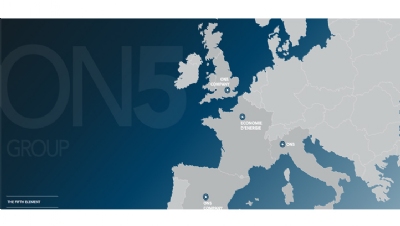 Needs: 1)To develop citizen consciousness among its employees. 2)To unit its teams, using dynamic and fun learning and commitment. 3)To promote not only environmentally friendly actions and behaviors but also social actions.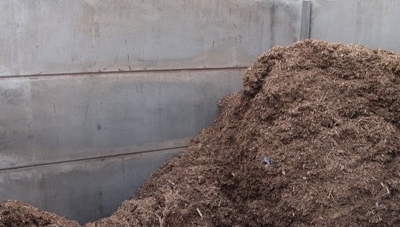 Prestressed and precast concrete panels are ideal for the construction of woodchip or pellet stores, both large and small, being a fast track, cost effective construction method for storage and separation of bulk materials.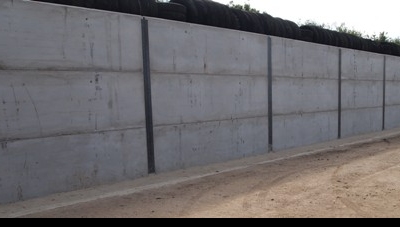 Using precast, prestressed concrete wall panels the kingpost retaining wall system is a cost effective solution for earth retaining, embankment retaining or flood defence walls and can be used for both permanent or temporary works.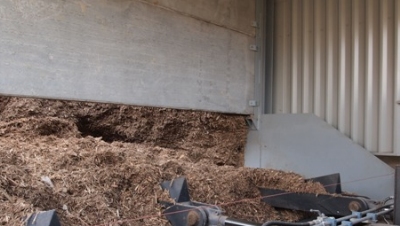 Biomass fuel stores come in an infinite variety of sizes and ACP have a wide range of prestressed and precast concrete panels to meet all requirements. The ACP precast concrete wall panel system is a fast track construction method for storage and separation of bulk materials.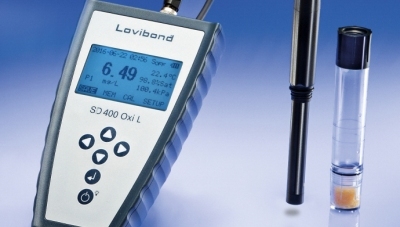 The SD 400 OxiL meter utilises optical DO probe technology for fast communication of dissolved oxygen results. Optical technology offers faster response times and very short calibration times versus meters with standard, electrochemical sensors. Based on luminescence, an additional benefit is that n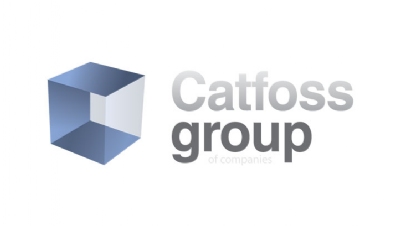 Catfoss Renewables operate a Waste Management Processing Plant in Newcastle. Located close to the A1, the plant handles Modern Material recycling with a waste autoclaving facility. The plant covers 115,369 sq. ft. on a 5.4 acre site.

Euro Municipal have a large stock of fuel tanks for Dennis Elite 2 trucks.

N.B. The information contained in this entry is provided by the above supplier, and does not necessarily reflect the views and opinions of the publisher