Don't shoot the messenger!
In his only inaugural address on 20 January 1961, U. S President John F Kennedy famously uttered the words: "Ask not what your country can do for you - ask what you can do for your country."

Read more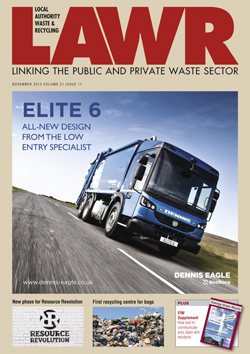 View the latest issue here

Local Authority Waste & Recycling magazine is the industry's leading independent monthly publication for waste and resource management professionals.