Waste has the power to keep the lights on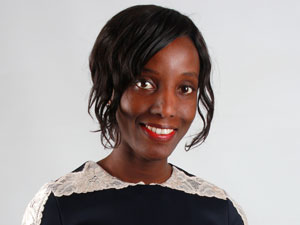 Life in modern society would be unthinkable without electricity. Yet, here in the UK, we actually skate on thin ice.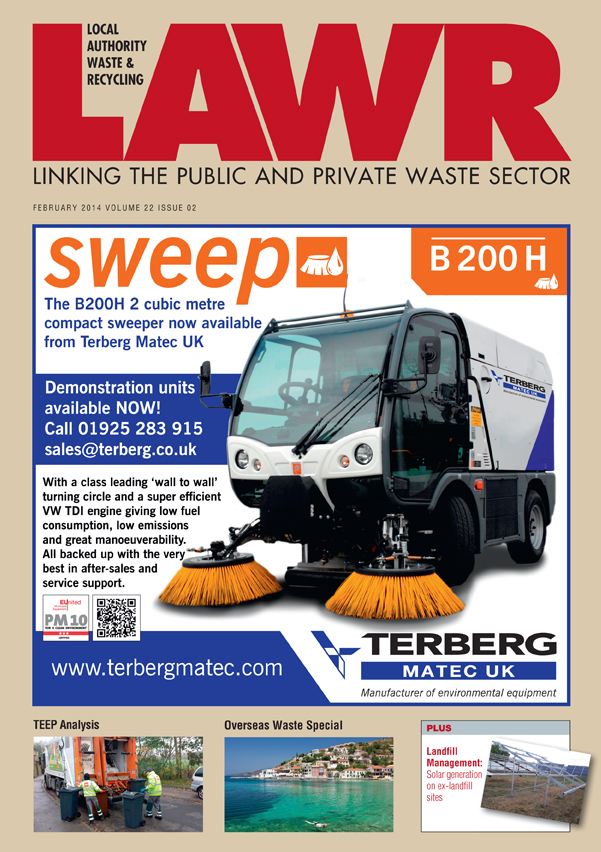 View the latest issue here

Local Authority Waste & Recycling magazine is the industry's leading independent monthly publication for waste and resource management professionals.