The resource journey: What do I become and where do I go?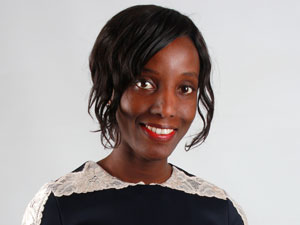 Consumer confusion is perhaps the worst enemy of efforts to reduce waste. Yet, give people good, clear communication about waste routes and recycling, and you will be rewarded with excellent recycling rates and response.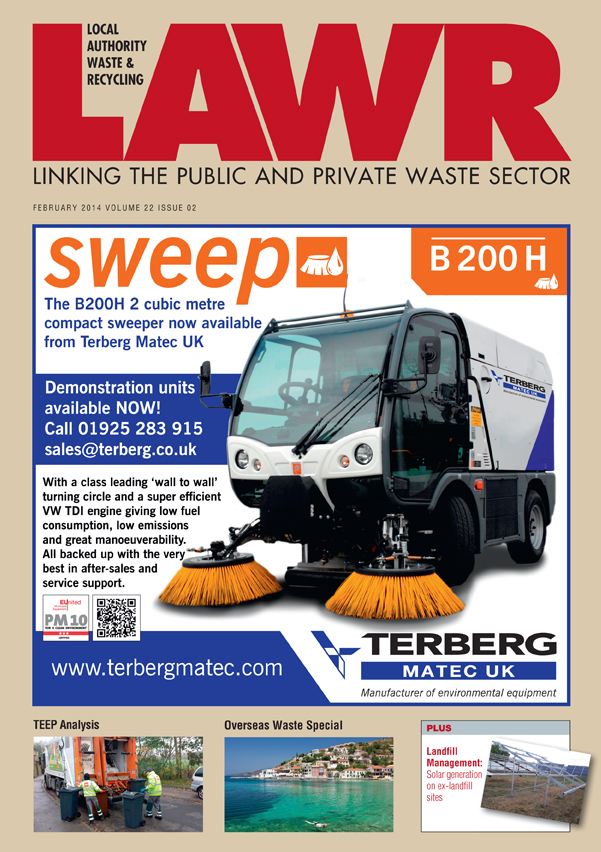 View the latest issue here

Local Authority Waste & Recycling magazine is the industry's leading independent monthly publication for waste and resource management professionals.