What a difference a year makes!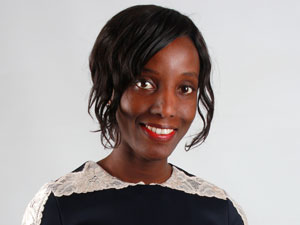 It has been exactly a year since Dan Rogerson wrote a letter to the resource management industry stating that Defra would "be stepping back in areas where businesses are better placed to act and there is no clear market failure".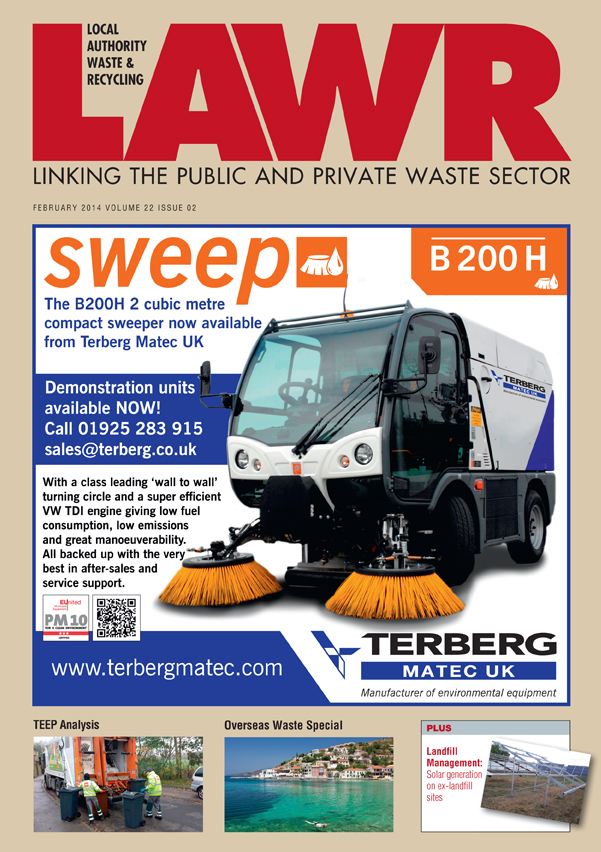 View the latest issue here

Local Authority Waste & Recycling magazine is the industry's leading independent monthly publication for waste and resource management professionals.