Business executives and urban policymakers across the world place more value on transport infrastructure than waste management services, according to a new report from FCC.
read more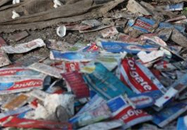 Scientists turn old toothpaste tubes into fuel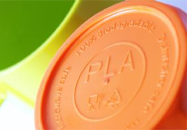 Global industry to quadruple in the next four years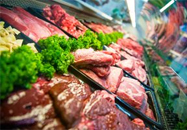 Our appetite for meat could be killing the planet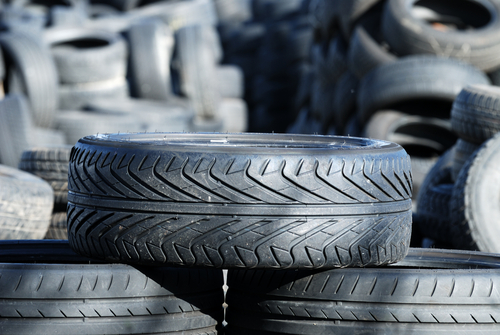 Timberland turn tyres into shoes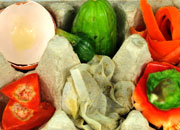 LAWR: Why science and sociology must meet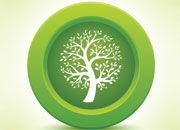 The true business case for the circular economy
Molson Coors brews up lighter packaging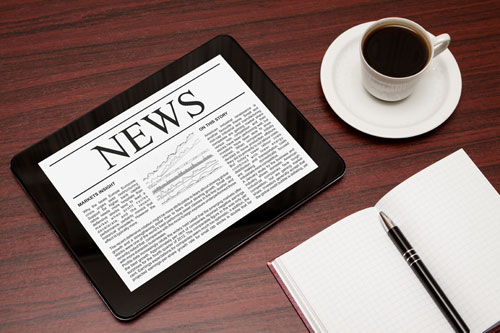 Want to receive the news while it's new? Click here to sign up for our free newsletter.
For the first time, edie will be hosting an Innovation Zone at Sustainability Live 2015 to showcase the best emerging, pre-commercialised sustainability solutions....
read more
Food and drink manufacturers have achieved their target for reducing their carbon dioxide emissions by 35%, way ahead of the 2020 deadline set by the Food and Drink Federation's Five-fold Environmental Ambition....
read more
Biomethane capacity in the UK has grown to a level that means it should now be seen as a 'serious contender' to the renewable energy market, the Renewable Energy Association (REA) has said. ...
read more
Recycling firm Viridor has secured a five-year contract to process and treat waste and recycling for three NHS Trusts in Devon....
read more
The majority of London's small and medium-sized food businesses have turned down the offer of support from the Mayor of London's FoodSave programme to reduce food waste and save money. ...
read more
The European Commission's decision to scrap the widely-favoured Circular Economy Package has been confirmed, leaving the UK's resource and waste management sector waiting in anticipation for what comes next....
read more
A new partnership by Zero Waste Scotland is aiming to accelerate the country's progress towards a circular economy by calling on resource experts, product scientists and material scientists to collaborate and re-think design. ...
read more
The revision process for the ISO 14001 on environmental management systems has progressed to the Final Draft International Standard stage following a 92% approval feedback on the proposed changes at the end of 2014. ...
read more
WRAP's Courtauld Commitment Phase 3 has seen 80% more food being redistributed by retailers and food manufacturers, and a 4.5% reduction of the carbon impacts of packaging in its first year....
read more