Christmas may be the most wonderful time of the year, but it is also the most wasteful. Edie brings you 12 sustainability facts to inspire a greener Christmas this year.
read more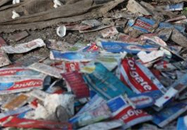 Scientists turn old toothpaste tubes into fuel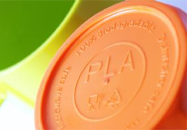 Global industry to quadruple in the next four years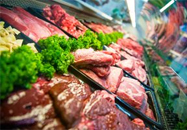 Our appetite for meat could be killing the planet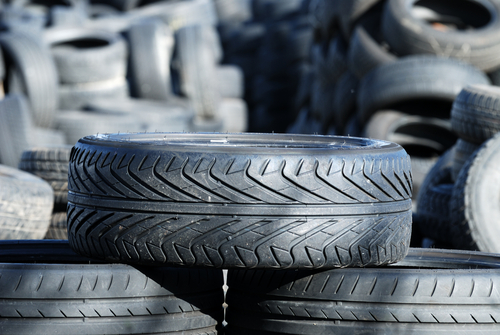 Timberland turn tyres into shoes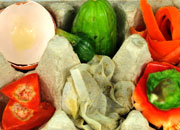 LAWR: Why science and sociology must meet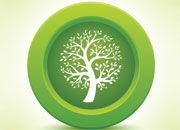 The true business case for the circular economy
Molson Coors brews up lighter packaging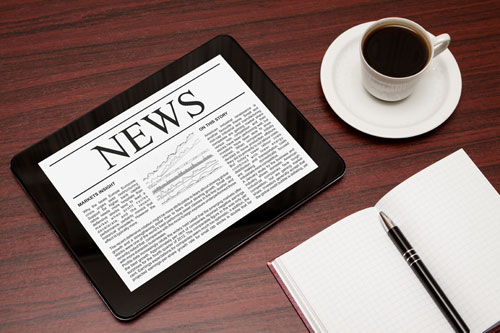 Want to receive the news while it's new? Click here to sign up for our free newsletter.
Global pharmaceuticals and health care products company Abbott has reduced its total water intake by 3.1% in 2013, bringing the total reduction to 18% since 2010....
read more
Apple has again come under fire for the treatment of workers in Chinese factories which make its products, following a new investigation by BBC Panorama....
read more
Procter & Gamble (P&G) has released its 16th annual sustainability report, confirming it has met two key sustainability targets ahead of schedule and detailing four new environmental performance goals for 2020....
read more
The Food and Drink Federation (FDF) has drawn up a new guide to help food and drink manufacturers switch to sustainably-sourced palm oil....
read more
US-based global environmental sustainability consultancy Environ has been acquired by Ramboll, adding more than 1,500 environmental and health science specialists in 21 countries....
read more
BMW Group and Nestlé Nespresso are among 28 organisations to have collaborated on a new standard to improve the environmental, social and governance performance of the aluminium industry....
read more
The European Commission has today (16 December) confirmed it is scrapping plans to introduce a Circular Economy Package, instead announcing it will launch a 'broader and more ambitious' waste package next year....
read more
The UK's largest hospitality company Whitbread Hotels & Restaurants has reiterated its commitment to green growth with a 2014 CSR report that demonstrates significant progress with its various sustainability initiatives....
read more
International alcohol firm Diageo has committed to dramatically reduce its water use through a 50% improvement in water use efficiency by 2020....
read more