Sue Armstrong-Brown has been appointed as the new chair of the Circular Economy Task Force; taking over from Julie Hill who has become the new chair of WRAP.
read more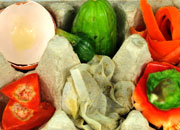 LAWR: Why science and sociology must meet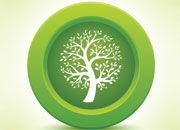 The true business case for the circular economy
Molson Coors brews up lighter packaging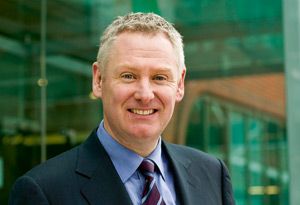 Why the circular economy needs to find the middle ground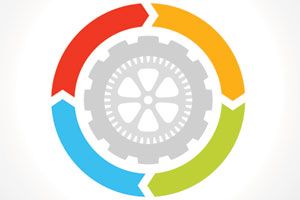 10 things you need to know about the circular economy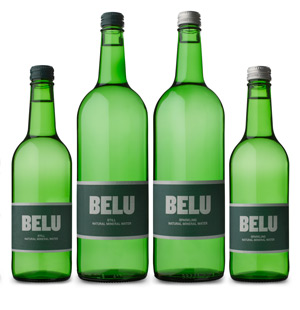 Belu's refreshing take on sustainability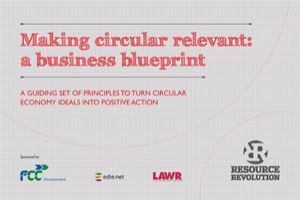 Looking to join the circular economy? Listen to our recorded webinar comprising an expert panel of speakers who are leading the field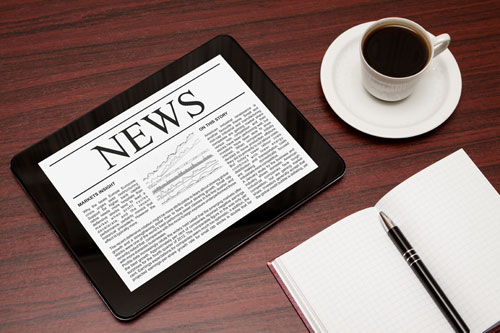 Want to receive the news while it's new? Click here to sign up for our free newsletter.
Multinational consumer goods firm RB (formerly Reckitt Benckiser) has achieved zero manufacturing waste to landfill across its European and North American (ENA) factories, thanks to the implementation of various location-specific innovations....
read more
UK householders are changing their eating habits and preventing food waste due to financial pressures, according to a new survey by the Food Standards Agency (FSA). ...
read more
What great data did we see in the past seven days? In the fourth edition of our popular series, edie takes a look-back at some of the fascinating figures from the worlds of energy, waste and water. ...
read more
The Chartered Institution of Wastes Management (CIWM) has welcomed the Environment, Food and Rural Affairs Committee's (EFRA) waste management report, but also said its recommendations could have gone further....
read more
UK businesses and universities will receive £5m funding to help them solve some of the world's greatest agricultural challenges such as food security and sustainability....
read more
Defra has been slammed for "stepping back" from waste and needs to show strong leadership in order to improve England's recycling rate, a cross-party committee of MPs has said. ...
read more
The resource management sector has embraced the circular economy and is positive about the financial and environmental opportunities it offers, according to a new report....
read more
European mass consumption is having a negative ripple effect across the global supply chain according to a European Environment Agency (EEA) report, which examines possible solutions to the problem...
read more
Retail giant Sainsbury's has announced that it will stop rewarding shoppers with Nectar points for every bag they reuse from April next year, as part of wider changes to its loyalty programme....
read more