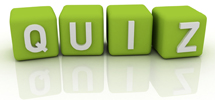 The latest edie news quiz is here - test yourself today!
In Deep Water: How technology can localise and restore urban water infrastructure
Many of us have experienced the growth of the "buy local food" movement in recent years. Brian Young and Emma Stewart, Sustainability Solutions at Autodesk, would like to propose an even more effective movement: "drink local".
Read the full article In Deep Water: How technology can localise and restore urban water infrastructure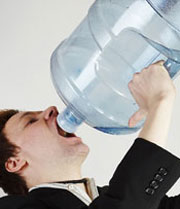 Read the blog: 'Is business developing a drinking problem?'