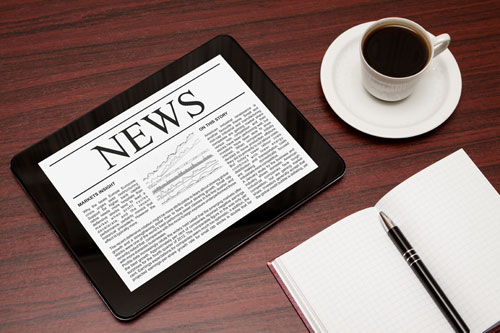 Want to receive the news while it's new? Click here to sign up for our free newsletter.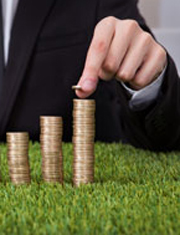 Natural Capital - the missing piece of the economic jigsaw
There is a growing realisation among some businesses and policy makers that economics has failed to take account of a third form of capital, natural capital, says Claire Wansbury and Rupert Haines.
Read the full article Natural Capital - the missing piece of the economic jigsaw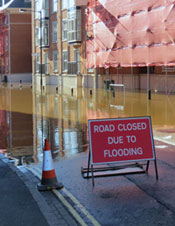 Read the blog: Floods - the first step is admitting we have a problem