Pullborough STW Inlet Screen Upgrade
A Wastewater Case Study Huber Technology completed the inlet screen upgrade at Pulborough STW installing 2 Ro9/700's on an elevatated inlet works.
This product listing page has now expired, for more information please contact Huber Technology


Related Products & Services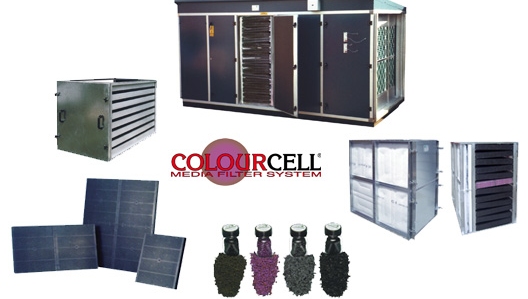 At AAC Eurovent, we design and manufacture high performance air filtration solutions designed to target and eliminate SO2 and NOx from both incoming air supplies and recirculated air.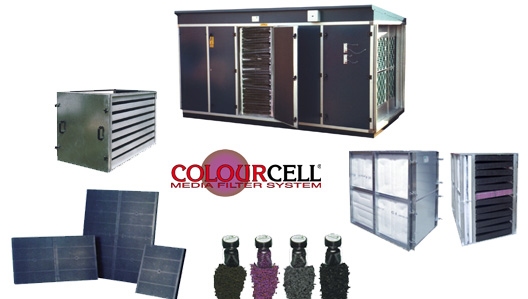 The AAC Swiftkit System is an AHU filter solution that allows Air Handling Unit Manufacturers to quickly and easily incorporate AAC PR Carbon Filters into the design of their Air Handling Units (AHUs) for new build Museum and Gallery projects.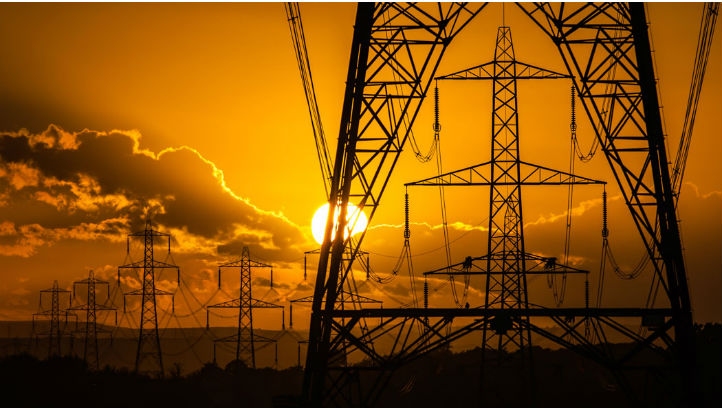 Do you have an electricity meter in the 05-08 class? Your electricity bill is about to get 17,508 times more complicated.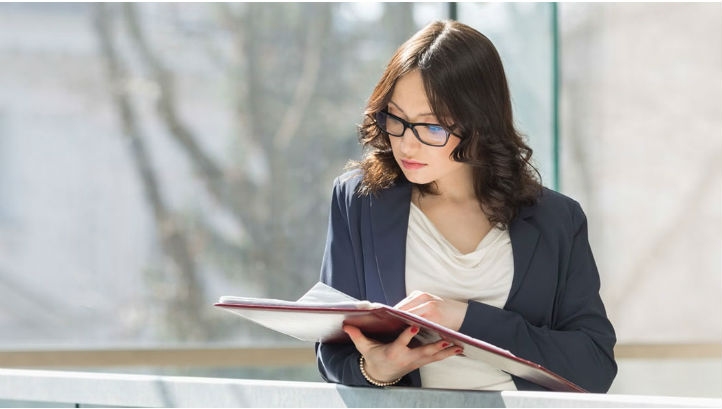 Sourcing the right DC and MOP contracts will help you reduce your energy consumption and costs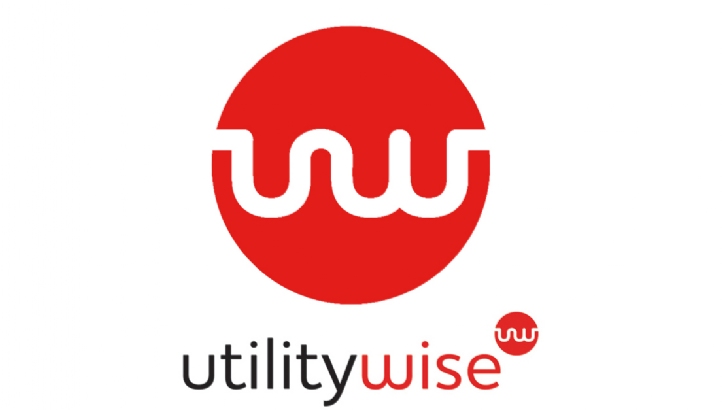 You can make your business energy carbon neutral by carbon offsetting your business gas and electricity usage through Utilitywise.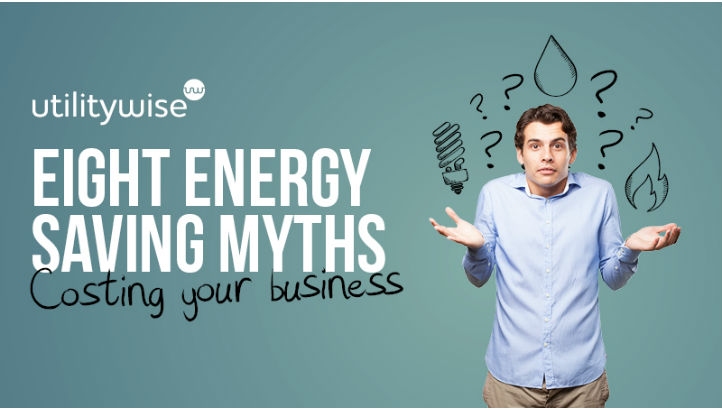 How much can your business save by ignoring some of the myths surrounding energy efficiencies? We debunk nine common misconceptions about energy saving.

N.B. The information contained in this entry is provided by the above supplier, and does not necessarily reflect the views and opinions of the publisher