Anglian Water cuts aeration calibration with ABB dissolved oxygen sensors
ABB's new generation of optical dissolved oxygen sensors deliver improved aeration performance for leading water company
This product listing page has now expired, for more information please contact ABB UK - Measurement Products


Related Products & Services
Do you know precisely what your water supply company charges you for? Would you have any idea if they were billing you correctly based on your actual water use, or whether you were being overcharged?

Water leaks can often run unnoticed for months even years but will have a huge impact on your water bills. Here is an interesting insight into our valuable water leak detection services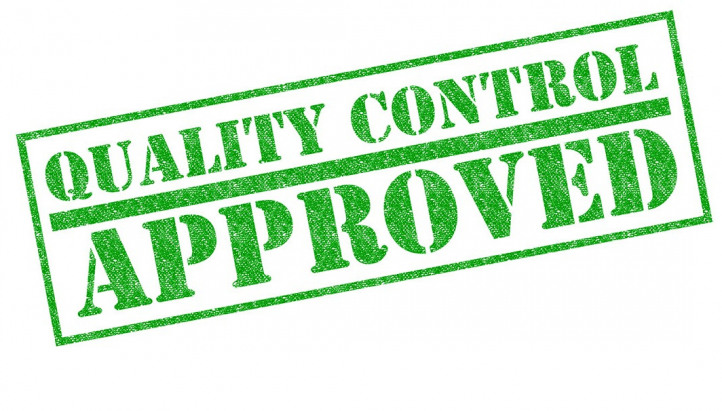 Delivering a knockout installation: Avoiding common punch list issues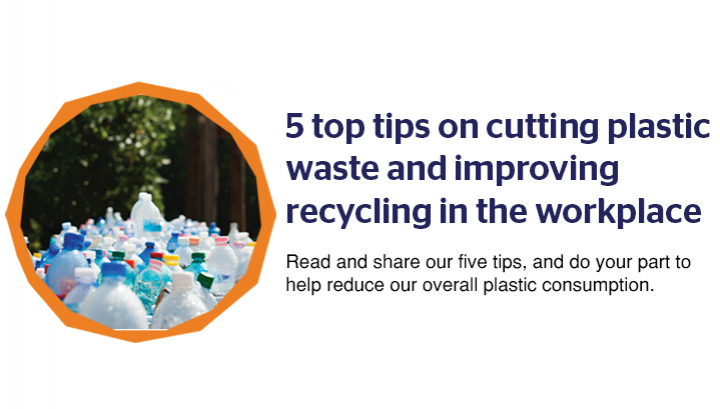 This year, Earth Day (April 22) is dedicated to reducing plastic litter and pollution. The Planet Mark offers five tips to help you tackle plastic waste and increase recycling in the workplace.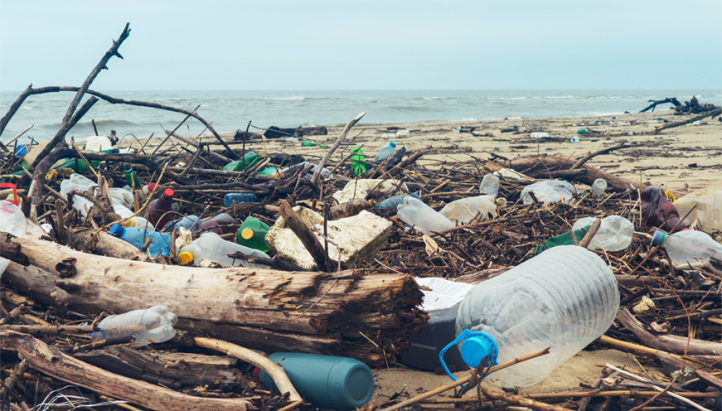 Download this free guide designed to help both businesses and individuals identify how to reduce their plastic footprint and be part of a global solution. It is for use in conjunction with other waste management and carbon reduction resources to support carbon footprint reduction.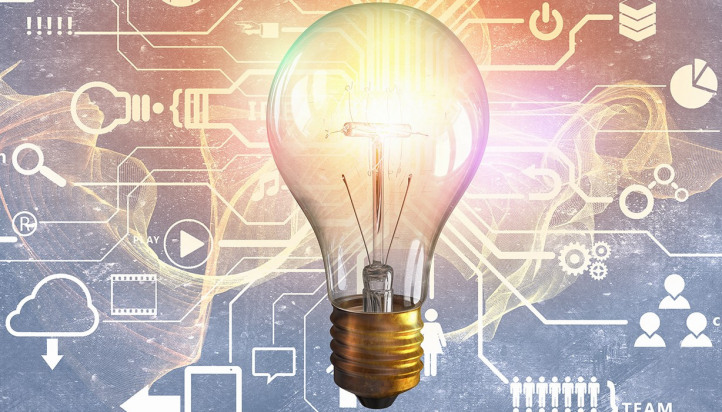 A changing corporate focus

N.B. The information contained in this entry is provided by the above supplier, and does not necessarily reflect the views and opinions of the publisher