Focus on Energy: Behaviour Change
Significant and sustained energy savings can be made as a result of cultural changes in your business. Up to 25% of energy wastage is because of poor behavioural practices. Our 'Focus on Energy' service uses tried and tested methods and tools to quickly and effectively change the way energy is consumed and managed.
This product listing page has now expired, for more information please contact Verco


Related Products & Services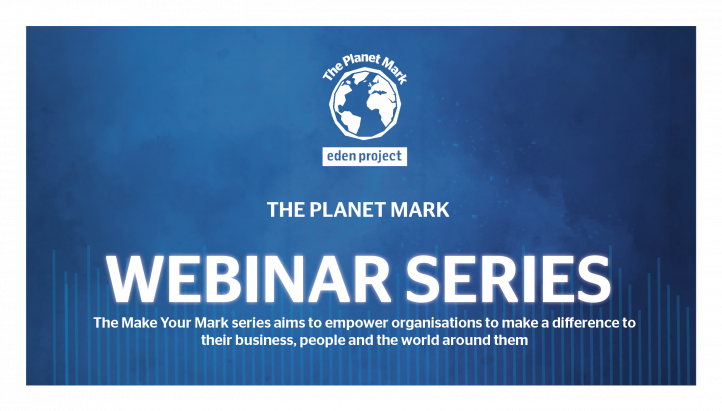 At The Planet Mark, we believe that harnessing the best of people, technology and nature can drive real change. By engaging employees in sustainability and embedding it in the heart of daily work life and company operations, it can transform a strategy on paper into measurable carbon reductions.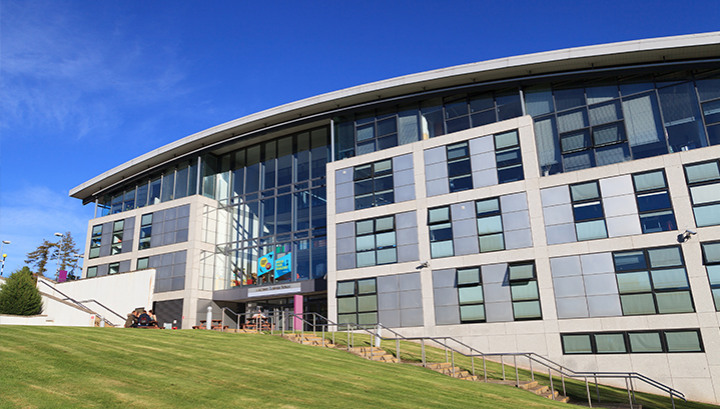 AAC Eurovent has been a market leader in NO2 Filters since 2012.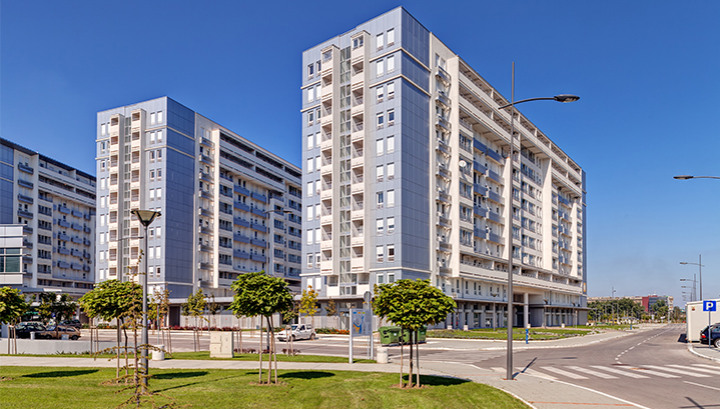 We design and manufacture a full range of competitively priced NOx Filters for new build and retrofit residential, commercial, and educational projects with horizontal and vertical airflow.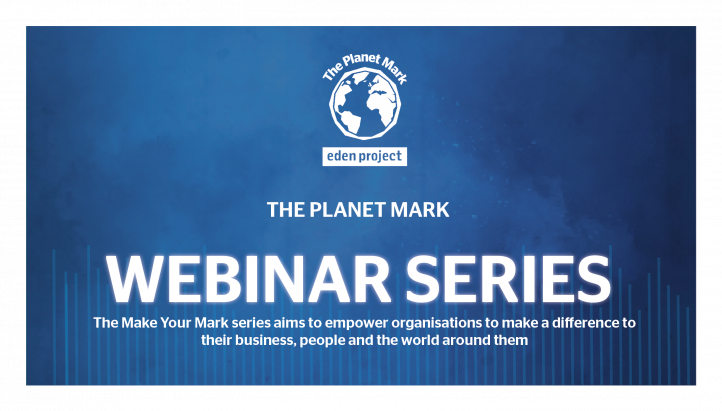 Join Steve Malkin, CEO of The Planet Mark, Judi Havelock Zeroby30 Programme Lead, and Mark Bird, Health, Safety & Environment Director at Childbase Partnership on the 1st July as we explore how organisations of all sizes can ensure longevity for people and planet by developing a roadmap to net zero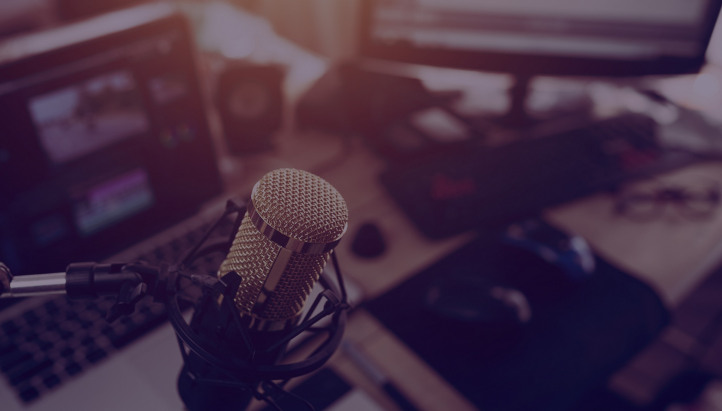 From 11th - 15th May 2020, Inspired Energy hosted an all-new, completely digital On-Demand event.

N.B. The information contained in this entry is provided by the above supplier, and does not necessarily reflect the views and opinions of the publisher