IEMA Diploma in Sustainable Business Practice
IEMA's highest qualification is a comprehensive business-centred course in sustainability. Focussed on delivering the skills to drive the sustainability agenda in the business the course builds on the technical knowledge gained from the IEMA Associate Certificate in Environmental Management to give you the ability to lead your organisation's low carbon agenda. The diploma will benefit managers, advisers, consultants and others with a specialist environmental or sustainability role. It addresses a wide range of environmental and sustainability issues, including technological options for control, effective strategies and change management. The programme provides meets the academic requirements for full membership of IEMA, MIEMA, and eventual chartered status (CEnv).
This product listing page has now expired, for more information please contact EEF, the manufacturers' organisation


Related Products & Services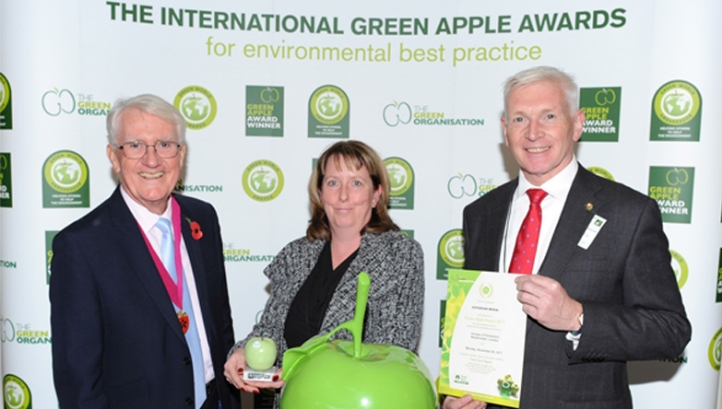 Planet Mark-certified companies GreenZone Cleaning and Support Services and Exterion Media competed against 500 other contestants to win Environmental best practice awards at the Green Apple ceremony on November 6th.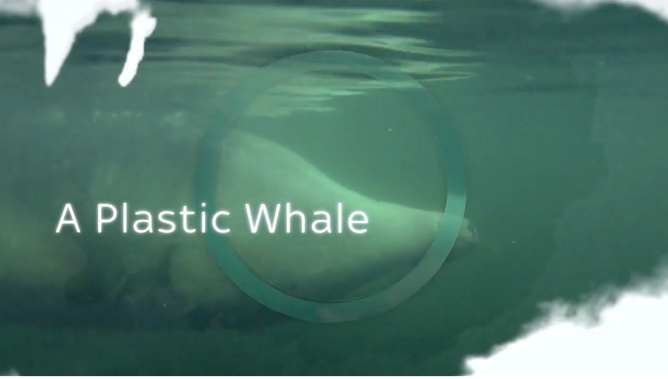 Sky News' shocking documentary highlighting the devastating effects of plastic in the oceans ecosystems, has won the Press Association's Environmental Storytelling Award at the 2017 tve Global Sustainable Film Awards (GSFA) on November 27.

The AAC CF Carbon Canister is a robust Carbon Filter designed for maximum air filtration potential.

The AAC DFV200 Drum Filter is a robust carbon filter designed for vapour and low flow rate applications that require high quality VOC abatement.

The AAC LF Liquid Filters offer a high performing modular Carbon Filter solution for Wastewater and Effluent Processing applications.

The AAC PV Passive Vent is a high-performance VOC Abatement and Odour Control solution designed for adsorbing vent gases from sewerage process and digestion tanks on a passive basis.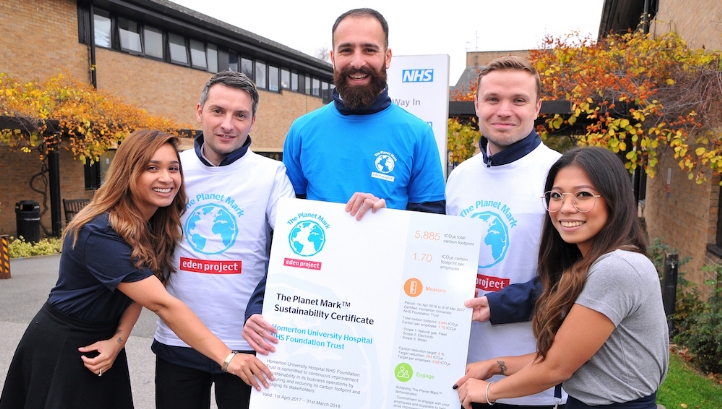 Homerton Hospital has become the first NHS Trust to receive The Planet Mark Sustainability Certificate for committing to reduce its carbon footprint year-on-year.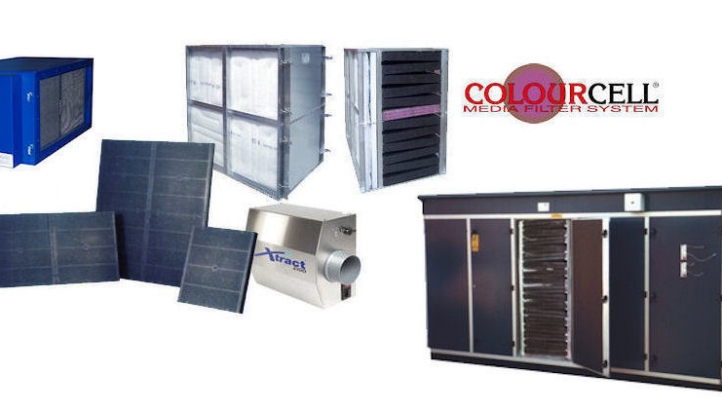 We provide market leading Kitchen Odour Control solutions, formulated to deliver high performance odour, smoke, and grease reduction in commercial kitchen extraction systems.

N.B. The information contained in this entry is provided by the above supplier, and does not necessarily reflect the views and opinions of the publisher