International pump manufacturing
Energy is the basic unit of life. Humans, animals, plants - they all need energy - and they consume it. This is why the worldwide energy demand is continuously and rapidly increasing. Therefore, it is one of the most important jobs of technological progress to use and produce energy more efficiently.
This product listing page has now expired, for more information please contact Wilo UK Ltd


Related Products & Services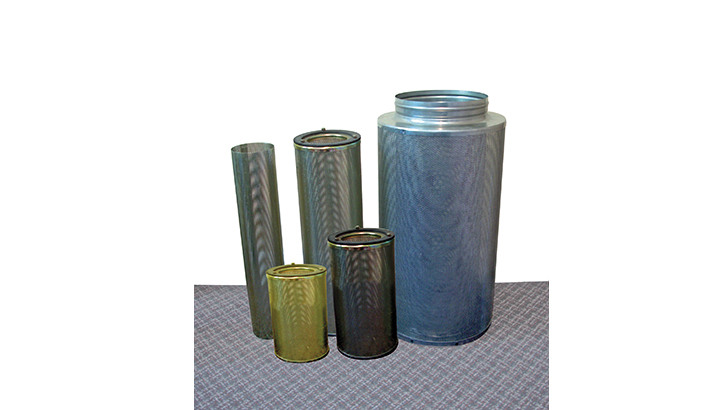 The AAC CF range of refillable Carbon Cylinders deliver low-cost Odour Control and VOC removal in Sewage Treatment applications with semi-static, emergency or temporary operations.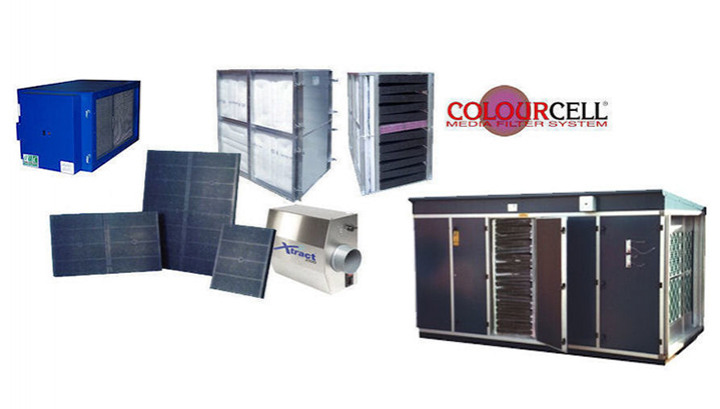 We design, manufacture, and supply high performance Odour Control Filters for Commercial Kitchen Extraction Systems.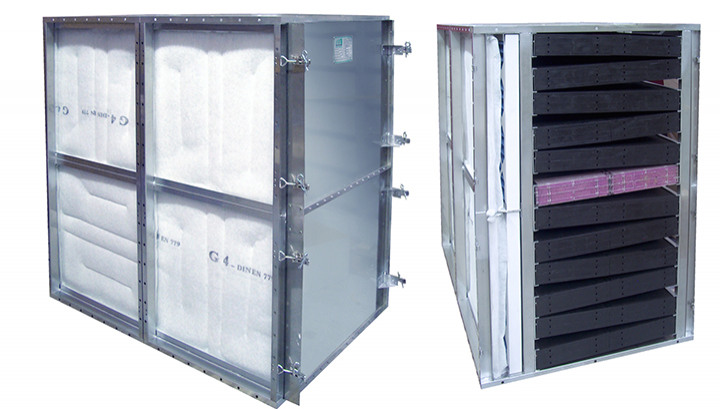 The AAC Swiftpack System is a simple to install, modular, Carbon Filter solution designed for Wastewater and Sewage Treatment applications with new or existing ducted systems.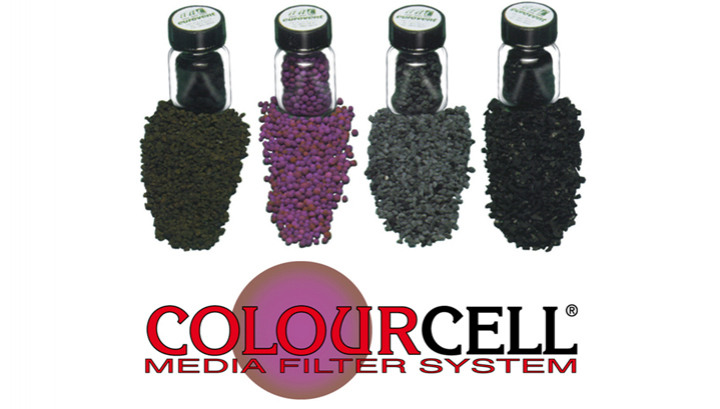 We hold extensive stocks of high-performance coal and coconut based Activated Carbon for Commercial Kitchens Extraction Systems.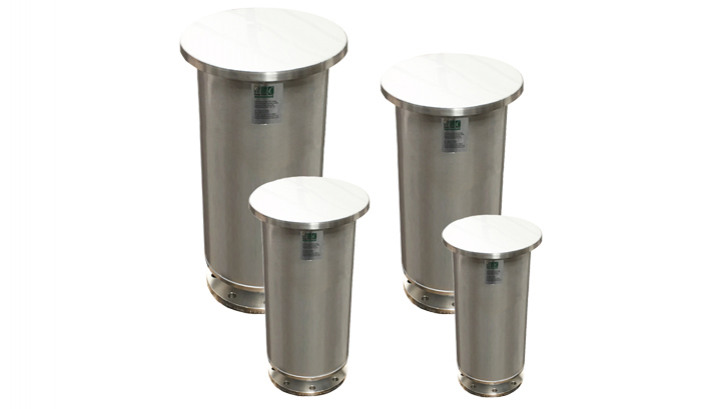 The AAC IL CF 200A is a lightweight, refillable inline filter system designed to deliver the streamlined installation of Carbon Filters for inline ductwork in Wastewater Odour Control applications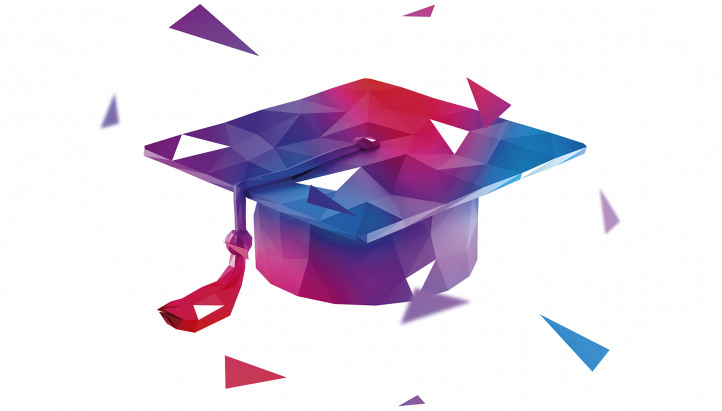 Dave Horton, Energy Specialist at Energy HQ, npower Business Solutions explains: "We've had so many requests from customers for specialist support that we realised there was a genuine need that wasn't being met". To find out more information and to book your place on a course please visit our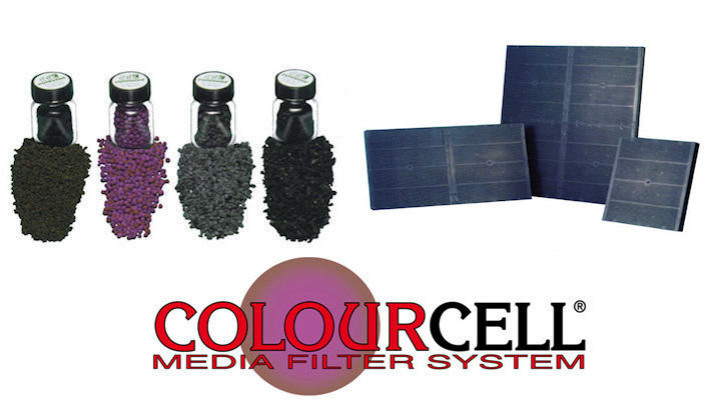 We design, manufacture, and supply high-performance Carbon Filters for Air Filtration projects in the Industrial, Commercial, and Educational sectors.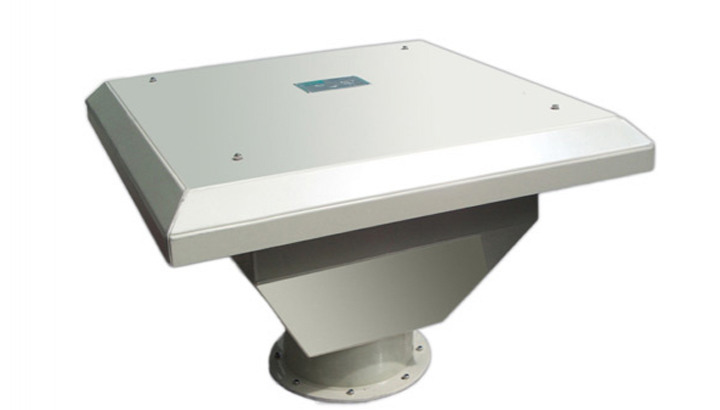 The AAC PV 300 Passive Vent is designed to adsorb vent gases from Sludge and Sewage Holding Tanks on a passive basis.

N.B. The information contained in this entry is provided by the above supplier, and does not necessarily reflect the views and opinions of the publisher