GEM5000 portable landfill gas extraction monitor
The GEM5000 landfill gas extraction monitor for measuring CH4, CO2 and O2. It's an easy to use analyser designed to aid balancing the gas field, maximise power output and ultimately maximise revenue from CH4 extraction.
This product listing page has now expired, for more information please contact Q.E.D. Environmental Systems


Related Products & Services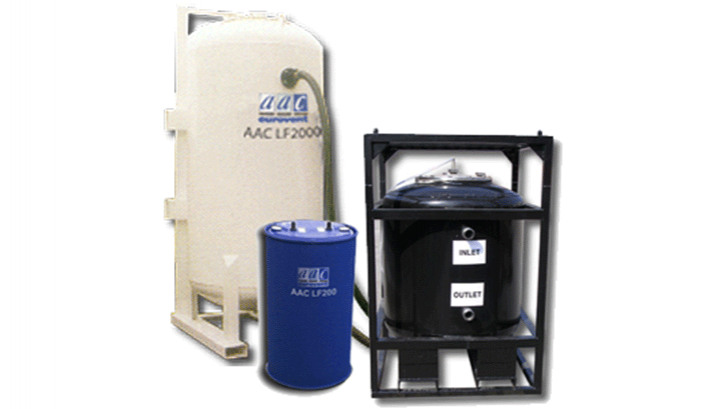 We offer a range of modular Liquid Carbon Filters designed to efficiently remove organic compounds from liquid applications.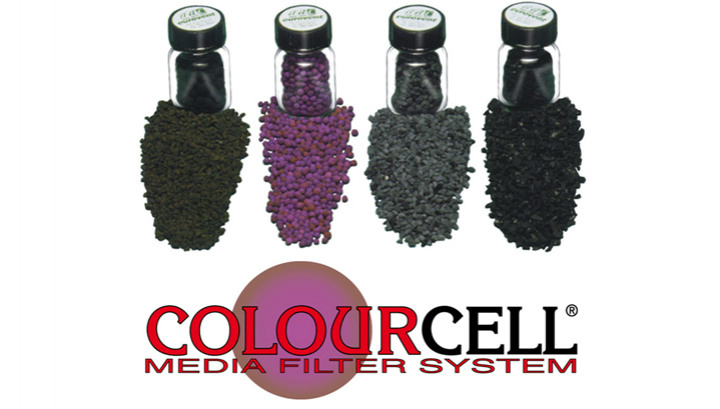 We hold extensive in-house stocks of low cost granular (GAC), extruded, pelletised, specialist impregnated, and acid washed Activated Carbon,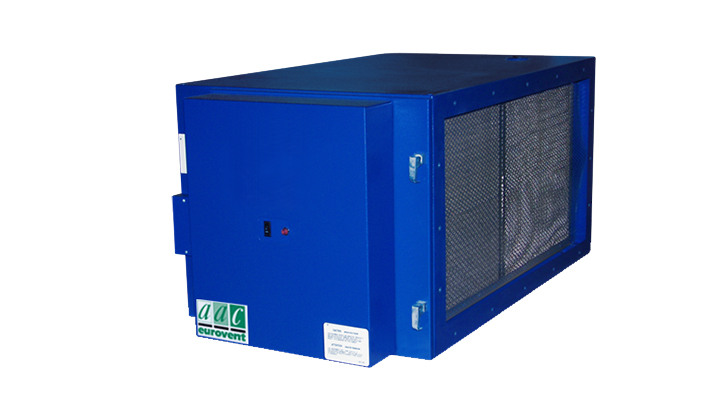 The AAC ESP 6630 Electrostatic Filter uses market leading ESP technology to deliver a viable smoke and grease reduction solution for commercial kitchens with ducted systems.

AAC PR plastic refillable Carbon Filters deliver a high-performance and robust Odour Control and VOC abatement solution.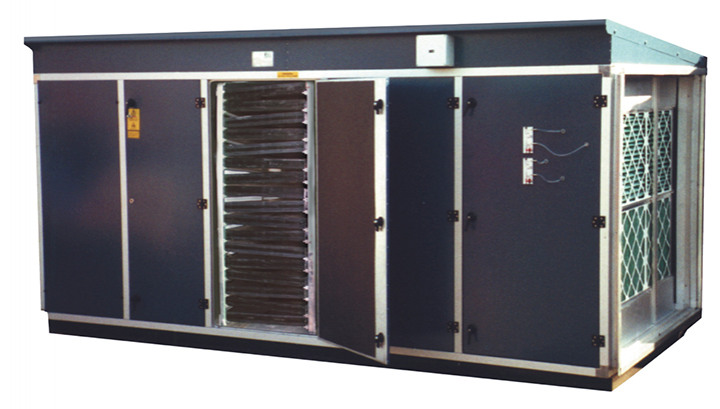 The AAC Swiftkit is a plastic refillable Carbon Filter System that enables Air Handling Unit (AHU) manufacturers to incorporate the AAC PR range of refillable Carbon Filters into their Air Handling Units.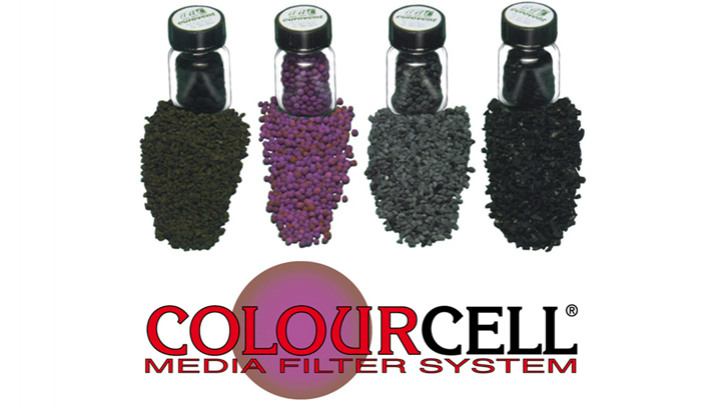 The AAC Colourcell Media Filter System is a first stage analysis Activated Carbon media indicator, designed to help end users and maintenance personnel gain maximum benefit from their Carbon Filter Systems.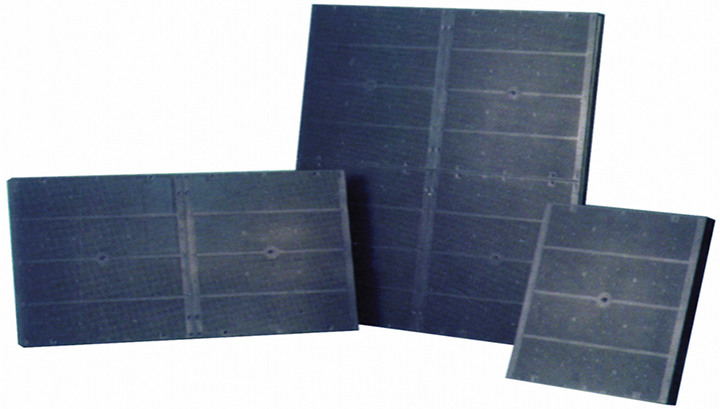 We offer a full range of competitively priced Carbon Filter products, designed to deliver high quality Odour Control and VOC Abatement in Industrial, Commercial, Residential and Educational air quality projects.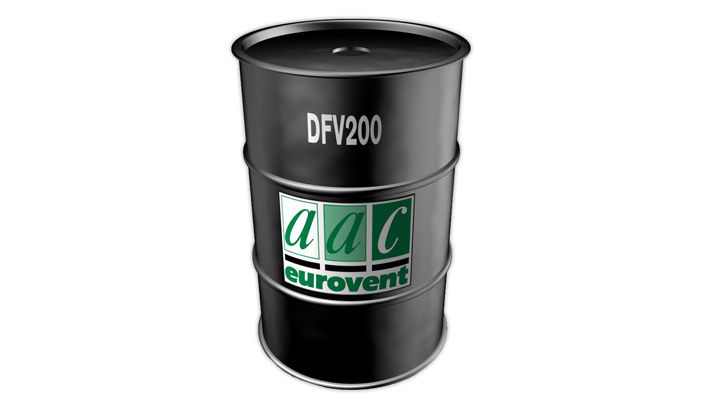 The AAC DFV Drum Filter is a low-cost Carbon Filter designed for VOC Abatement in Road Transfer Stations

N.B. The information contained in this entry is provided by the above supplier, and does not necessarily reflect the views and opinions of the publisher