New BIOGAS 300 fixed biogas analyser
The new BIOGAS 300 fixed methane monitor. Easy to self-install, operate and maintain, the BIOGAS 300 is a cost effective fixed system biogas analyser for CH4 monitoring. Ideal for 500kw or reduced scale Anaerobic Digestion plants, from agricultural to food waste typical applications.
This product listing page has now expired, for more information please contact Q.E.D. Environmental Systems


Related Products & Services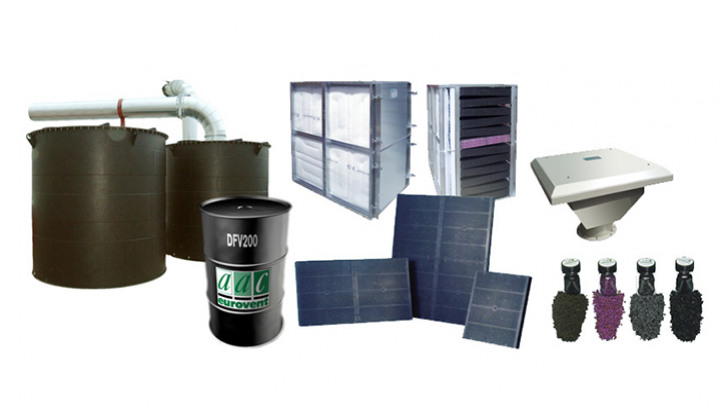 AAC Eurovent provide high-performance Odour Control solutions for Wastewater and Sewage Treatment applications.

AAC Eurovent offer a full range of competitively priced NOx Filters designed for use in residential apartment blocks with Centralised Air Handling Plant.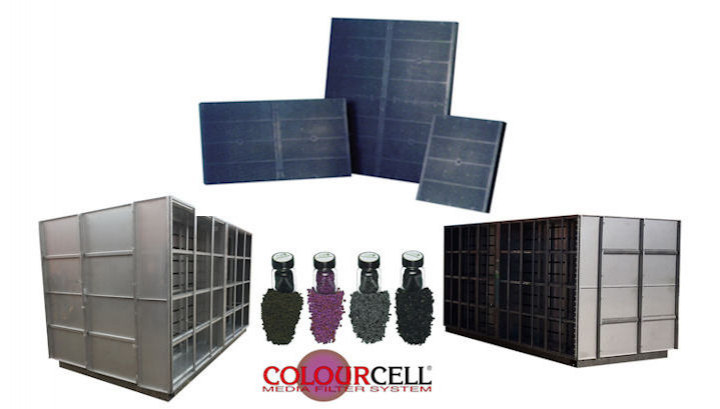 AAC Eurovent offer a range of bespoke, high-performance filtration solutions designed for effective Odour Control and Dust Filtration in Waste Transfer Stations.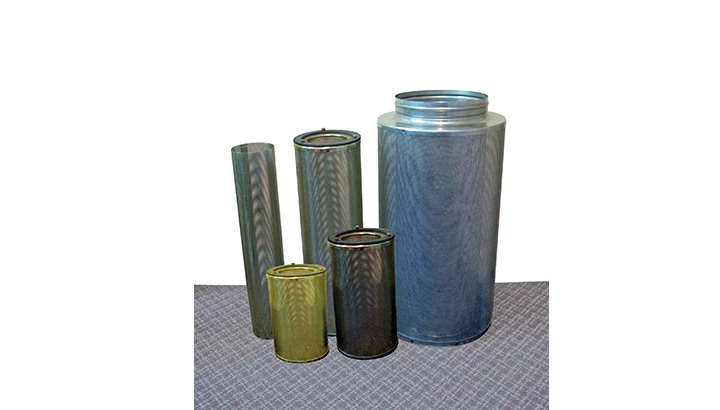 The AAC CF refillable Carbon Canister delivers a low-cost Odour Control and VOC removal solution for semi-static, emergency or temporary operations in Sewage Treatment applications.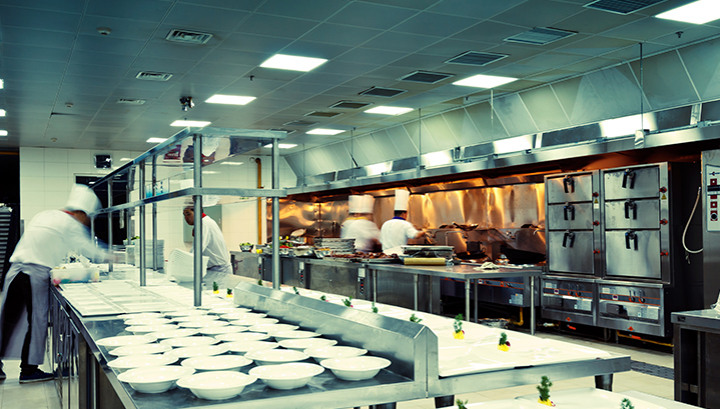 The ESP range of high-performance Electrostatic Air Cleaners delivers a cost-effective smoke and grease reduction solution for Commercial Kitchen Extraction systems.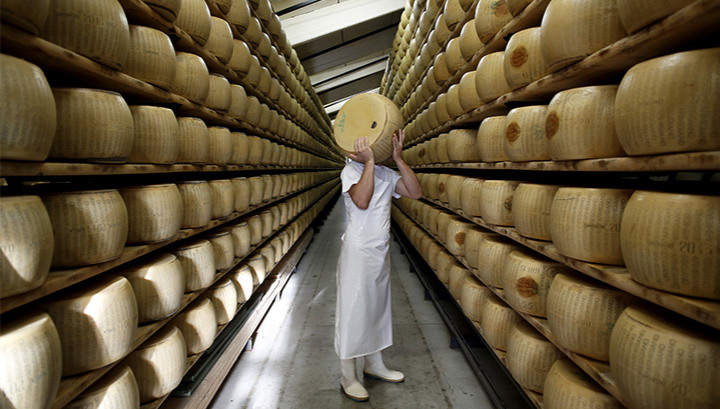 We offer a low-cost range of Drum Filters designed to efficiently remove organic and inorganic odours from air or gas streams in low flow rate applications.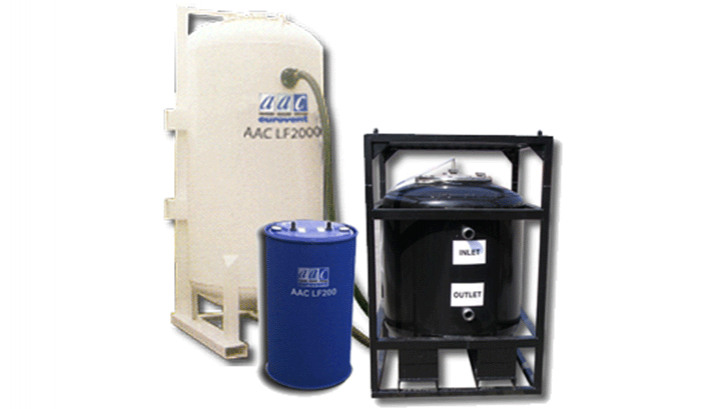 The AAC LF range of Liquid Carbon Filters is designed for use in semi-static or temporary operations.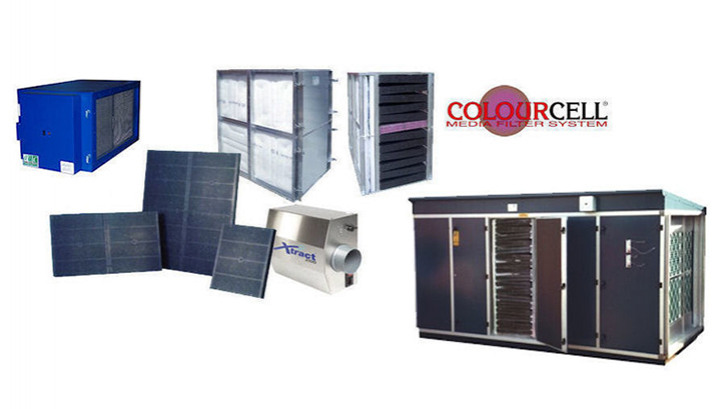 AAC Eurovent is a leading provider of low-cost filters designed to control odour, smoke and grease in Commercial Kitchen Extraction Systems.

N.B. The information contained in this entry is provided by the above supplier, and does not necessarily reflect the views and opinions of the publisher