Two new MSE Hiller Mobile sludge dewatering DP66-422 units are launched
MSE Hiller have built and launched another two brand new mobile sludge dewatering units to add to their fleet of centrifuges here in the UK.
This product listing page has now expired, for more information please contact MSE Hiller Limited


Related Products & Services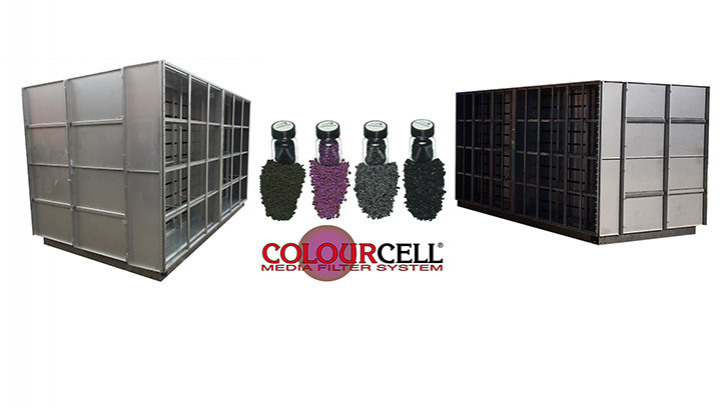 The AAC 2-Pass Swiftpack System is a bespoke carbon filter system designed to reduce odour and dust in Waste Recycling and Waste Transfer Stations.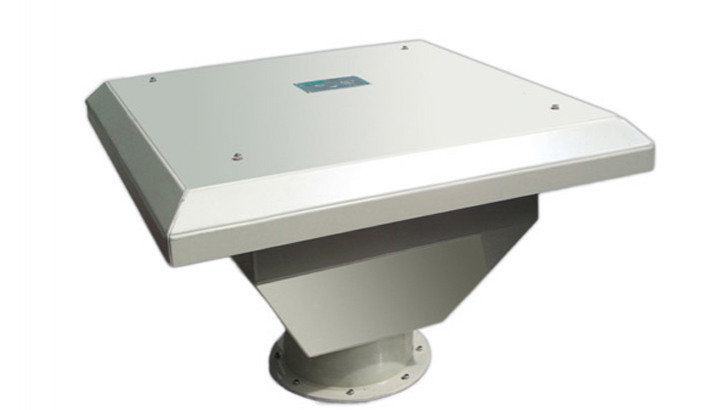 AAC Eurovent offer a full range of refillable Passive Vents designed to efficiently control Odour and VOC levels in the vent gases arising from sewerage processes and digestion tanks.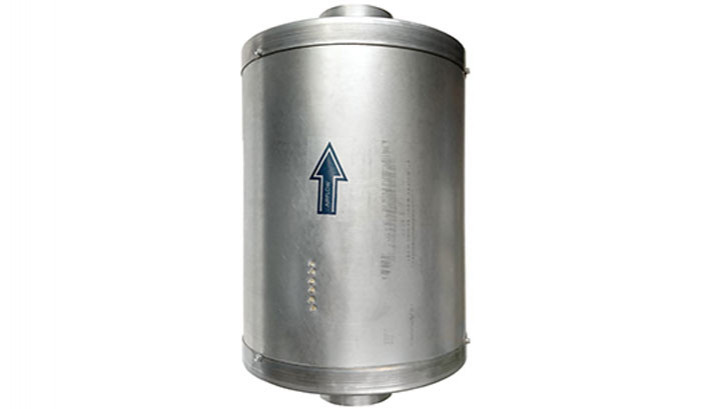 The AAC IL CF refillable inline filter is designed to deliver the streamlined installation of carbon filters in wastewater odour control projects with inline ductwork systems.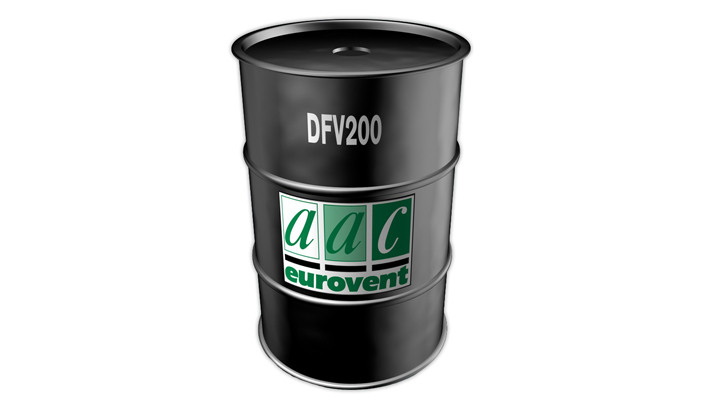 The AAC DFV Drum Filter is designed to efficiently remove organic and inorganic odours, such as formaldehyde, ammonia and hydrogen sulphide from air or gas streams.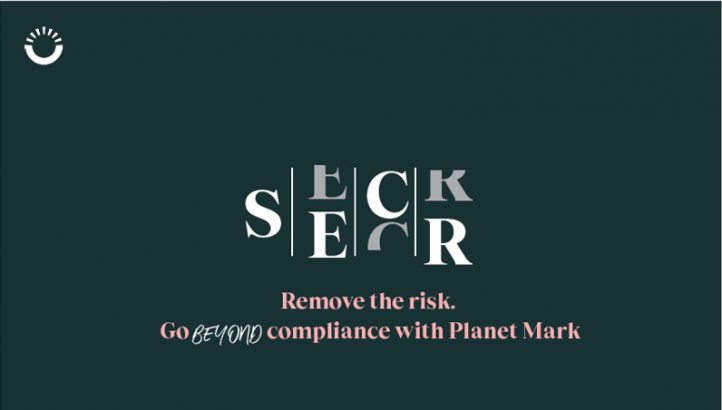 SECR regulations came into force on 1 April 2019. If your business is within the scope of SECR, you will have to report on energy use and greenhouse gas emissions through your annual report, for financial years starting on or after 1 April 2019. Achieving certification to The Planet Mark will not on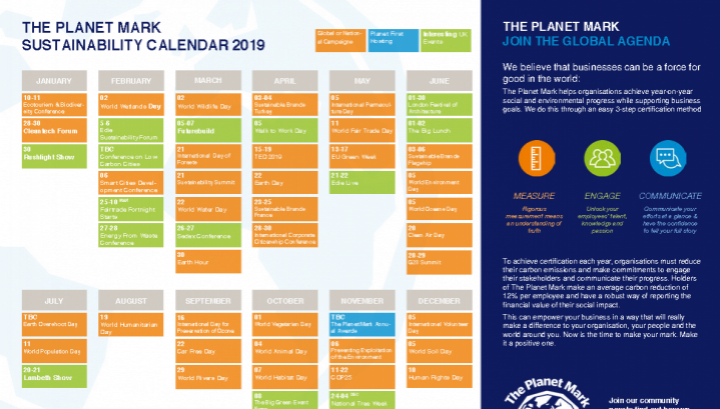 Have you started planning your sustainability engagement programme for 2019 yet? If so, The Planet Mark 2019 Green & Sustainability Events Calendar is a handy tool to check out what's coming up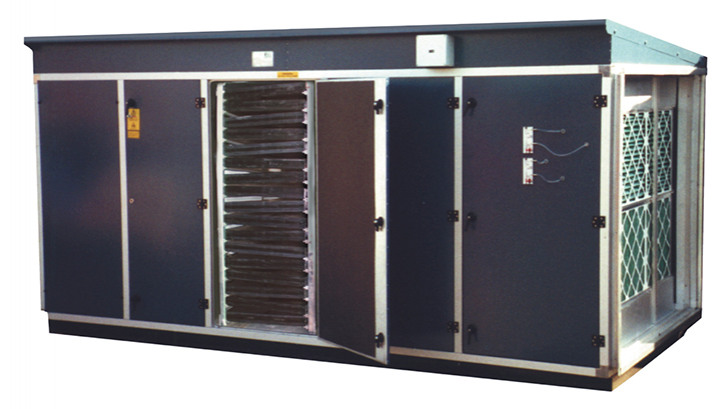 The AAC Swiftkit Carbon Filter System enables Air Handling Unit manufacturers to quickly and easily install AAC PR Carbon Filters into their commercial kitchen air handling units.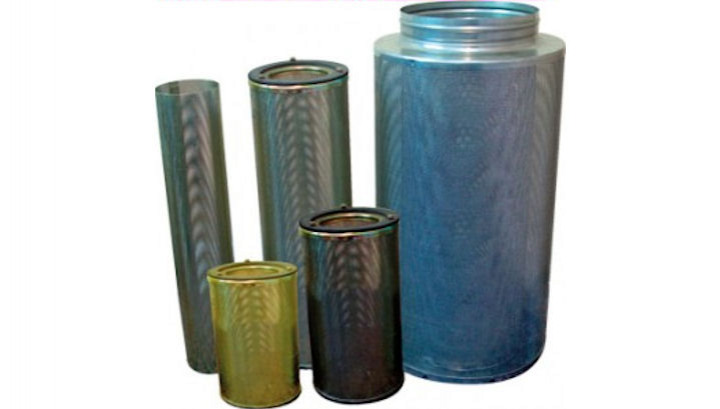 The AAC CF Carbon Canister is a refillable odour and VOC removal filter system designed for use in sewage treatment applications with semi-static, emergency or temporary operations.

N.B. The information contained in this entry is provided by the above supplier, and does not necessarily reflect the views and opinions of the publisher