Screw Compactors & Grinders
MSE Hiller offer high quality MAS screw compacting filters and grinders from Smicon BV.
This product listing page has now expired, for more information please contact MSE Hiller Limited


Related Products & Services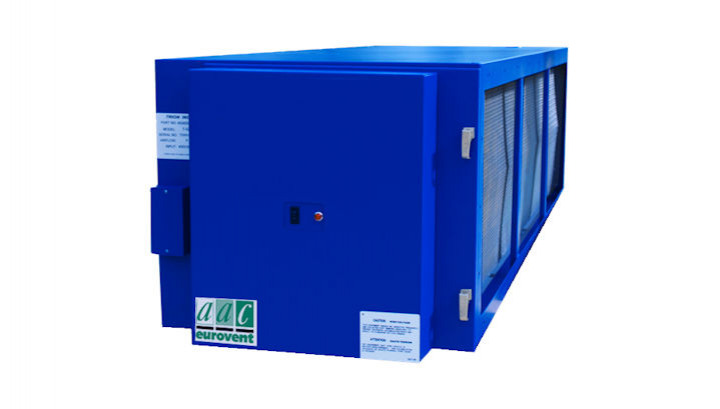 The AAC ESP Electrostatic Precipitator is designed to effectively reduce smoke and grease in commercial kitchen extraction systems.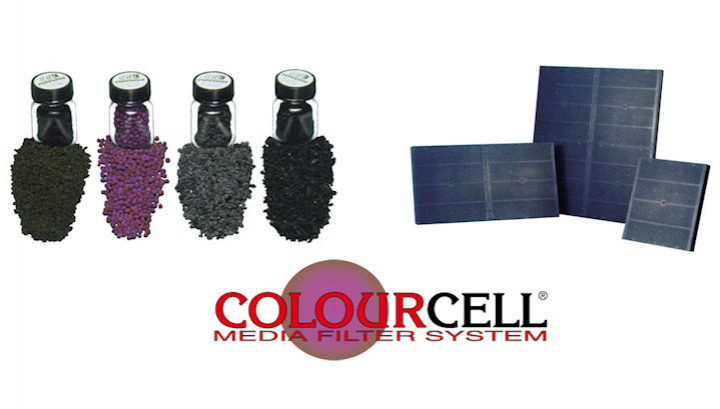 At AAC Eurovent, we design, manufacture and supply standard and bespoke Odour Control Filters for Commercial Kitchen Extraction Systems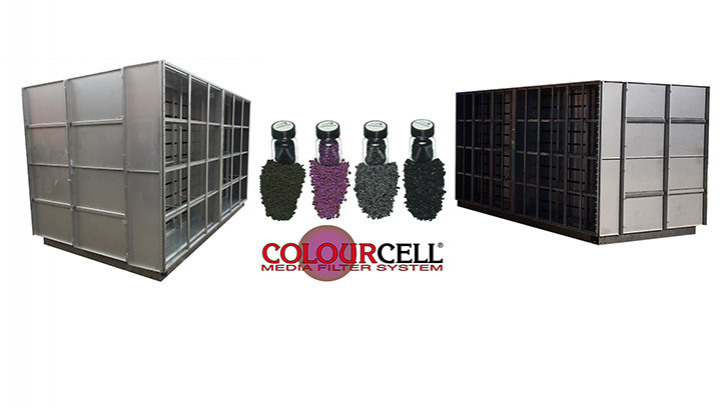 The AAC 2-Pass Swiftpack System is a bespoke carbon filter system designed to reduce odour and dust in Waste Recycling and Waste Transfer Stations.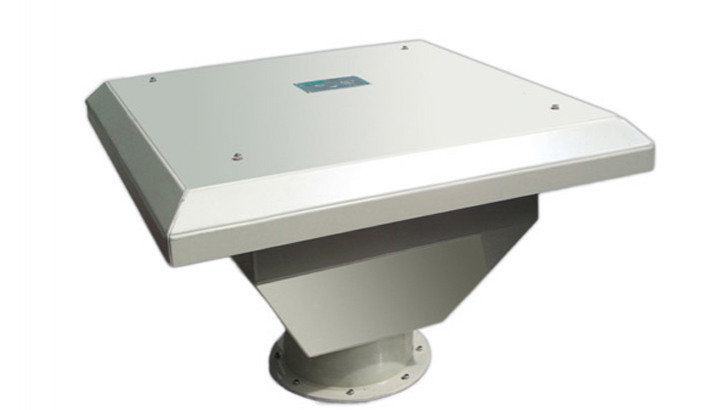 AAC Eurovent offer a full range of refillable Passive Vents designed to efficiently control Odour and VOC levels in the vent gases arising from sewerage processes and digestion tanks.

N.B. The information contained in this entry is provided by the above supplier, and does not necessarily reflect the views and opinions of the publisher