Concrete Tanks
Whites pre cast Modular Tanks are supplied in 10m3 (10,000 litres) modules and can be extended in equal increments. Modular tanks are used below ground for the storage of most liquids. Commonly used to contain leachate & foul water the tanks are supplied complete with a concrete cover which can be slatted to allow surface inflow.
This product listing page has now expired, for more information please contact Whites Concrete


Related Products & Services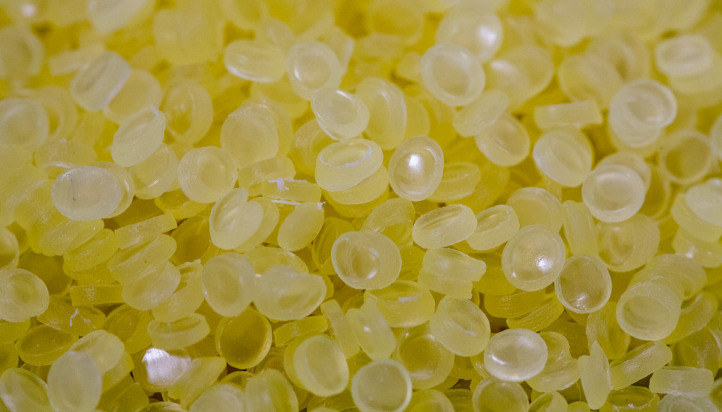 Owing to its high hydrolysis level, Hydropol reacts to water at controlled temperatures and has a much wider range of potential applications than cold water-soluble flakes.

PROBABLY THE WORLD'S SMALLEST PRESSURE TRANSMITTER with I2C interface and Embedded Signal Conditioning

N.B. The information contained in this entry is provided by the above supplier, and does not necessarily reflect the views and opinions of the publisher