Durapac Mod. 1100 Lt Bin Press - Vertical Waste Compactor
CE certified compactor with a 3 to 1 compaction ratio and an emphasis on safety.
This product listing page has now expired, for more information please contact Compact & Bale Ltd


Related Products & Services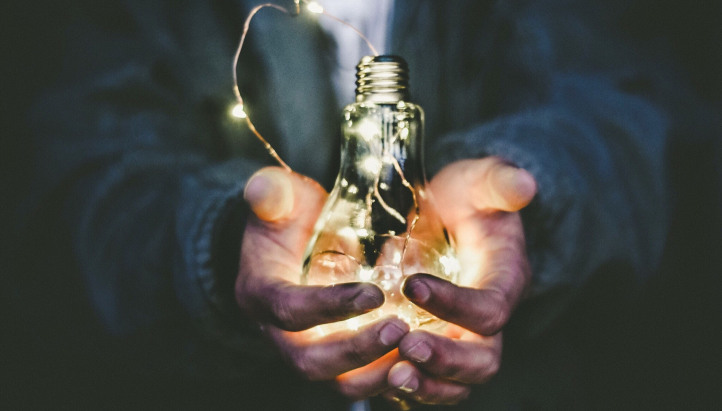 Why deal with different meter operators for different sites? Simplify your energy management with EDF Energy's metering solutions.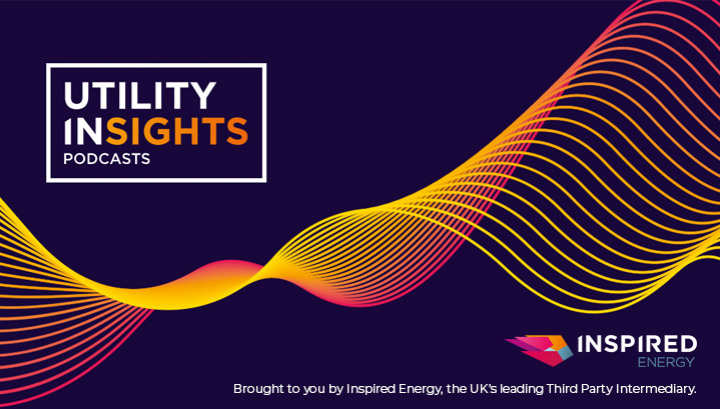 Utility Insights brought to you by Inspired Energy is excited to announce the launch of our podcasts. We know how busy you are, and that's why Audio Insights is a great way to learn more about the energy market on the go and in minutes. Just plug in.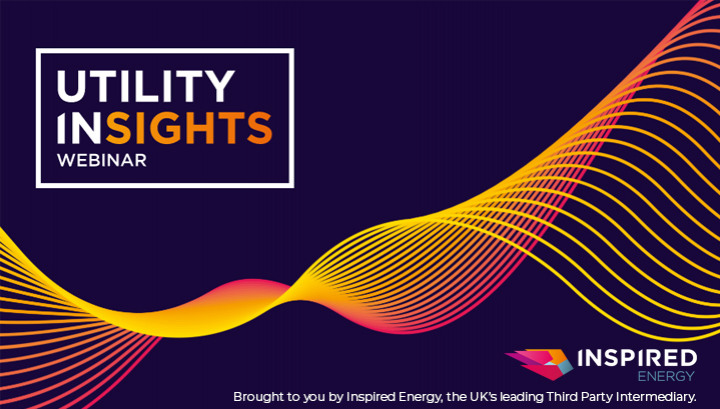 Utility Insights brought to you by Inspired Energy, are excited to announce the launch of their webinars. Our webinars bring together a wealth of information, data and news to help provide you with further support and intel, so you can understand the utility challenges that are facing your business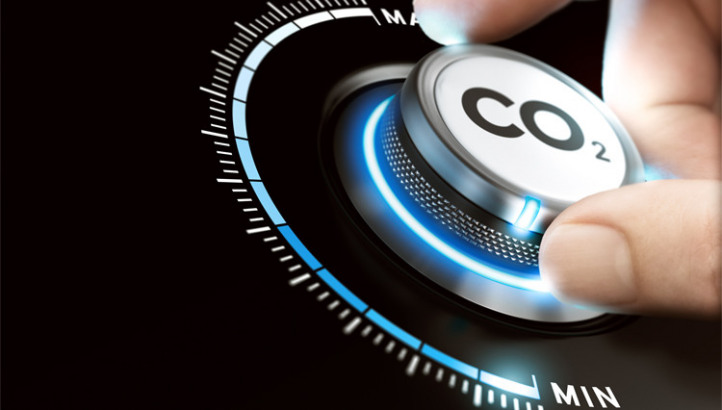 Outgoing Prime Minister Theresa May has confirmed the Government will adopt the Committee on Climate Change's recommendations and legislate for the UK to reduce carbon emissions to net zero by 2050. As the first major economy to commit to such a target, major business groups and leaders have backed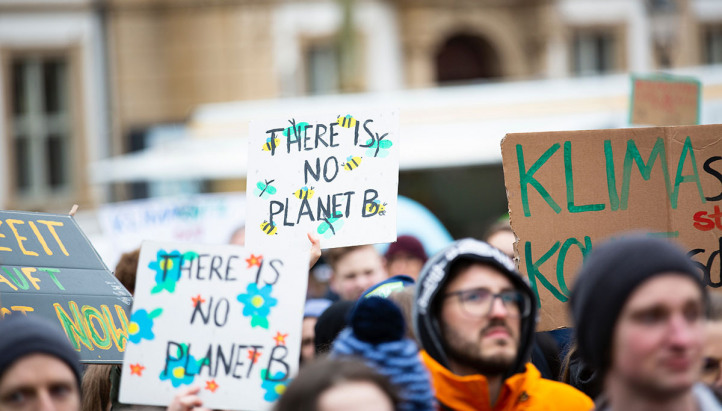 Climate Resilience has been the buzzword in the market for some time, but what does it mean and why should you care?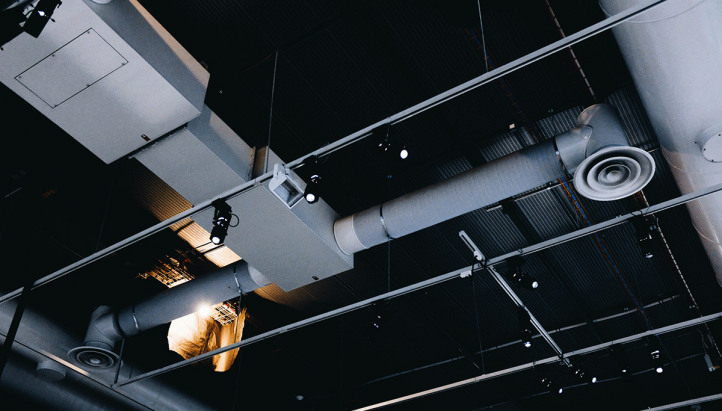 One of the biggest risk areas we see, when EDGE carry out audits of planned preventative maintenance work on large commercial buildings, is a failure to regularly test and maintain fire and smoke dampers.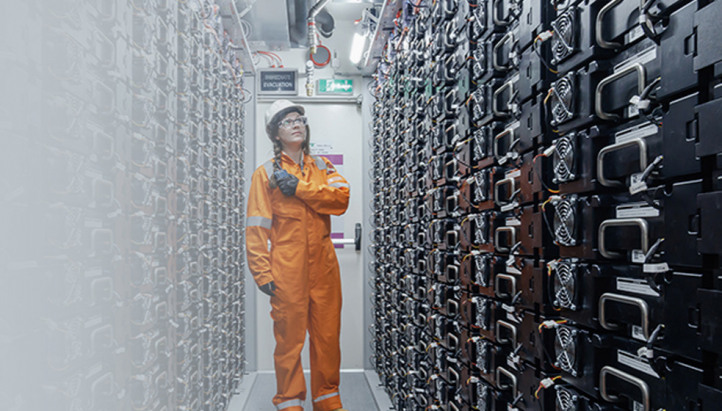 Take advantage of energy storage systems and use more when it's cheaper and less when prices are high.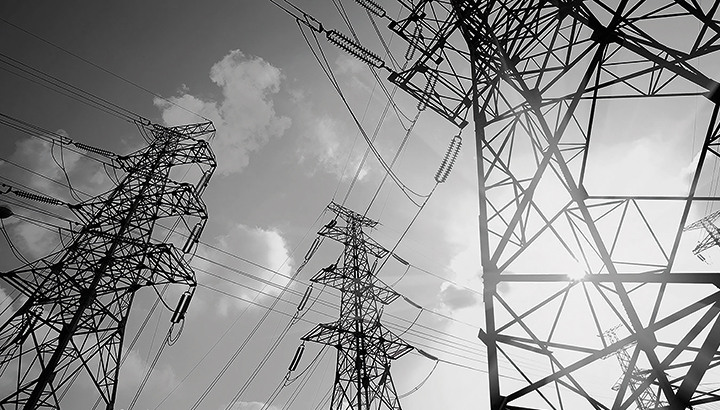 Short term operating reserve (STOR) is one of National Grid's most important source of reserve energy. Flexitricity is the most experienced STOR aggregator in GB.

N.B. The information contained in this entry is provided by the above supplier, and does not necessarily reflect the views and opinions of the publisher