Market Rate Tracker Guarantee for Cardboard Collections
If you're not sure whether you're getting the right price for your cardboard collections then you'll love our market rate tracker guarantee which means your cardboard rates go up as soon at the market rate increases. Compact & Bale's transparent tracker system on baled cardboard prices keeps your rates up to date and in line with the current UK mill prices for full and part loads. Unlike many companies on a non-tracker system you will automatically get rewarded when the prices increase each month. Disposing of packing or production waste cleverly can help save your company money and earn you money at the same time. For many of our customers, as well as supplying their equipment we also collect their materials for recycling (we collect over 8,000 tonnes per annum from companies around the UK). Most frequently, we collect cardboard, paper, plastics, aluminium and polythene films although we can arrange the collection of a wide range of materials through our extensive network of recyclers.
This product listing page has now expired, for more information please contact Compact & Bale Ltd


Related Products & Services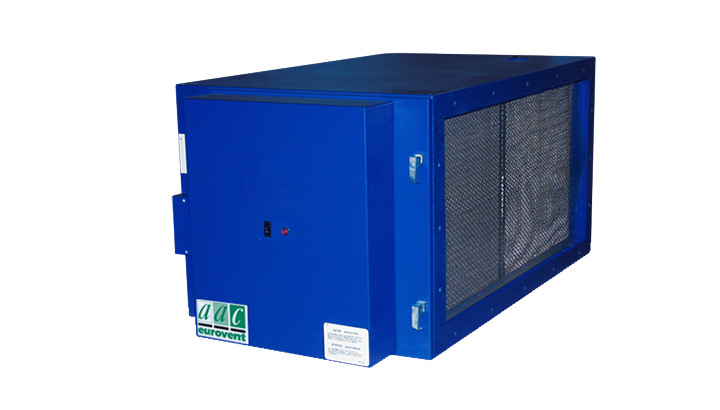 The AAC ESP4420 Electrostatic Air Filter uses market leading ESP technology to deliver a competitively priced smoke and grease reduction solution for Commercial Kitchens with ducted systems.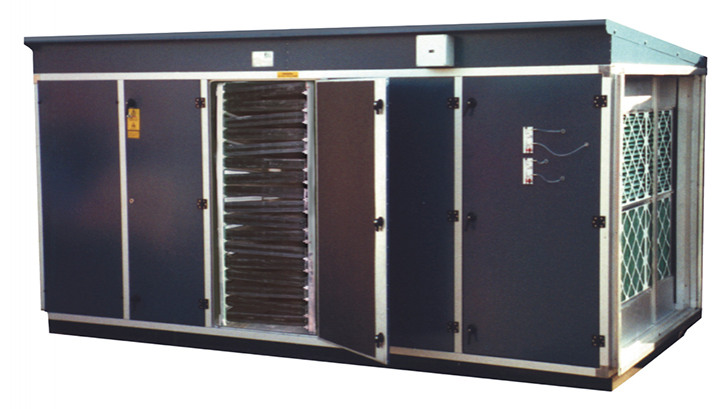 The AAC Swiftkit System is designed to enable Air Handling Unit manufacturers who are involved in commercial kitchen projects to install the AAC PR range of refillable Carbon filters into their Air Handling Units.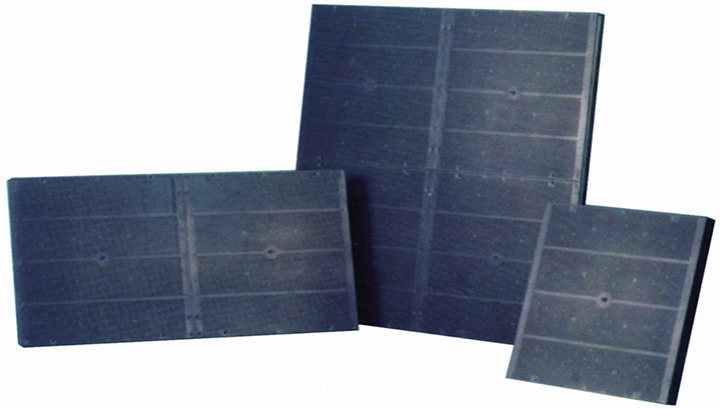 We are a market leading manufacturer of high-performance Odour Control Filters that are designed to effectively reduce odour, smoke and grease in commercial kitchen extraction systems.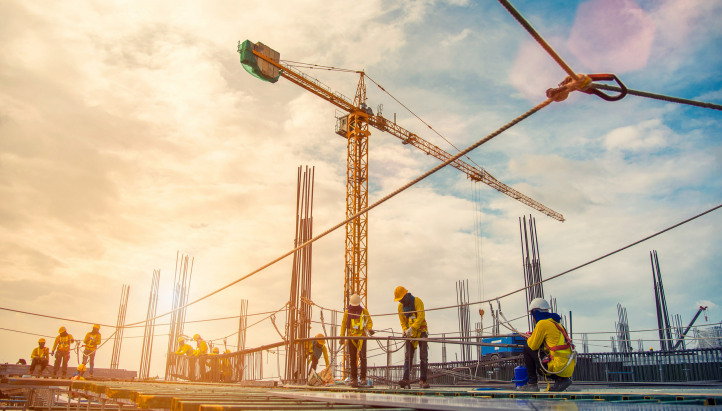 Building or altering a property? Here's how you can get your electricity supply connected.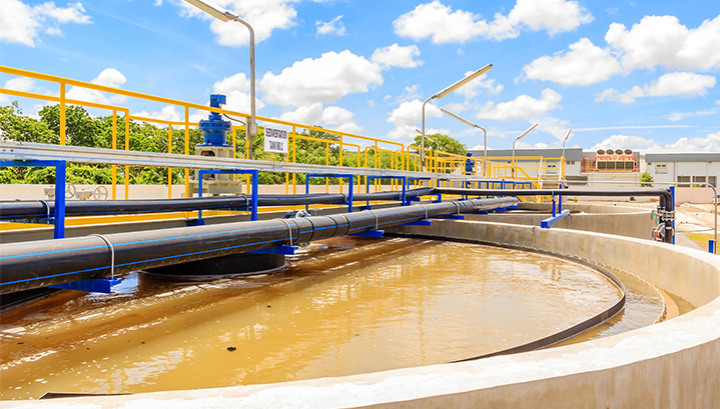 The AAC BFV Bulk Filter Vessel is a high-performance Carbon Filter solution that is designed for sewage treatment and wastewater applications with low to medium volume flow-rates of 0.5m3/s up to 2.5m3 /s per vessel, with high odour and VOC component.

N.B. The information contained in this entry is provided by the above supplier, and does not necessarily reflect the views and opinions of the publisher