Waste & Recycling Compactor Guide
If you're looking for a reliable and well respected company that can deal with all your recycling needs then look no further. Compact & Bale are an award winning solution led company and we're celebrating almost 20 years of trading in the waste and recycling management industry. Our focus is on the design and supply of innovative, high quality waste equipment combined with consistent and lucrative waste management & commodity purchase services.
This product listing page has now expired, for more information please contact Compact & Bale Ltd


Related Products & Services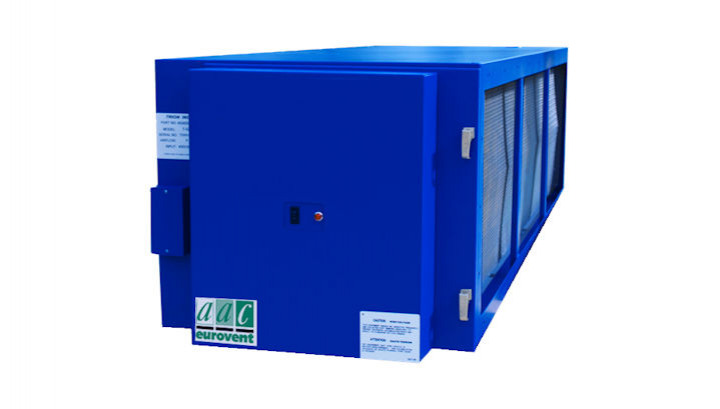 The AAC ESP Electrostatic Precipitator is designed to effectively reduce smoke and grease in commercial kitchen extraction systems.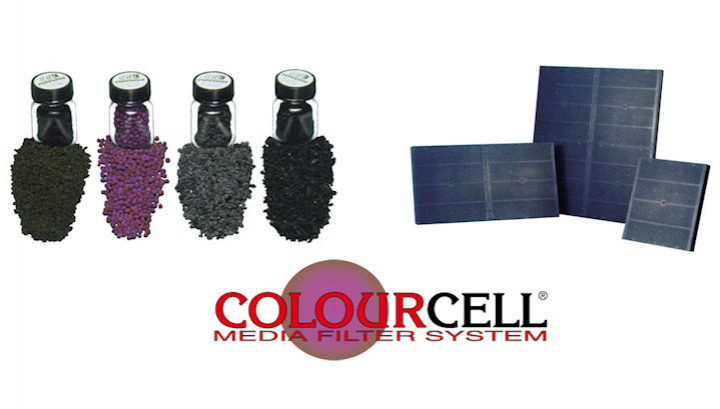 At AAC Eurovent, we design, manufacture and supply standard and bespoke Odour Control Filters for Commercial Kitchen Extraction Systems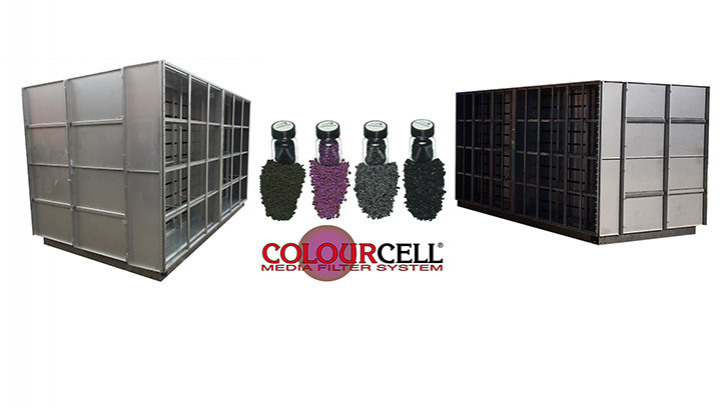 The AAC 2-Pass Swiftpack System is a bespoke carbon filter system designed to reduce odour and dust in Waste Recycling and Waste Transfer Stations.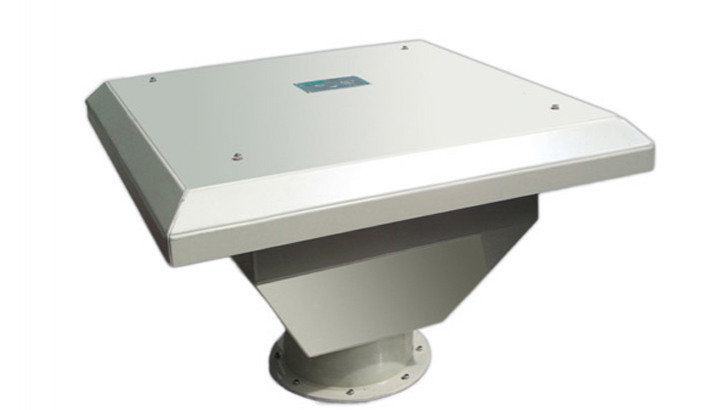 AAC Eurovent offer a full range of refillable Passive Vents designed to efficiently control Odour and VOC levels in the vent gases arising from sewerage processes and digestion tanks.

N.B. The information contained in this entry is provided by the above supplier, and does not necessarily reflect the views and opinions of the publisher