Merchant Wind & Solar energy generation
Make carbon and cost savings on your electricity bills with a dedicated source of green renewable electricity, on or off-site.
This product listing page has now expired, for more information please contact Ecotricity


Related Products & Services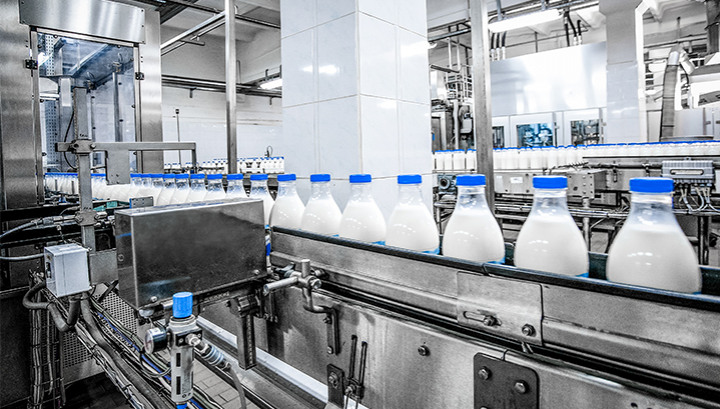 The AAC DFV200 Drum Filter is a robust Carbon Filter designed for the effective removal of organic and inorganic odour. This includes ammonia, formaldehyde, and hydrogen sulphide from air or gas streams in low flow rate applications.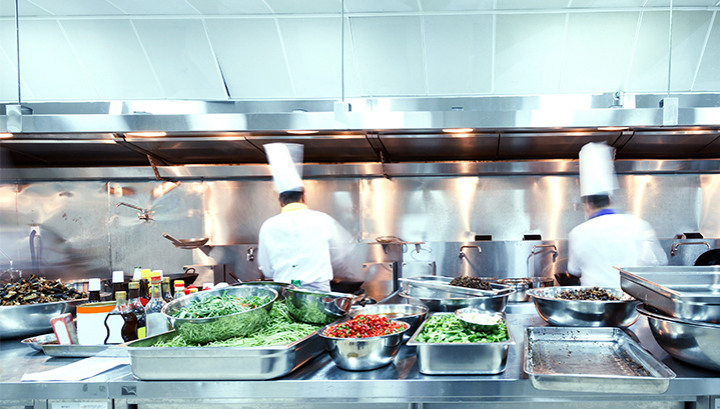 We design and manufacture market leading Odour Control Systems, formulated to deliver high performance odour, smoke, and grease reduction in Commercial Kitchens.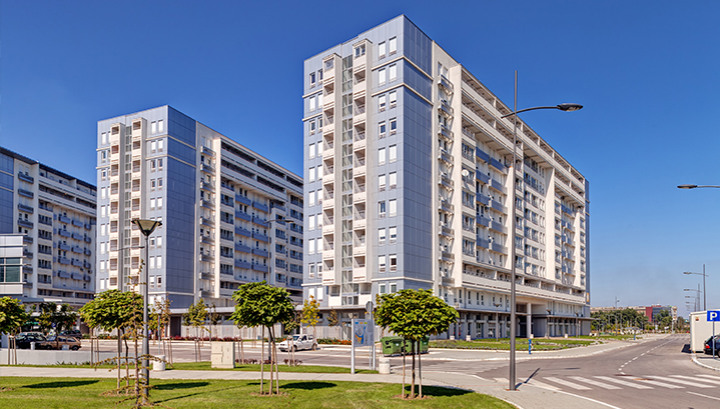 AAC Eurovent has been a market leader in NOx Filtration (NO and NO2) since 2012.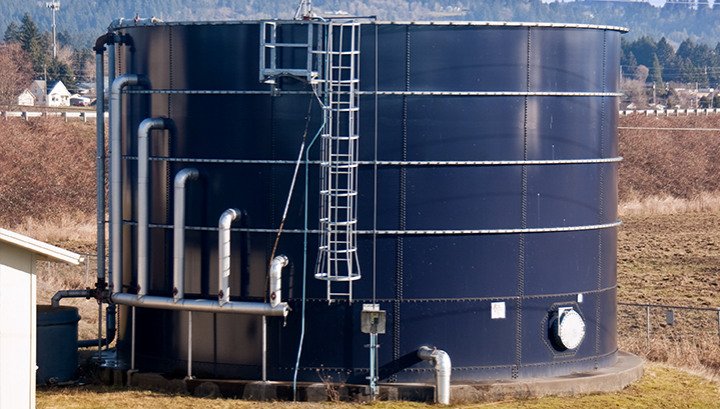 The AAC PV600 is a high-performance Passive Ventilation System designed to efficiently remove Hydrogen Sulphide and control odour in Sludge Holding Tanks.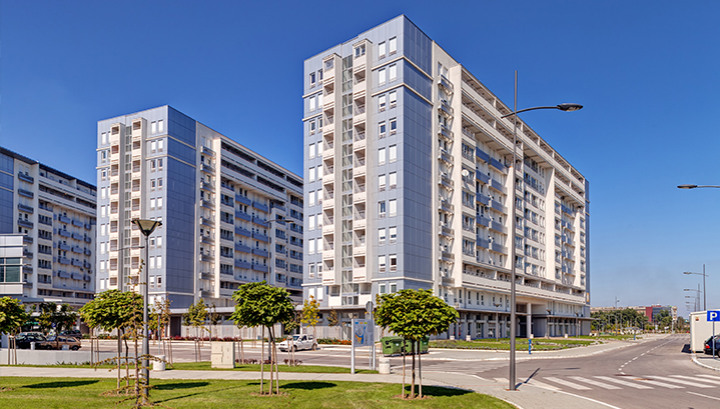 Our high-performance NOx (NO and NO2) Indoor Air Filters are based on the independently tested, dry chemical scrubbing media AAC NITROSORB.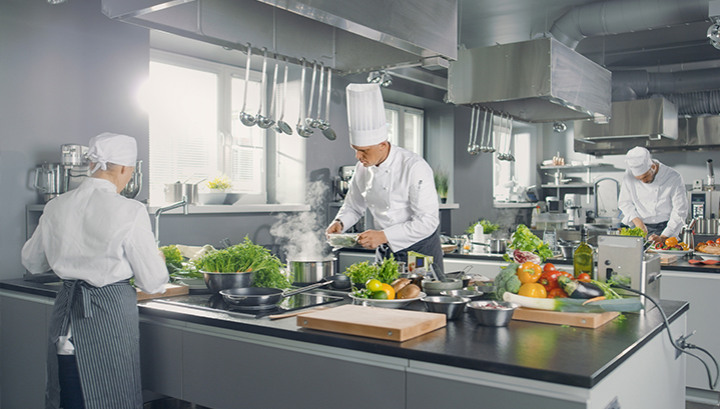 We can supply a full range of competitively priced Granular (GAC), Extruded, Pelletised, Specialist Impregnated and Acid Washed Activated Carbon.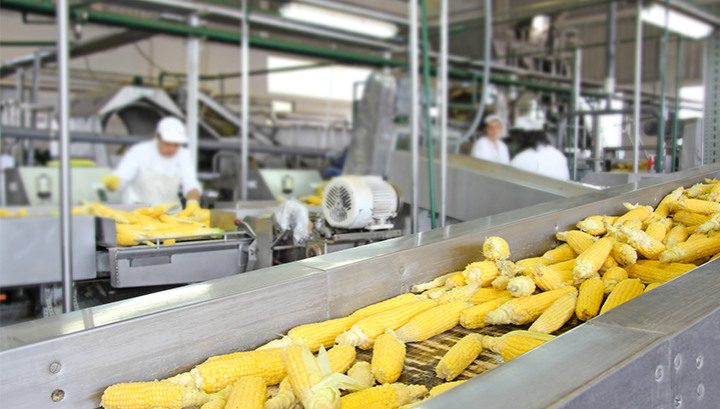 The AAC ESP 6630 Electrostatic Filter delivers a cost-effective smoke and grease reduction solution for Food Processing applications with ducted systems.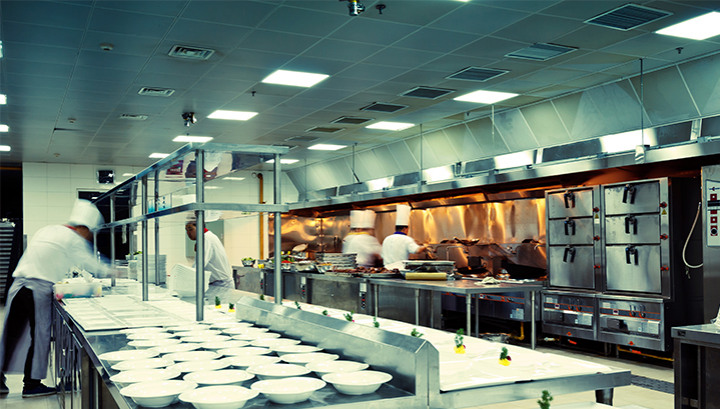 The AAC Swiftpack Carbon Filter System is a flexible, modular carbon filter solution designed for projects with new or existing ducted systems.

N.B. The information contained in this entry is provided by the above supplier, and does not necessarily reflect the views and opinions of the publisher