Power Purchase Agreements
If you make your own green energy, and you've got a generation capacity of more than 250kW, a Power Purchase Agreement (PPA) could help you get the best price when you sell your energy on.
This product listing page has now expired, for more information please contact Ecotricity


Related Products & Services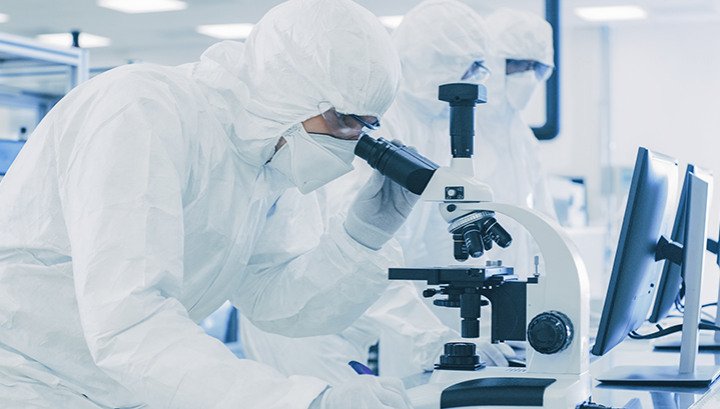 The AAC DFV200 Drum Filter Vessel is a single use Carbon Filter that provides excellent fume removal capability in low flowrate fume extraction applications with maximum flow rates of up to 250m3/hr.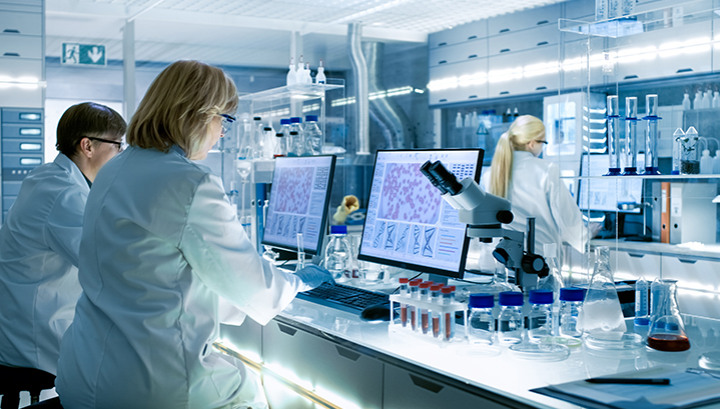 We design and manufacture a full range of standard and bespoke refillable Carbon Panel Filters for organic and inorganic odour control and VOC removal in solvent fume extraction applications.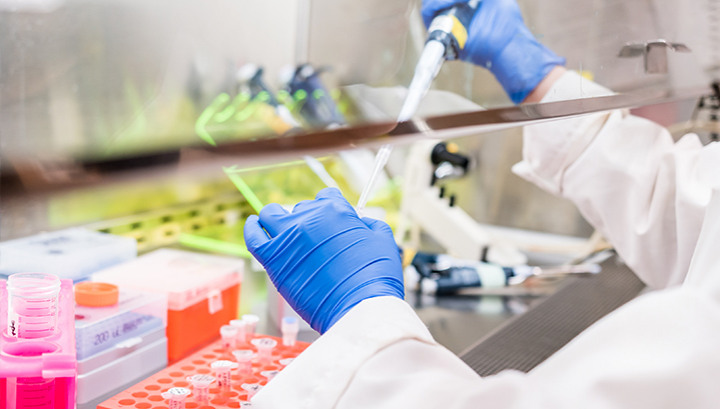 The AAC Swiftpack Carbon Filter System is a low-cost filter housing designed to enable the AAC PR range of Carbon Filters to be installed into fume extraction projects with new and existing ducted systems.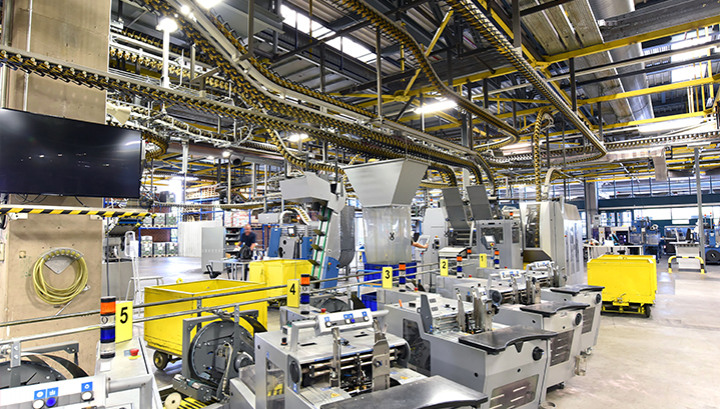 The AAC BFV Bulk Filter Vessel is designed for use in solvent fume applications with concentrations of between 5ppm-50ppm, where large quantities of Activated Carbon are required.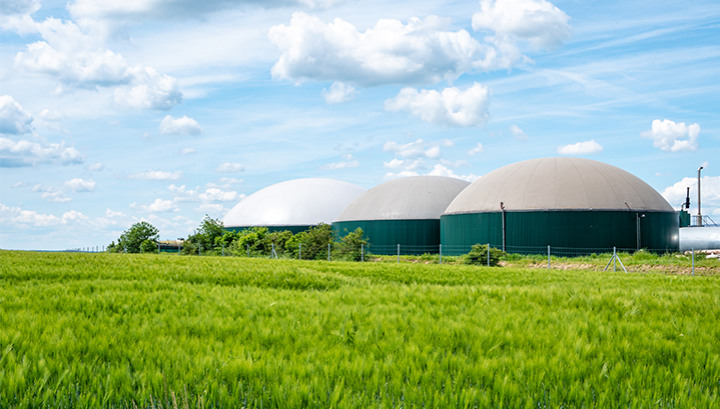 We design and manufacture Carbon Filter solutions for the efficient removal of Siloxane and Hydrogen Sulphide from Biogas engines.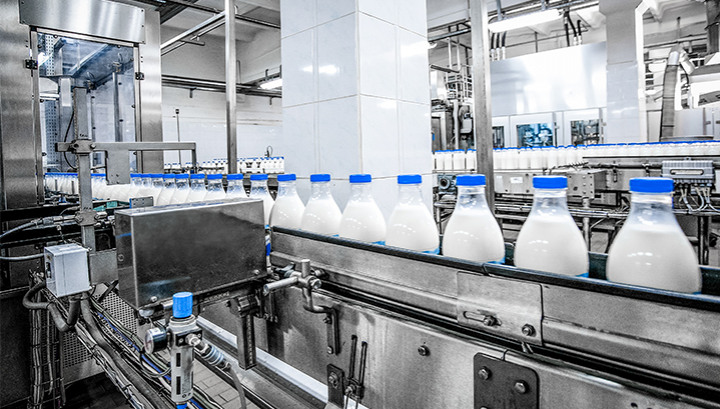 The AAC DFV200 Drum Filter is a robust Carbon Filter designed for the effective removal of organic and inorganic odour. This includes ammonia, formaldehyde, and hydrogen sulphide from air or gas streams in low flow rate applications.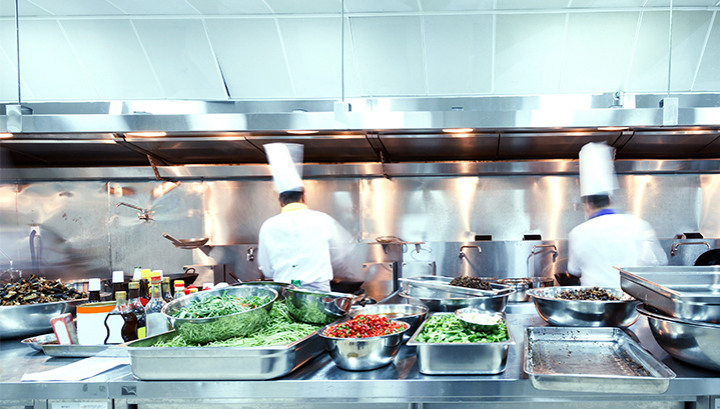 We design and manufacture market leading Odour Control Systems, formulated to deliver high performance odour, smoke, and grease reduction in Commercial Kitchens.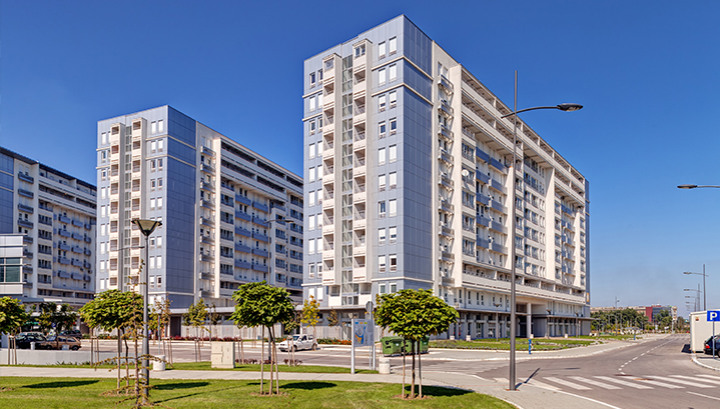 AAC Eurovent has been a market leader in NOx Filtration (NO and NO2) since 2012.

N.B. The information contained in this entry is provided by the above supplier, and does not necessarily reflect the views and opinions of the publisher