About G. C. Metals Ltd.
Established in 1971, G. C. Metals has been at the forefront of the profession, providing precious metals reclamation services to some of the biggest firms in world industry.
This product listing page has now expired, for more information please contact G. C. Metals Ltd.


Related Products & Services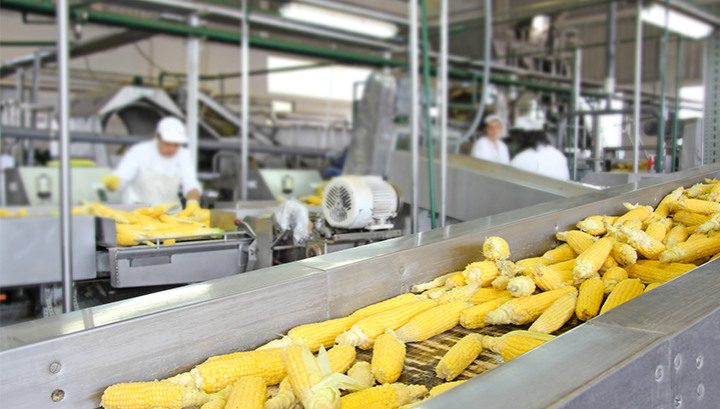 The AAC ESP 6630 Electrostatic Filter delivers a cost-effective smoke and grease reduction solution for Food Processing applications with ducted systems.

Treatment chemicals - the largest cost to water companies

RESpring is a blockchain-based software that lets corporate energy consumer reach their Net-zero Scope 2 emission targets and prove it in real-time to avoid every claim of greenwashing. The result is a visual web app that allows consumers to track every hour that this selected renewable generation i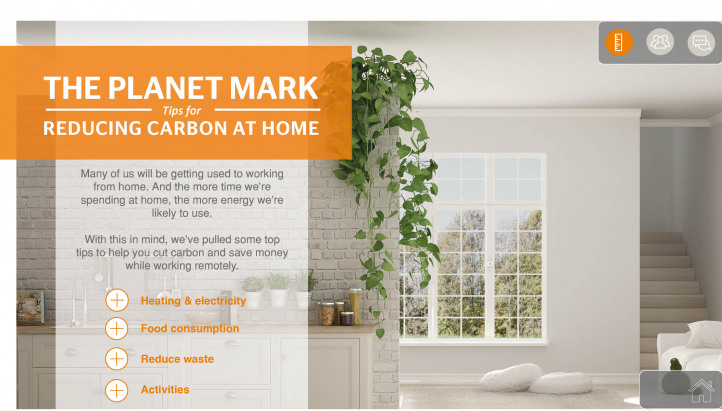 The Planet Mark Homeworking Package is for employers and employees who will be working from home and self-isolating during the current health crisis. It is designed to help you bring out the best in your people, technology and nature. In the pack, you can find top tips for reducing carbon and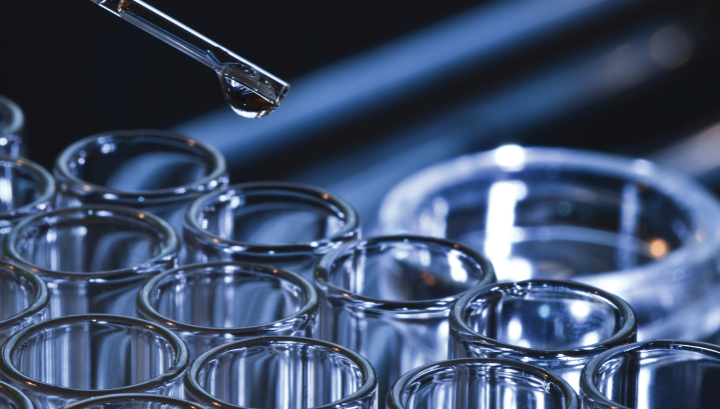 When dealing with potentially hazardous chemicals, tasks like labeling and reporting are of utmost importance to maintain workplace safety and compliance as outlined by regulatory standards such as OSHA's Hazard Communication (HazCom) standard.

N.B. The information contained in this entry is provided by the above supplier, and does not necessarily reflect the views and opinions of the publisher