HOW CAN I REDUCE MY TRADE EFFLUENT CHARGES FOR MANUFACTURING AND PRODUCTION BUSINESSES ?
Firstly what is trade effluent? Trade effluent is any liquid waste (effluent) other than surface water and domestic sewerage that is discharged from a trade premises, for example manufacturing and production businesses, laundries, industries sites etc. into the public sewer.
This product listing page has now expired, for more information please contact h2o buildingservices


Related Products & Services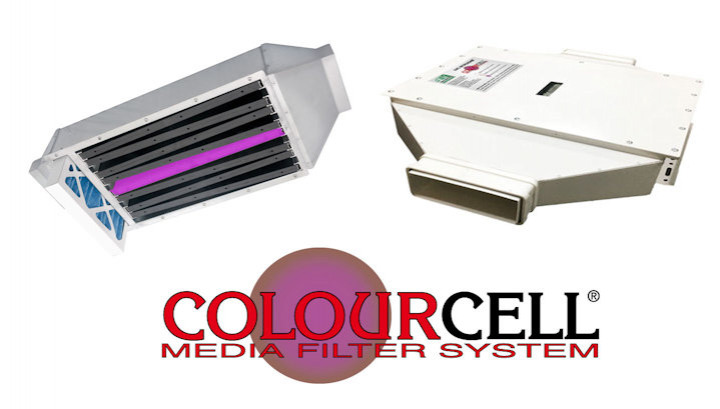 At AAC Eurovent we offer a full range of standard and bespoke NO2 Filtration Systems designed to combat high level NO2 Pollution in indoor air.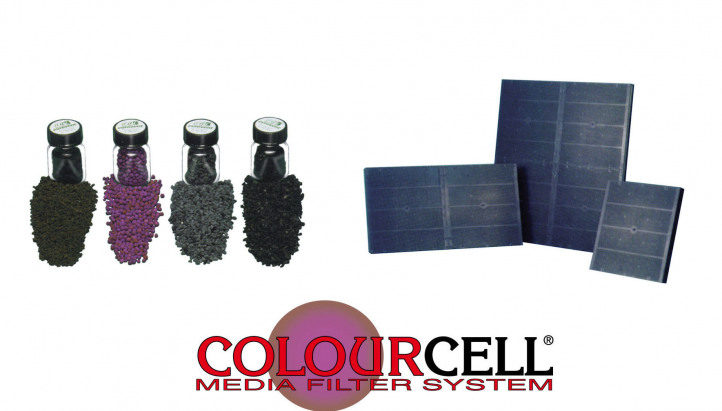 AAC Eurovent manufacture a full range of Odour Control products designed to deliver high efficiency organic and inorganic odour and VOC removal for Laboratory and Clean Room applications.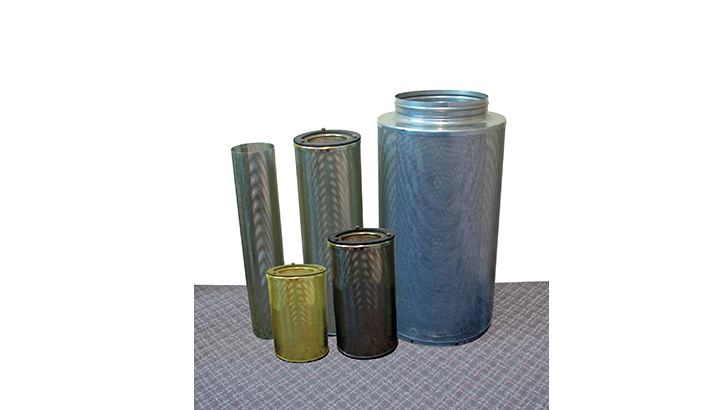 The AAC CF Carbon Canister is a compact and lightweight Carbon Filter designed to deliver effective Odour Control and VOC Reduction.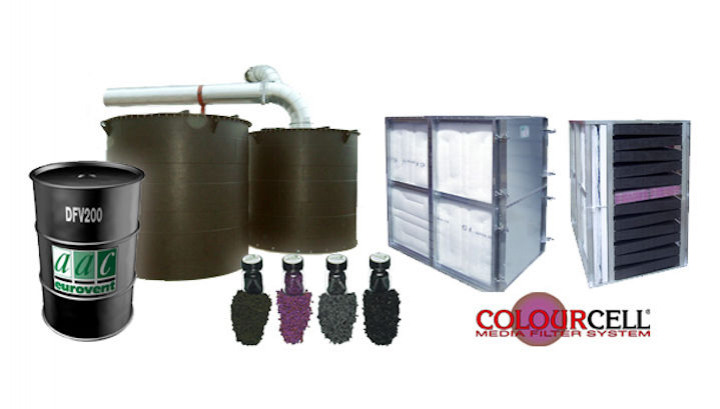 AAC Eurovent specialises in the delivery of high-performance Odour Control Systems for Food Processing and Blood Tank applications.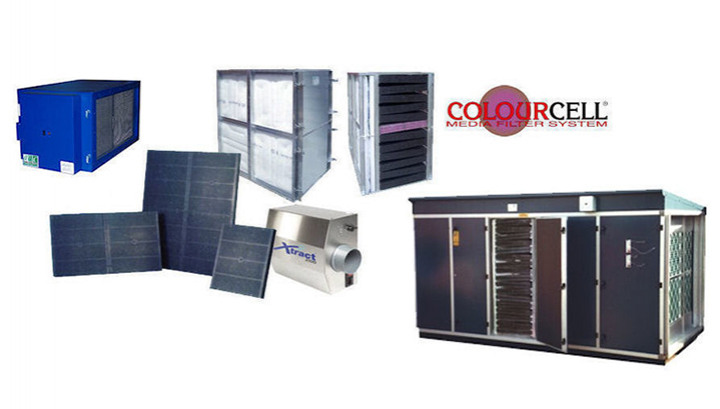 AAC Eurovent is a leading provider of Odour Control solutions for Commercial Kitchen Extraction Systems.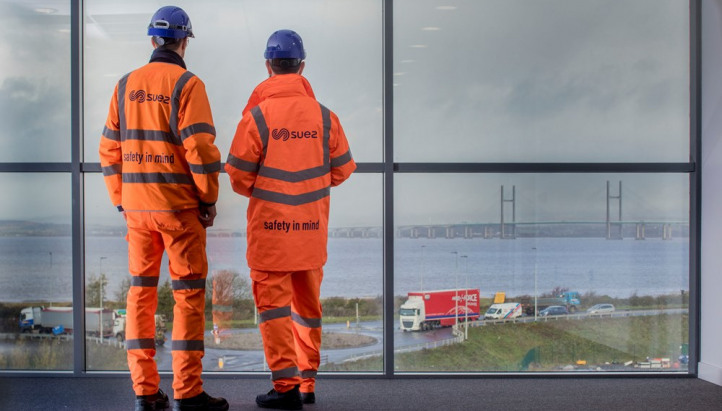 A team of experts who identify and analyse waste in your business - saving you time, resources and money.

N.B. The information contained in this entry is provided by the above supplier, and does not necessarily reflect the views and opinions of the publisher