Carbon Filter for Fume Extraction Systems with Air Handling Units
AAC Eurovent offers a range of high-performance carbon filters designed for new and retrofit fume extraction systems with Air Handling Units (AHU's).
The AAC Swiftkit System is a robust carbon filter more suited to air handling applications with higher volume flow rates, whilst the AAC Skeleton Frame offers an effective solution for smaller AHU applications with lower volume flow rates.
Typical Applications:
Research and Medical Laboratory Fume Cupboards
Pharmaceutical Laboratories
Universities and Schools
Activated Carbon
We can supply a full range of high-performance activated carbon designed for use in solvent fume extraction projects.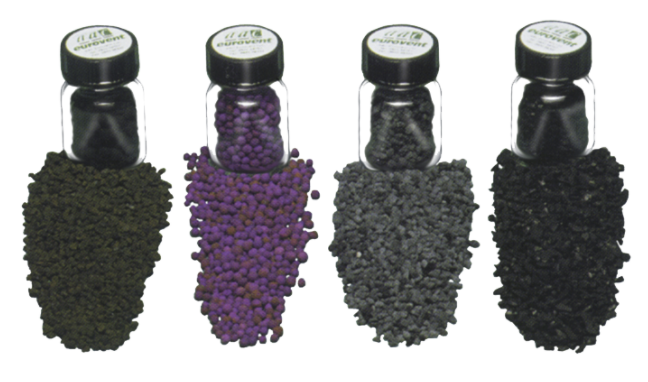 AAC Colourcell Media Filter System
The AAC Colourcell Media Filter System provides end-users with an important visual indication of the status of their installed activated carbon and when the media may require to be replaced.

Carbon Filter Media Replacement and Disposal
We also offer a fast turnaround carbon filter media replacement and safe disposal service.
Find out more about our Carbon Filter Systems for Fume Extractors with Air Handling Units.
For further information, call our Sales Team on 0800 999 4884.
N.B. The information contained in this entry is provided by the above supplier, and does not necessarily reflect the views and opinions of the publisher