Bulk Vent Scrubbers
An economical range of standard bulk tank vent scrubbing systems.
This product listing page has now expired, for more information please contact Forbes Technologies Limited


Related Products & Services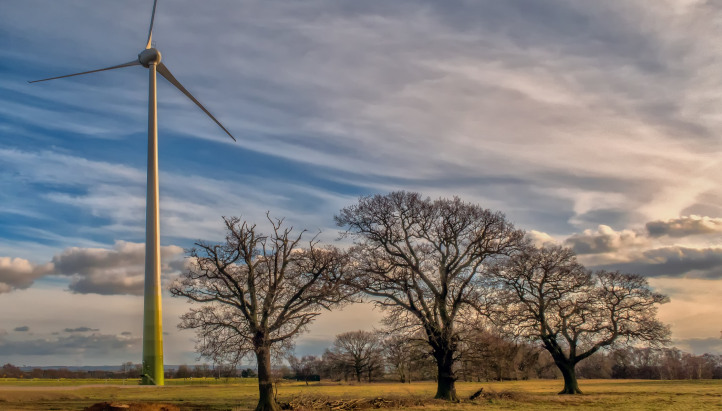 If you make your own green energy, and you've got a generation capacity of more than 250kW, a Power Purchase Agreement (PPA) could help you get the best price when you sell your energy on.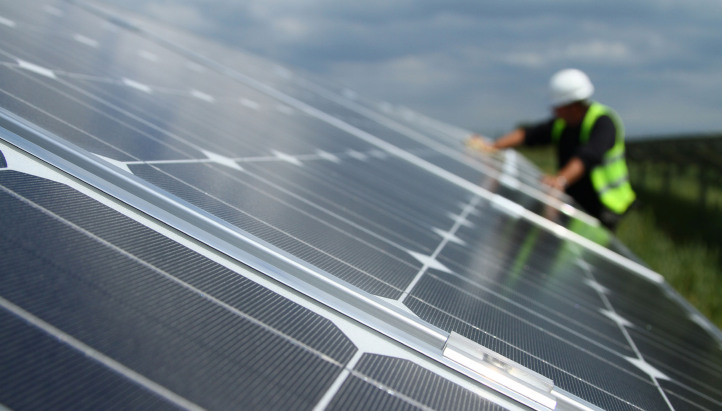 As one of the UK's first and largest voluntary FiT licensees, we've got the experience and expertise to support your businesses FiT installation portfolio.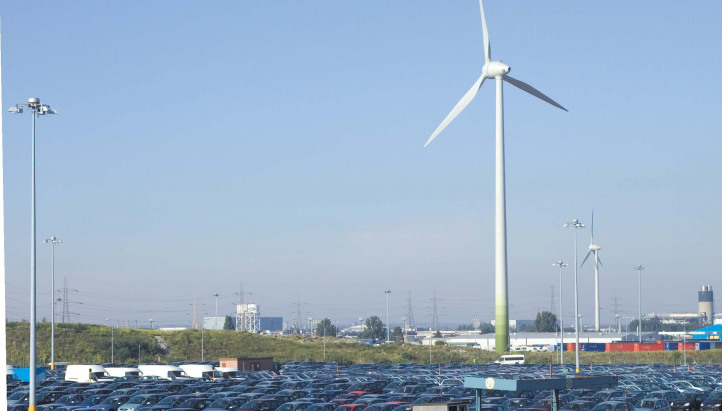 Make carbon and cost savings on your electricity bills with a dedicated source of green renewable electricity, on or off-site.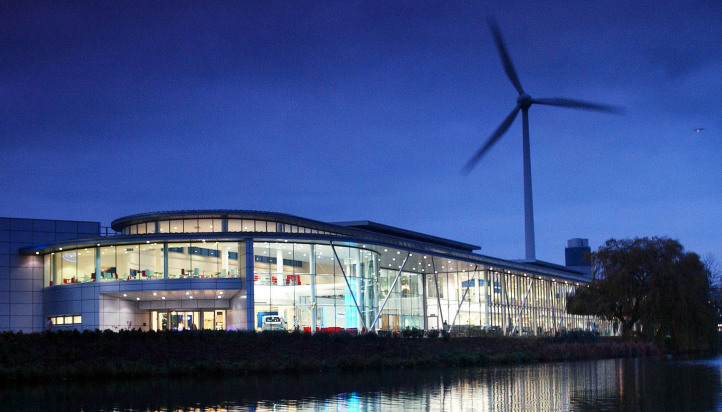 The Virtual Power Plant (VPP) is the future of energy in Britain. It's a way for businesses and generators to help make a more stable, greener grid - and to benefit financially too.

N.B. The information contained in this entry is provided by the above supplier, and does not necessarily reflect the views and opinions of the publisher