Mega_Link
Mega_Link is a communications system that can pass instrumentation data between industrial plant and equipment distributed over wide geographical areas, typically by radio. It can be used on its own or with a range of expansion modules
This product listing page has now expired, for more information please contact Churchill Controls


Related Products & Services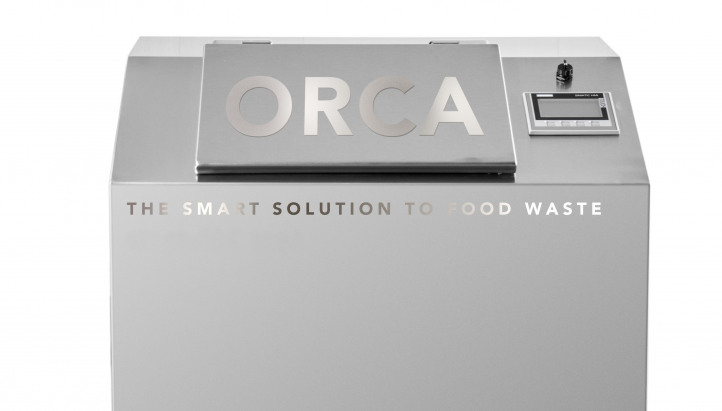 Our smallest model - the OG15, also known as the Baby ORCA, can aerobically process an average of 6 KG of food waste per hour, or, 30 or less covers per hour.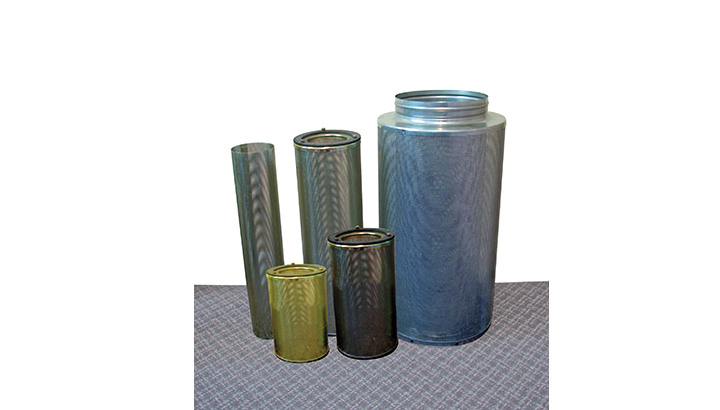 The AAC CF refillable Carbon Canister is a low-cost Odour Control and VOC removal solution designed for semi-static, emergency or temporary operations in Sewage Treatment applications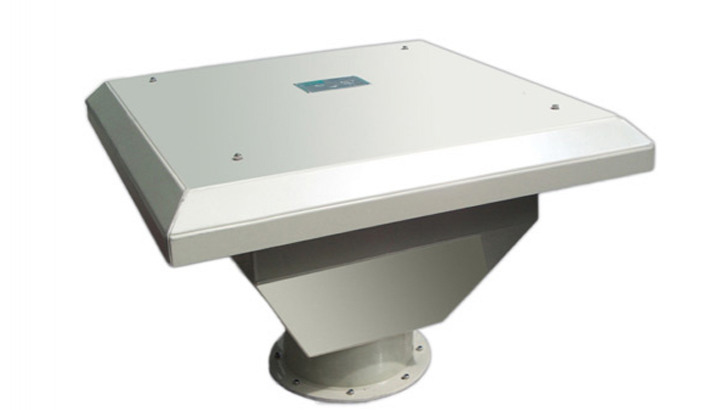 The AAC PV900 refillable Passive Ventilation Filter adsorbs vent gases from sewerage processes and digestion tanks on a passive basis.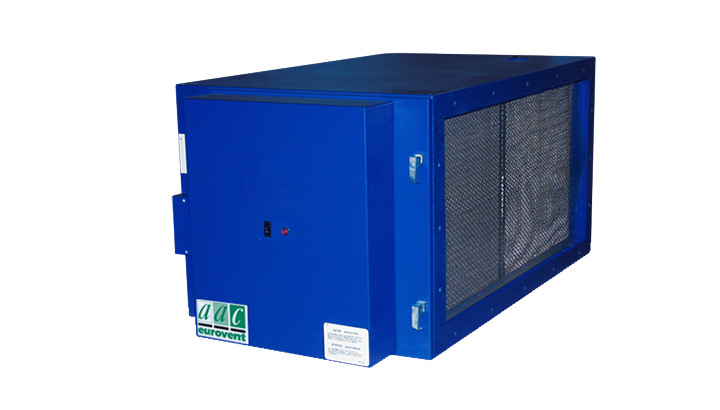 The AAC ESP4420 Electrostatic Air Filter uses market leading ESP technology to deliver a competitively priced smoke and grease reduction solution for Commercial Kitchens with ducted systems.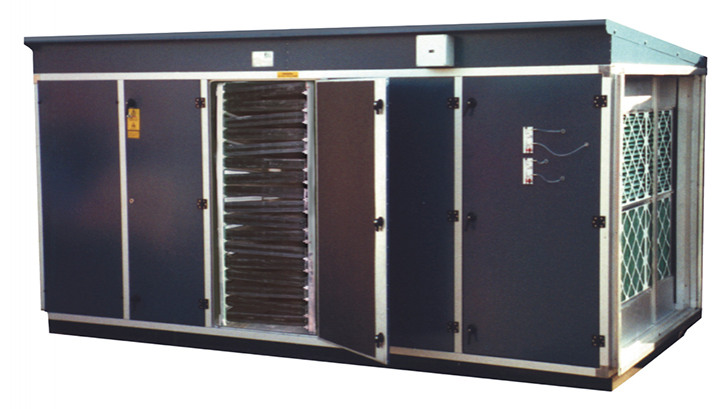 The AAC Swiftkit System is designed to enable Air Handling Unit manufacturers who are involved in commercial kitchen projects to install the AAC PR range of refillable Carbon filters into their Air Handling Units.

N.B. The information contained in this entry is provided by the above supplier, and does not necessarily reflect the views and opinions of the publisher