Shredders in waste and recycling
BOA shredders are applied to shred waste materials. We have various types of shredders available to reduce for example waste paper, electronic waste and other materials. Our shredders all have the same purpose: effectively crushing and reducing the size of the material for easier further processing and recycling. We have shredders available for two different types of materials: Paper and cardboard (including for example archive materials, cardboard sheets, paper reels, tubes) Electronic waste (including for example vacuum cleaners, LCD TV sets)
This product listing page has now expired, for more information please contact BOA Recycling UK Ltd


Related Products & Services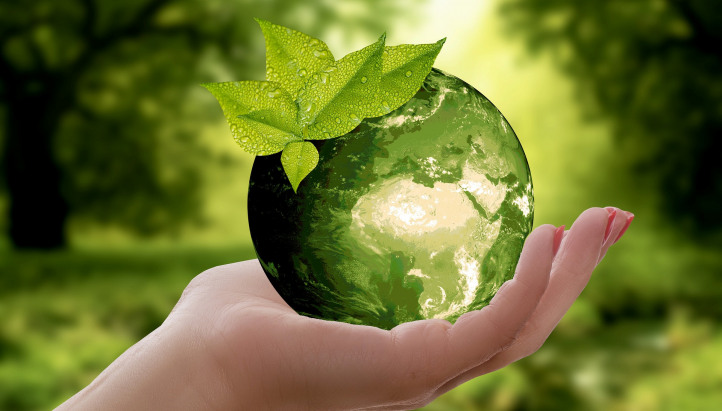 UL's 360 Sustainability software enables you to harness the power of automated data collection and leave manual reporting behind. Our software provides easy-to-use tools to collect sustainability metrics, identify trends, find areas for improvement, and calculate GHG emissions. With our up-to-date e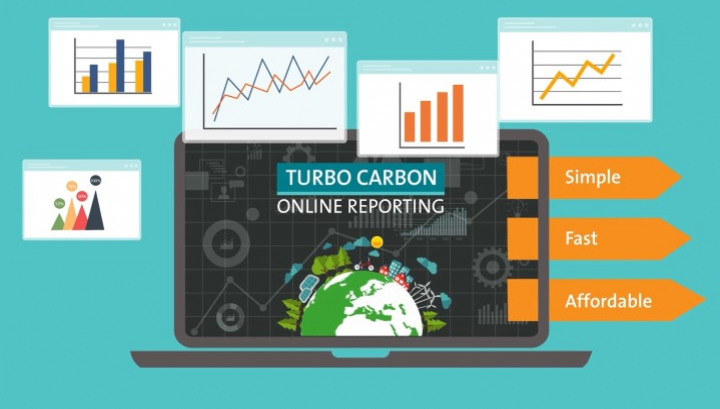 Turbo Carbon , the one-stop digital resource for carbon reporting. UL's Turbo Carbon is a purpose-built tool that drives the carbon reporting process in a simple, fast and affordable way.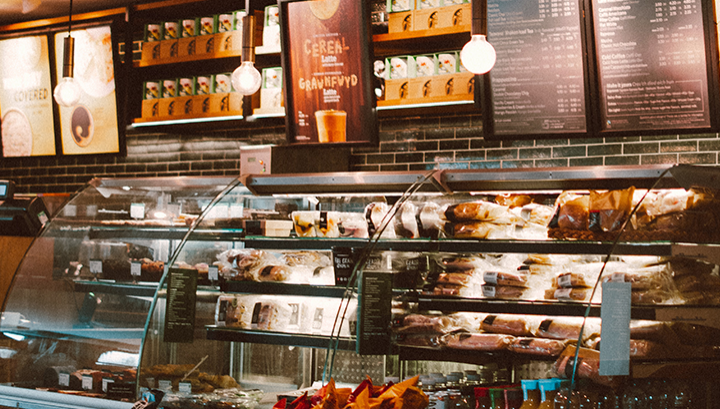 The 'SECR Hub' known as the Energy Advice Hub aims to provide independent advice, guidance, news and information to support a whole host of energy and carbon challenges - including compliance with SECR and ESOS.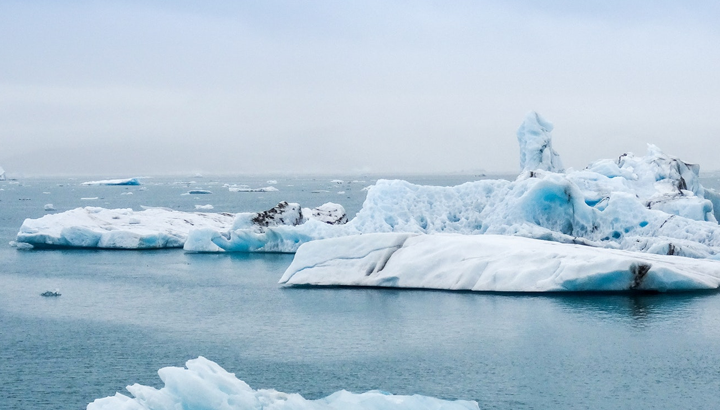 Powered by qualified and certified Energy Assessors, we will not only collate, evidence and report your mandatory ESOS and SECR obligations, but harness the data to take action to reduce your energy consumption by building a strategy for carbon reduction that is effective and lasts.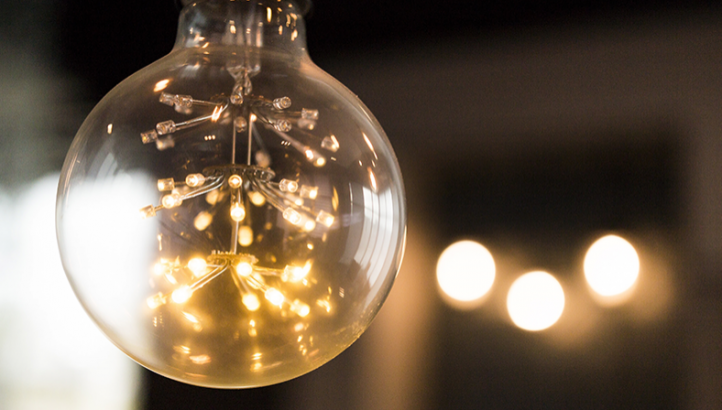 The Smart Services team turn energy data and compliance into tangible opportunities to reduce carbon, consumption and energy costs.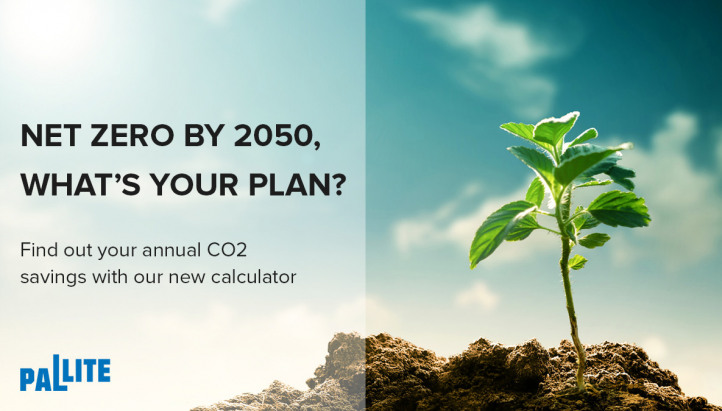 CALCULATE YOUR ANNAL CO2 SAVINGS BY USING PALLITE IN YOUR SUPPLY CHAIN

N.B. The information contained in this entry is provided by the above supplier, and does not necessarily reflect the views and opinions of the publisher