Misconnections Monitor gets the thumbs up
The innovative SMF4 misconnections monitor from STS Instruments has been given the thumbs up by Severn Trent Water with the addition of 3 further units. Severn Trent now have 5 SMF4 units fielded for the rapid detection and quantification of foul water misconnections into Storm Water Sewers.
This product listing page has now expired, for more information please contact STS Instruments Ltd


Related Products & Services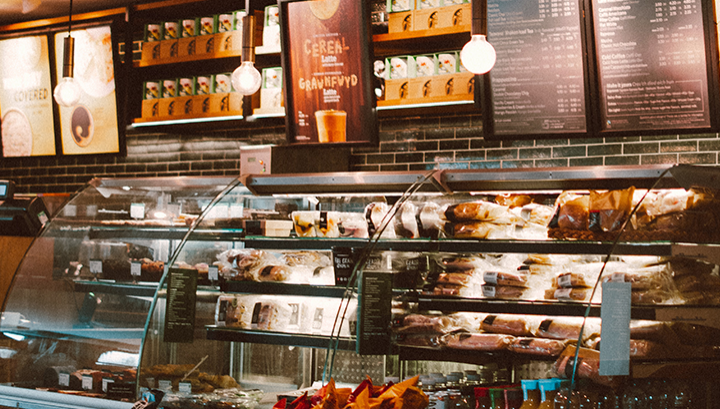 The 'SECR Hub' known as the Energy Advice Hub aims to provide independent advice, guidance, news and information to support a whole host of energy and carbon challenges - including compliance with SECR and ESOS.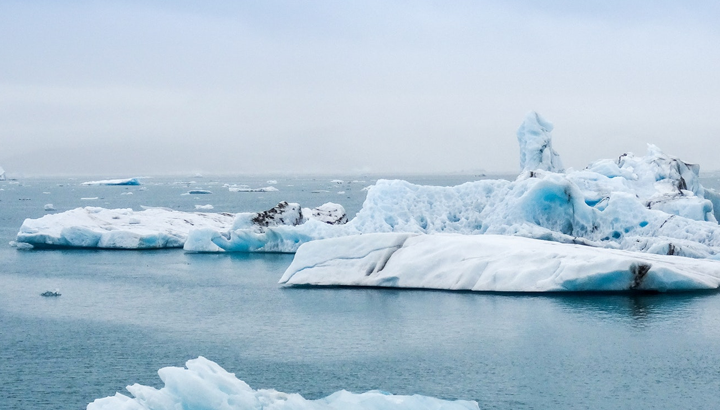 Powered by qualified and certified Energy Assessors, we will not only collate, evidence and report your mandatory ESOS and SECR obligations, but harness the data to take action to reduce your energy consumption by building a strategy for carbon reduction that is effective and lasts.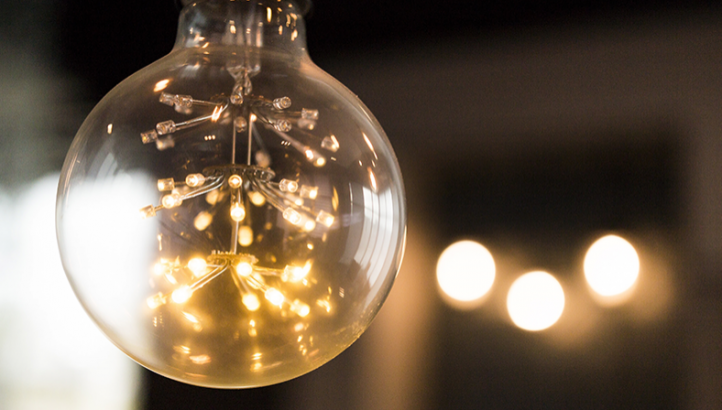 The Smart Services team turn energy data and compliance into tangible opportunities to reduce carbon, consumption and energy costs.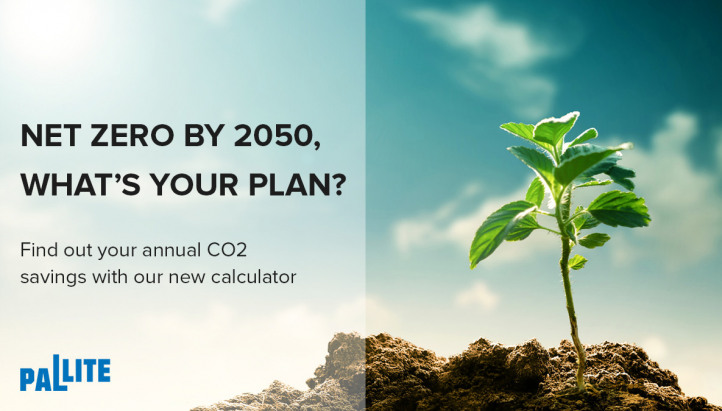 CALCULATE YOUR ANNAL CO2 SAVINGS BY USING PALLITE IN YOUR SUPPLY CHAIN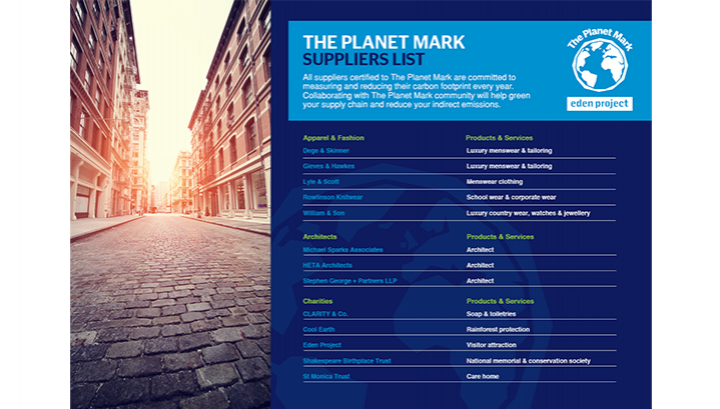 The Planet Mark is a sustainability certification which recognises outstanding achievements, encourages action, and builds an empowered community of like-minded individuals.

N.B. The information contained in this entry is provided by the above supplier, and does not necessarily reflect the views and opinions of the publisher