STS SMF4 Portable Fluorimeter
STS Instruments are offering a new solution in the rapid on site identification of cross connected sewers and in tracing pollutants back to source. The SMF4 portable fluorimeter uses established fluorescent techniques to determine the polluted load by faecal matter in water courses and sewers, this measurement then enables a correlation to BOD to be established.
This product listing page has now expired, for more information please contact STS Instruments Ltd


Related Products & Services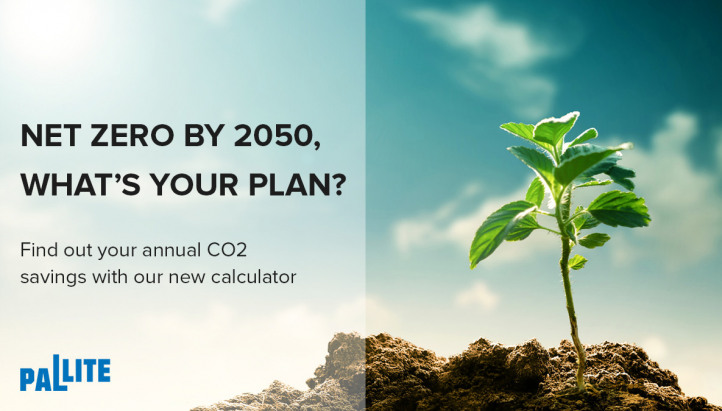 CALCULATE YOUR ANNAL CO2 SAVINGS BY USING PALLITE IN YOUR SUPPLY CHAIN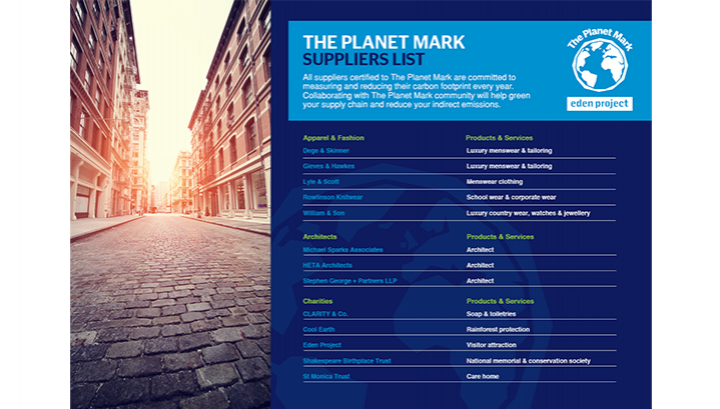 The Planet Mark is a sustainability certification which recognises outstanding achievements, encourages action, and builds an empowered community of like-minded individuals.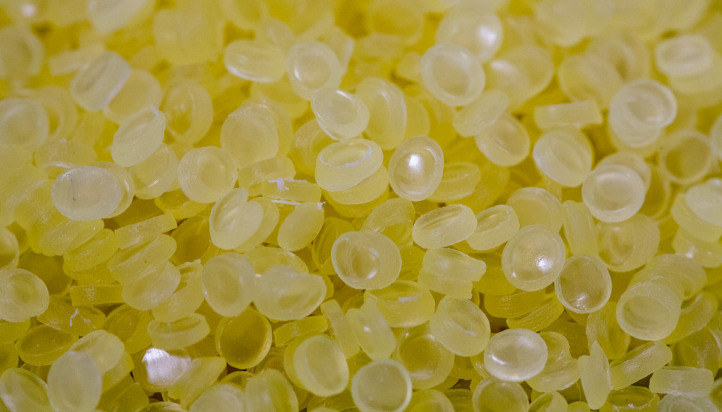 Owing to its high hydrolysis level, Hydropol reacts to water at controlled temperatures and has a much wider range of potential applications than cold water-soluble flakes.

PROBABLY THE WORLD'S SMALLEST PRESSURE TRANSMITTER with I2C interface and Embedded Signal Conditioning

N.B. The information contained in this entry is provided by the above supplier, and does not necessarily reflect the views and opinions of the publisher