Powerstar LITE: Reducing energy consumption and delivering savings on electricity bills
Powerstar LITE is a fixed voltage optimisation solution for commercial and industrial settings. It provides a set level reduction across a predefined tap range to deliver reductions in electricity consumption, cuts to carbon emissions and significant savings on electricity costs.
This product listing page has now expired, for more information please contact Powerstar


Related Products & Services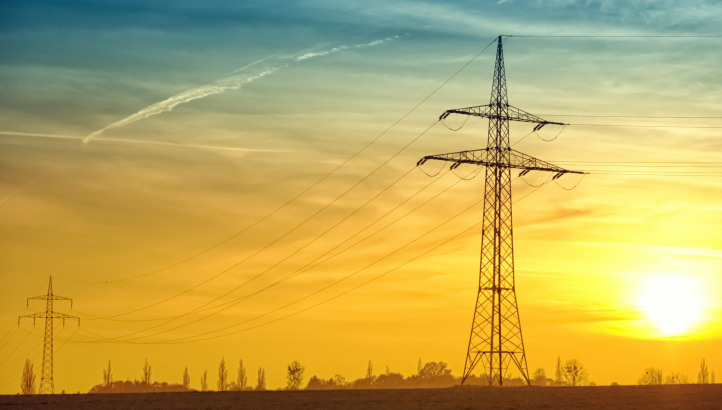 You might have increasingly heard the term 'flexibility' recently, but what actually is it, and how could your business benefit from it?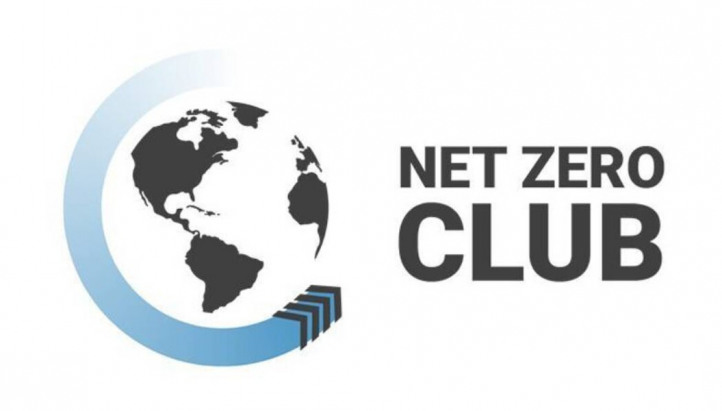 The Net Zero Club is for small to medium sized businesses who want to take leadership on reducing their impact on the planet.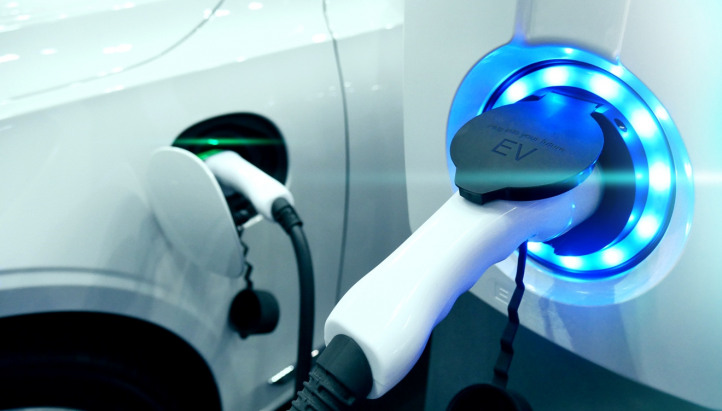 Go electric with British Gas Business & save on vehicle running costs whilst also lowering carbon emissions for your business.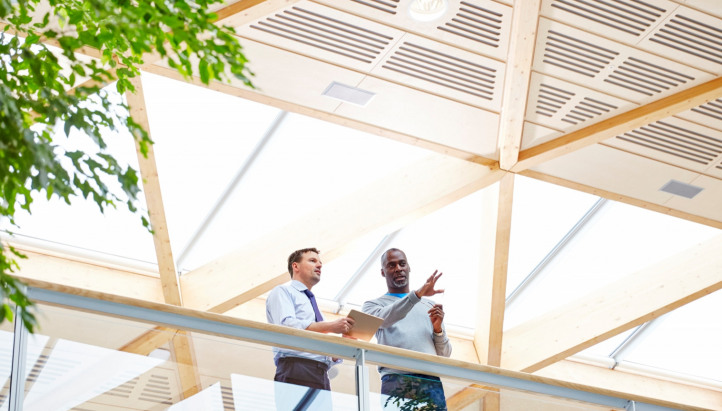 How can you best deliver on your energy sustainability ambitions? What's the best pathway to net zero for your business? In challenging economic times, how do you achieve both your environmental and economic goals?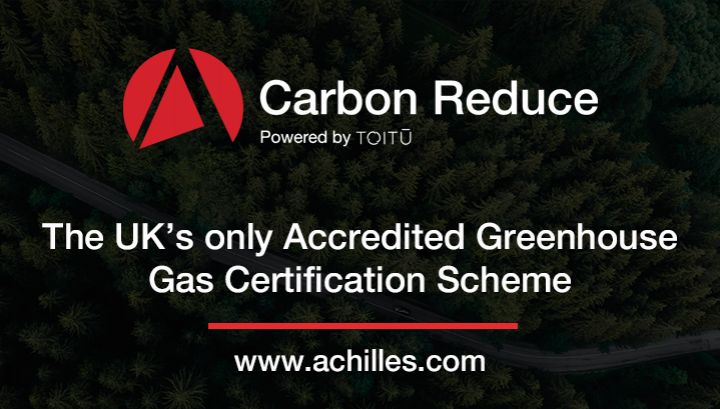 We offer a whole solution. Measure, Manage, Verify, Mitigate and Market your carbon reductions. From Carbon Reduce to Carbon Zero. We are the UK's only accredited carbon reduction scheme.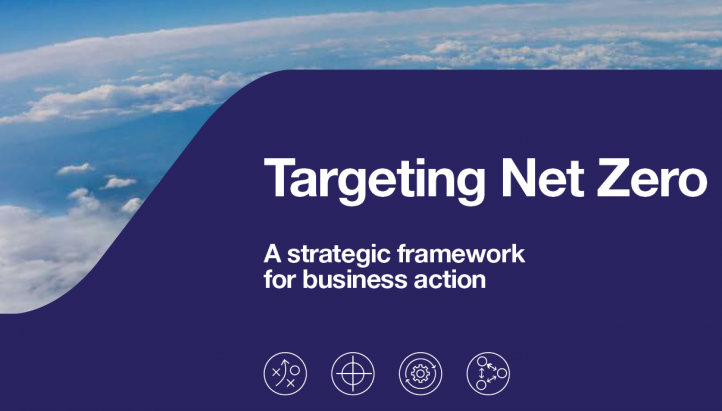 A net zero emission economy will be essential to maintain a stable global climate. The private sector has a critical role in delivering this and there is a growing body of evidence to demonstrate that it makes good business sense to act. This briefing and accompanying strategic framework, prepa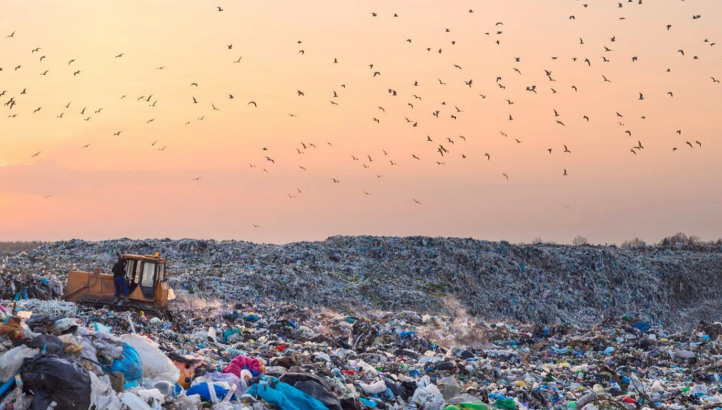 Every year, the world generates 2.1 billion metric tonnes of municipal solid waste, with an estimated 13.5% of today's waste recycled. With an increasing population and excess consumption, companies of all sizes must look for opportunities to identify and improve every aspect of their waste manageme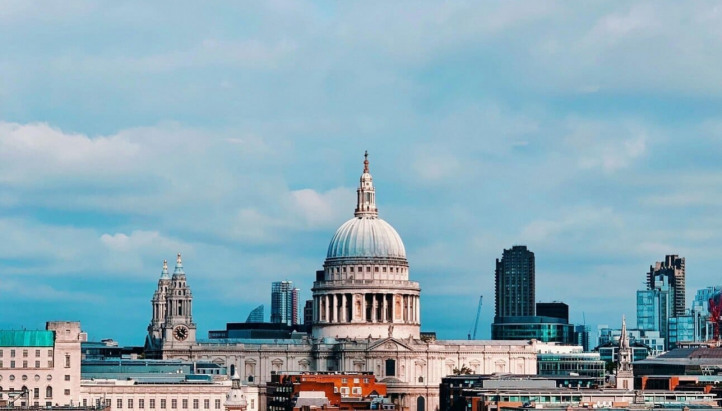 As we wrestle with the immediate and unfolding tragedy and impact of the Covid-19 pandemic, we are necessarily turning our minds to what is next. The rebuilding of economies provides an opportunity to re-imagine a better future grounded in resilience.

N.B. The information contained in this entry is provided by the above supplier, and does not necessarily reflect the views and opinions of the publisher