BAFFLE BALLS
The 'Baffle Ball System' improves the stability of vehicles when transporting liquids by road. In the main this refers to liquid tankers or bowsers with horizontal tanks, constructed of any type of material, but is also applicable for any vehicle fitted with a tank used to transport liquids. Baffle balls come in two sizes and are supplied in two halves which require clipping together. When inserted into a tank the balls greatly reduce sloshing, particularly when cornering or on unstable ground, thereby enhancing the safety, stability and ride of the vehicle. Baffle balls are also suitable for use within boat fuel and water tanks.
This product listing page has now expired, for more information please contact Enduramaxx


Related Products & Services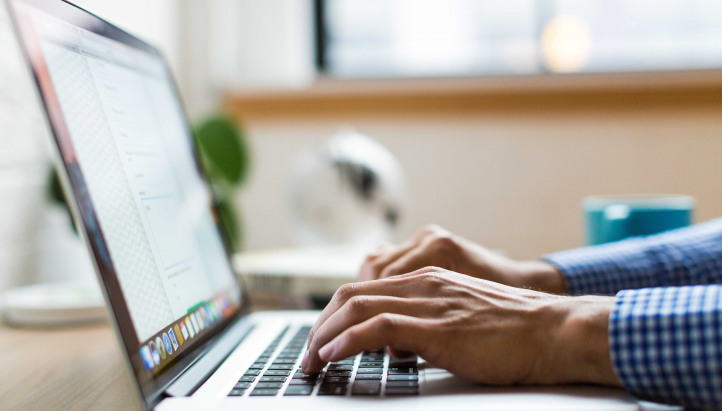 Many companies have energy saving measures in place, but you don't have to have a business-sized budget to do the same within your own home. Here are some simple steps you can take to minimise your energy use, whatever your budget.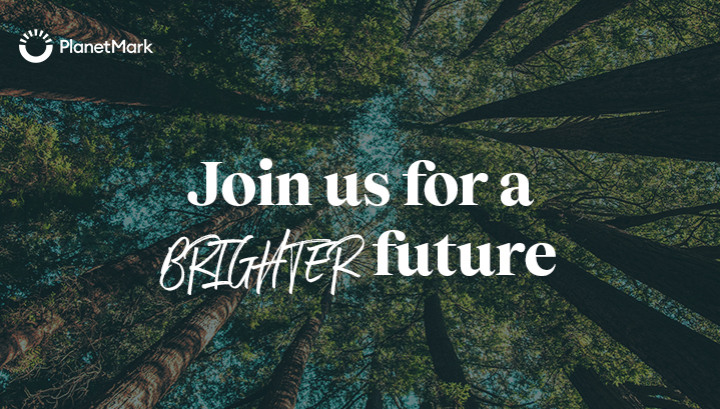 The Planet Mark is a sustainability certification for every type of organisation, for real estate and for products. Our certification recognises continuous improvement, encourages action and builds an empowered community of like-minded individuals who make a world of difference. Through our cer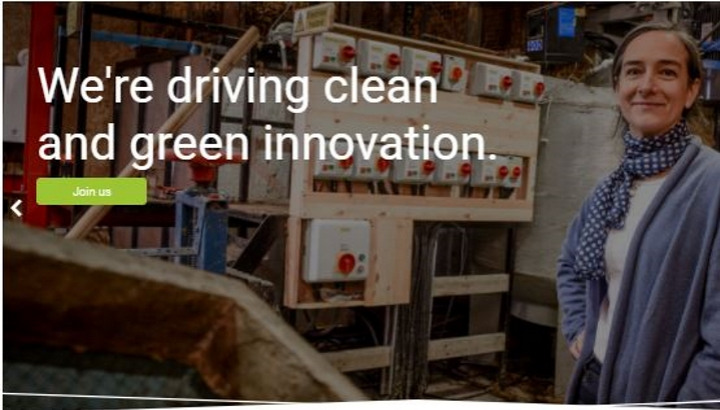 Helping you innovate and thrive Our innovation service provides advice, funding support and access to specialist university expertise and facilities to help make your vision a reality.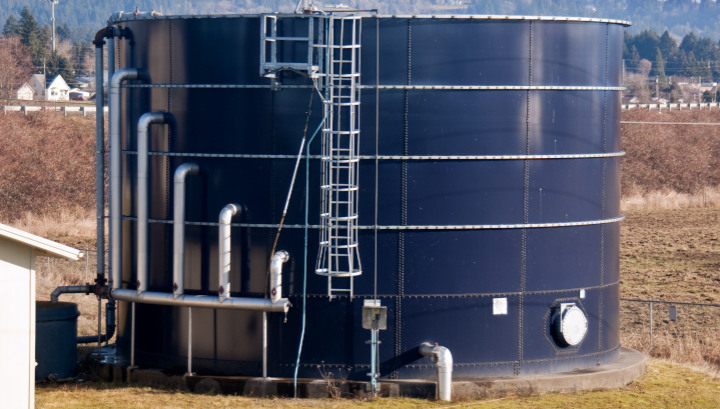 The AAC BFV Bulk Filter is a high-performance VOC removal and odour control system designed for wastewater holding tanks.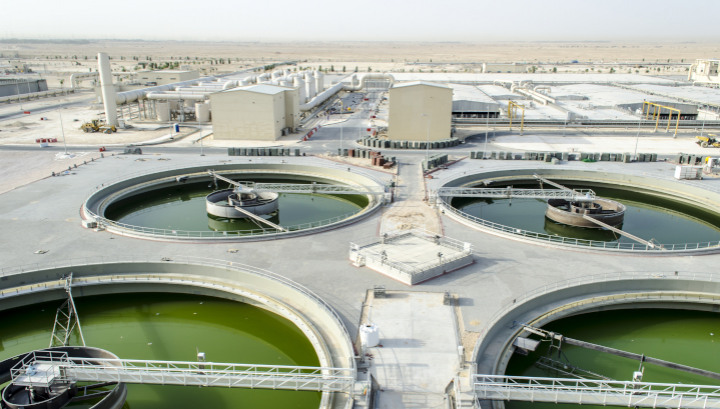 The AAC CF carbon canister delivers high-efficiency odour control and VOC abatement in semi-static, emergency, or temporary operations in sludge and waste holding tanks with volume flow rates of up to 760m3/hr.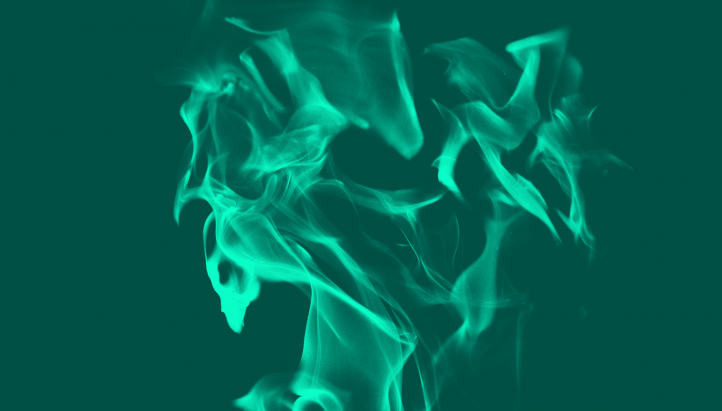 Take the first step towards decarbonising heat in your factory by ruling out options and selecting the best approach.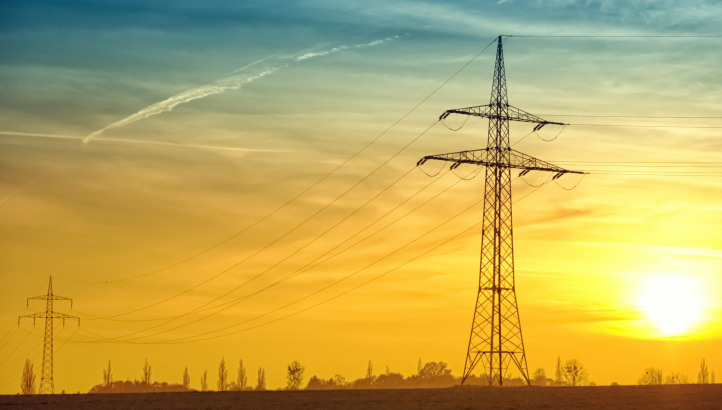 You might have increasingly heard the term 'flexibility' recently, but what actually is it, and how could your business benefit from it?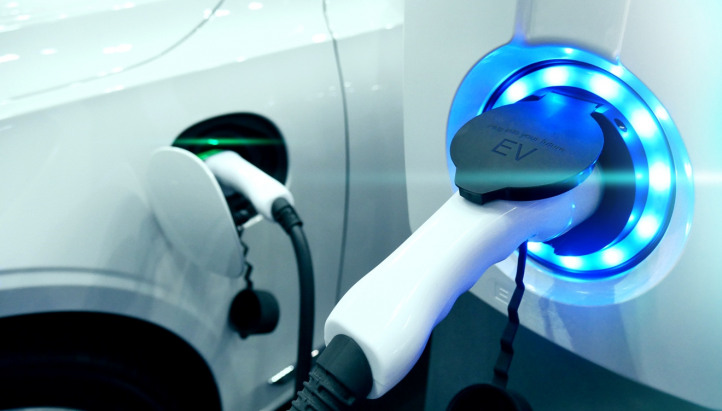 Go electric with British Gas Business & save on vehicle running costs whilst also lowering carbon emissions for your business.

N.B. The information contained in this entry is provided by the above supplier, and does not necessarily reflect the views and opinions of the publisher