Enduramaxx Rainwater Tanks
The Enduramaxx Rainwater tanks are manufactured for uses throughout the agricultural, commercial, domestic, horticultural & industrial markets. Enduramaxx Rainwater tanks are designed for storage of rainwater and when installed with a leaf filter enable the leaves and moss to be filtered before the water enters the tank.
This product listing page has now expired, for more information please contact Enduramaxx


Related Products & Services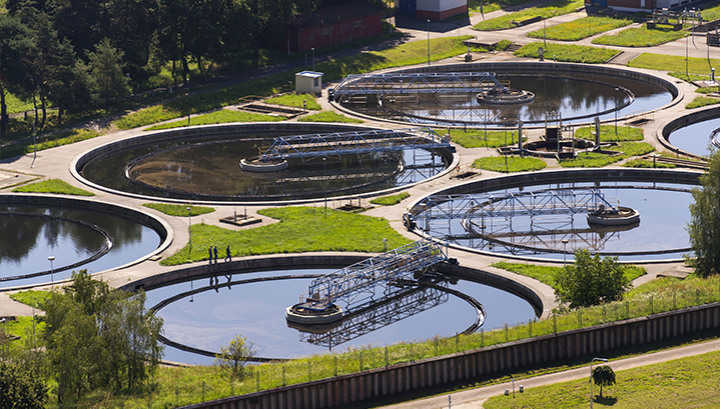 The AAC IL CF 100 is a refillable carbon canister designed for inline sewage and wastewater ductwork applications requiring the streamlined installation of carbon filters.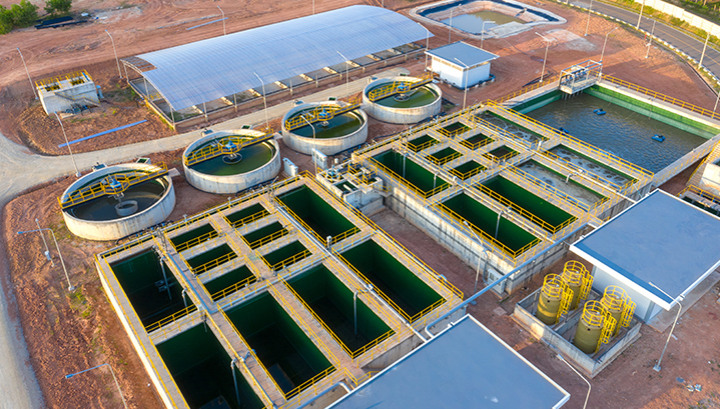 The AAC BFV Bulk Filter is designed to deliver maximum odour control and VOC abatement in sewage and wastewater treatment applications with low to medium volume flowrates with a high odour of VOC component from 0.5 m3/s up to 2.5 m3/s per vessel.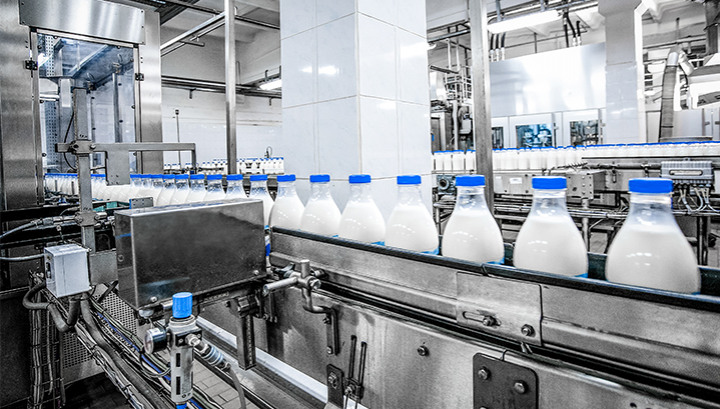 The AAC DFV200 Drum Filter is a high-performance carbon filter designed to efficiently removes organic and inorganic odours from air or gas streams.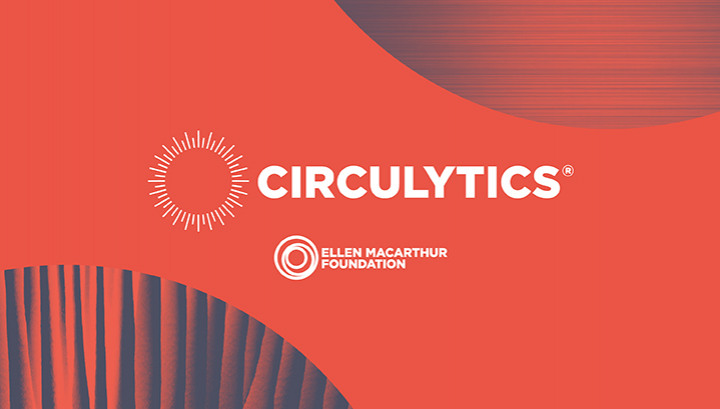 Circulytics, the award-winning tool developed by the Ellen MacArthur Foundation and launched in 2020, is the most comprehensive circular economy performance measurement tool available.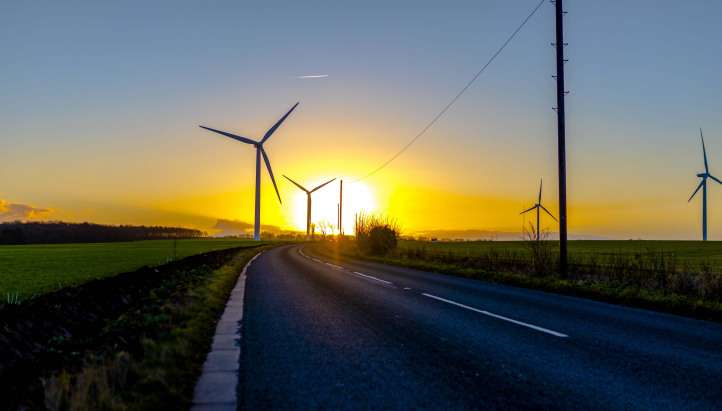 As we, thankfully, see a return to normality we can begin to review current behaviours and look to the future. Could a boost to EV's be part of the sustainable road to recovery following COVID-19? We caught up with our colleagues at Gr nn Kontakt (also part of the Statkraft family) to see what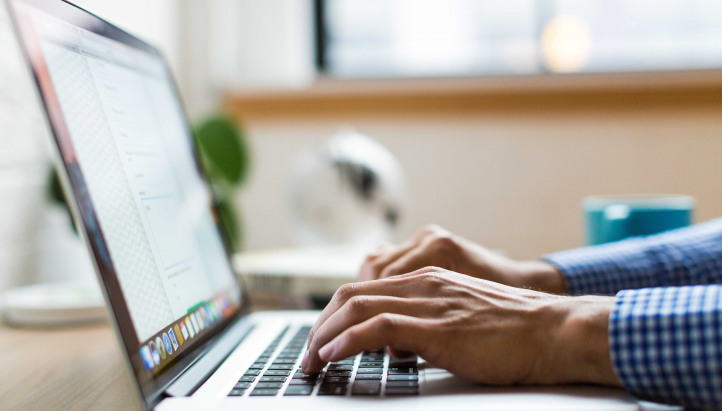 Many companies have energy saving measures in place, but you don't have to have a business-sized budget to do the same within your own home. Here are some simple steps you can take to minimise your energy use, whatever your budget.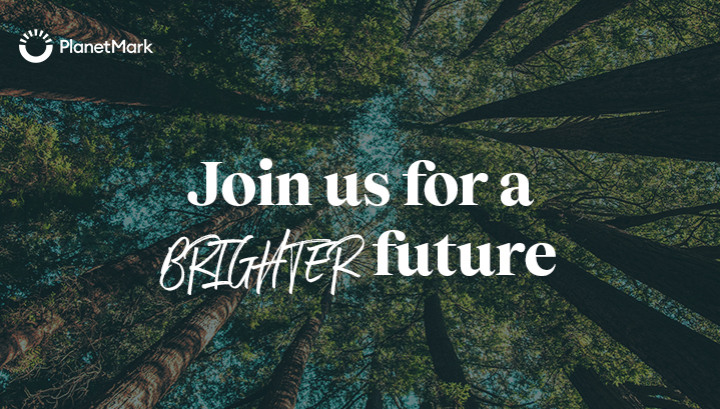 The Planet Mark is a sustainability certification for every type of organisation, for real estate and for products. Our certification recognises continuous improvement, encourages action and builds an empowered community of like-minded individuals who make a world of difference. Through our cer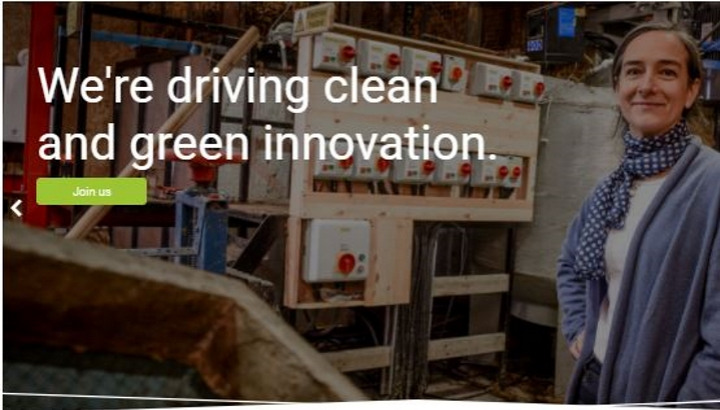 Helping you innovate and thrive Our innovation service provides advice, funding support and access to specialist university expertise and facilities to help make your vision a reality.

N.B. The information contained in this entry is provided by the above supplier, and does not necessarily reflect the views and opinions of the publisher