Open top bunded tanks
20,000 LITRE OPEN BUNDED TANK
This product listing page has now expired, for more information please contact Enduramaxx


Related Products & Services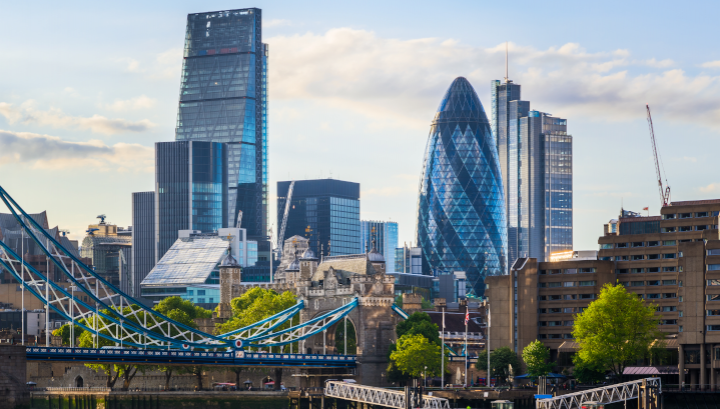 At AAC Eurovent, we offer a comprehensive carbon filter media replacement and disposal service. Our services are suitable for dry chemical scrubbing filter units across the industrial and commercial marketplace.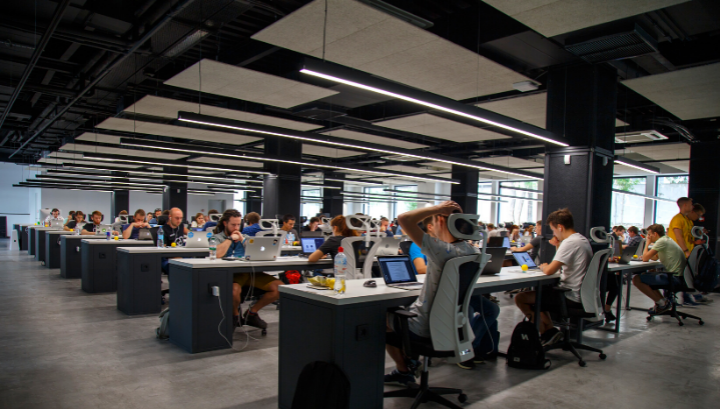 Unlock Rio's full potential. Get enterprise-ready data management, reporting, and governance plus custom implementation options.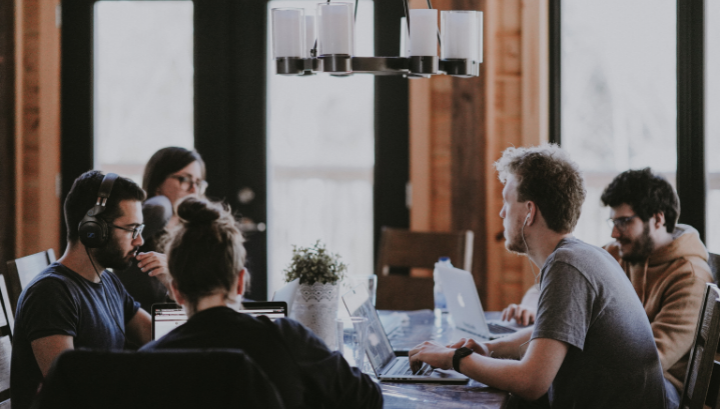 Everything you need to become a more sustainable business with the power of AI. Perfect for small and midsize businesses or sustainability teams.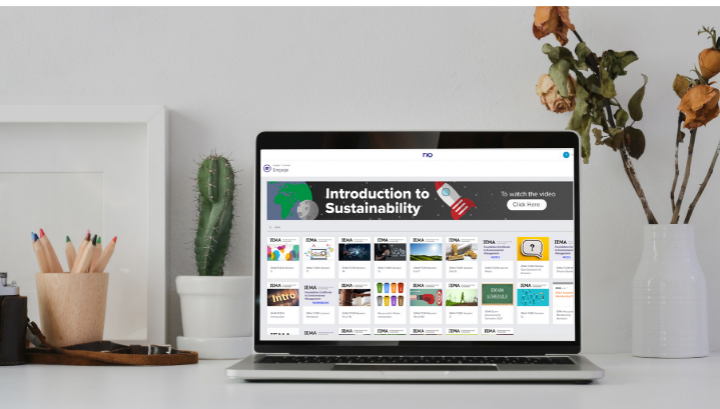 Be a force for positive change. Use Rio to build your sustainability knowledge and CPD and learn to take action in the workplace and at home.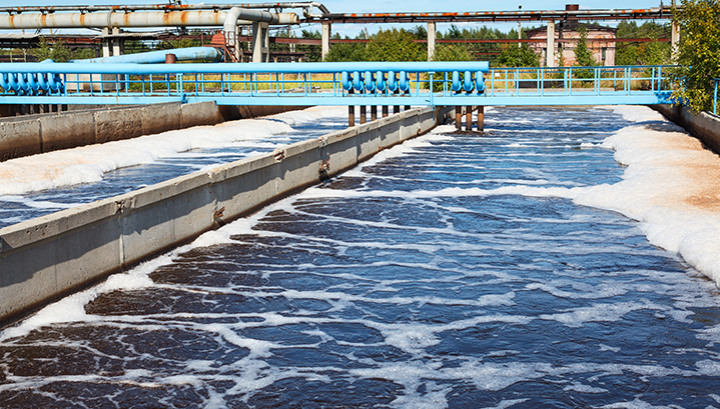 At AAC Eurovent, we hold extensive stocks of high-performance granular (GAC), extruded, pelletised, specialist impregnated, and acid-washed activated carbon for wastewater odour control applications.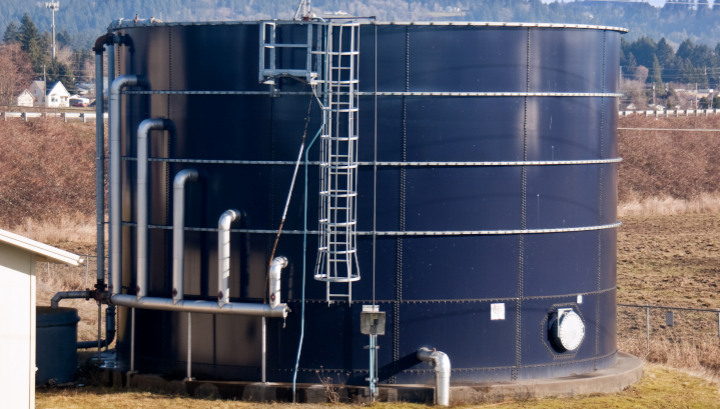 The AAC BFV Bulk Filter is a high-performance VOC removal and odour control system designed for wastewater holding tanks. This competitively priced carbon filter is suitable for applications with low to medium volume flowrates and high odour and VOC component ranging from 0.5 m3/s up to 2.5 m3/s per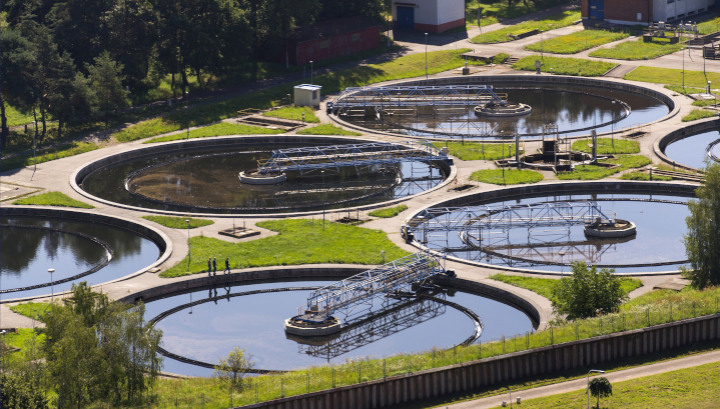 The AAC PV Passive Vent is a range of high-performance carbon filters designed to adsorb vent gases from wastewater treatment systems on a passive basis.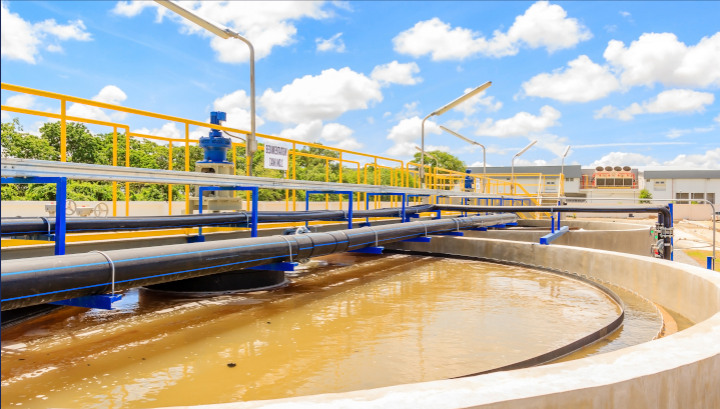 The AAC DFV Drum Filter is a refillable carbon filter designed to efficiently remove organic and inorganic odours, such as formaldehyde, ammonia and hydrogen sulphide from the air or gas streams in wastewater treatment systems.

N.B. The information contained in this entry is provided by the above supplier, and does not necessarily reflect the views and opinions of the publisher