Heat Metering Solutions for Community Housing Programmes
LanTen provide Community Heat Metering solutions for District Heating CHP Community Housing Initiatives
This product listing page has now expired, for more information please contact LanTen Metering Services Limited


Related Products & Services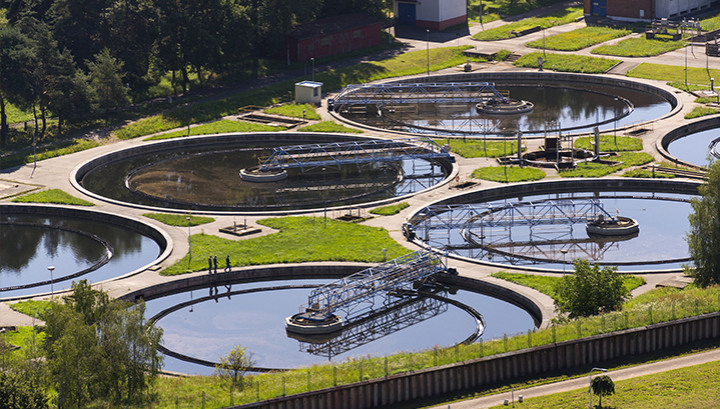 The AAC IL CF 100 is a refillable inline filter designed for inline sewage odour ductwork applications requiring the streamlined installation of Carbon Filters.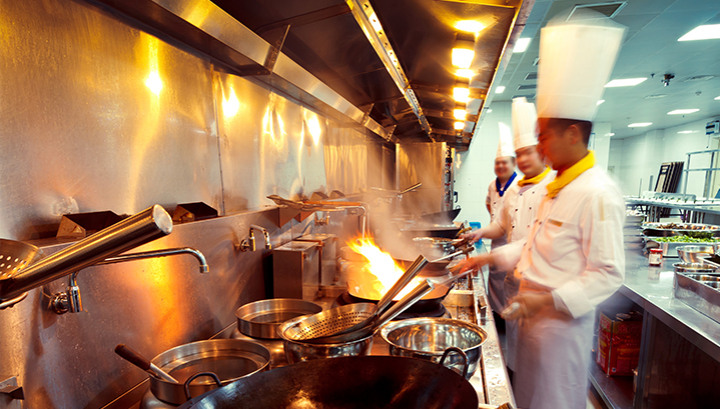 We hold extensive stocks of high-performance coal and coconut-based Activated Carbon formulated to meet the rigorous demands of Commercial Kitchens Extraction Systems.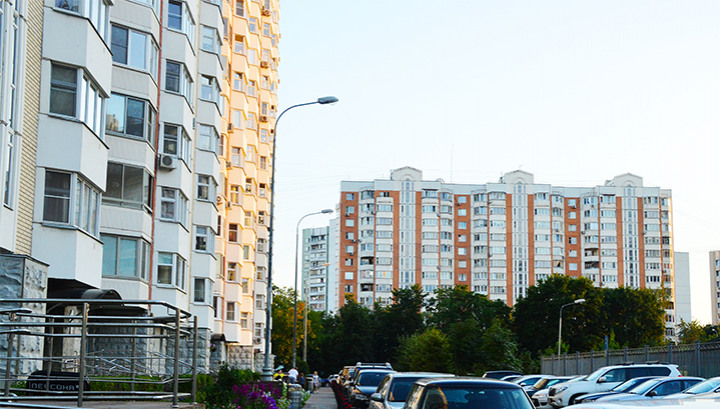 Our competitively-priced NOx Filter Systems are designed to combat indoor air NOx (NO and NO2) pollution in residential buildings.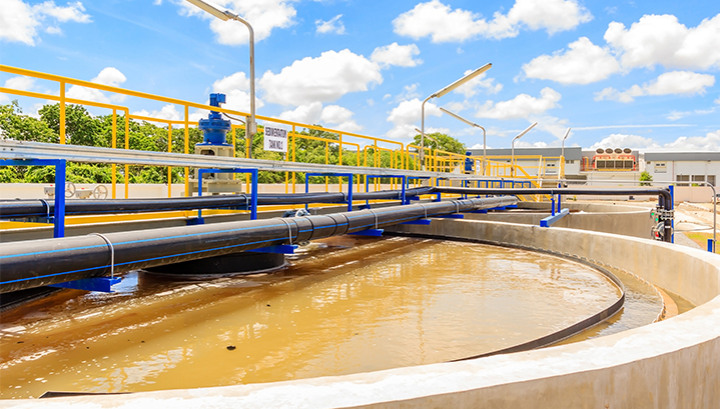 The AAC Swiftpack Carbon Filter System is a competitively priced Carbon Filter housing solution designed to enable the AAC PR range of Carbon Filters to be installed in new or existing ducted systems.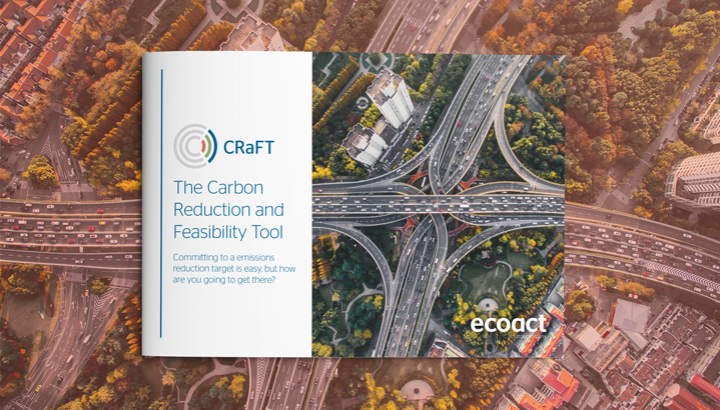 The increasing urgency of the climate crisis means that businesses are under growing pressure to set ambitious emissions reduction targets. With only a closing window of time remaining for adequate action, it is really important that we set these targets, but also that we have a robust strategy for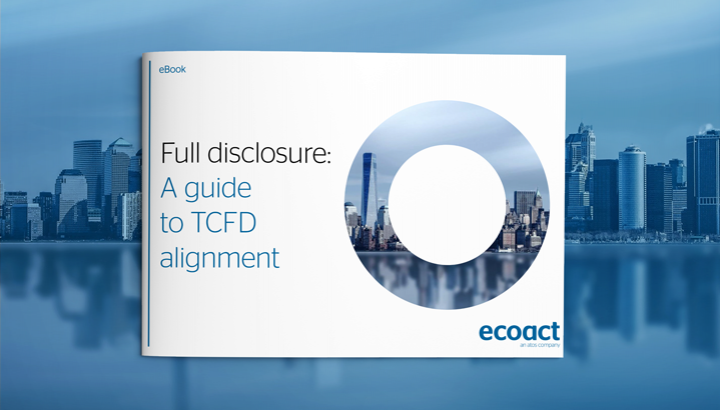 Since their release in 2017, the recommendations of the Task Force on Climate-related Financial Disclosures (TCFD) have been transforming the corporate disclosure landscape.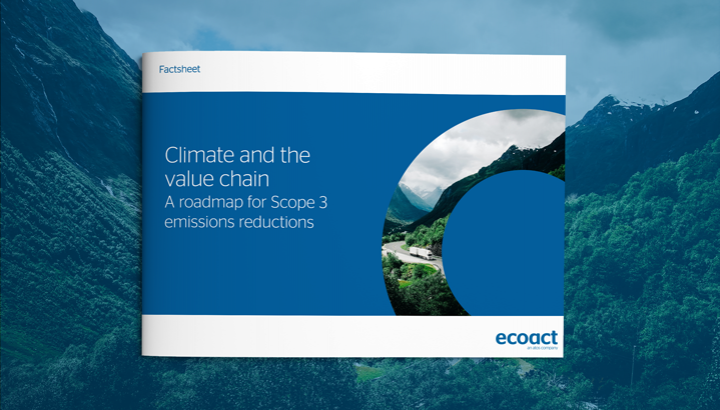 As the window for adequate climate action continues to narrow, Scope 3 could be the key to the radical change needed to meet our climate goals in time.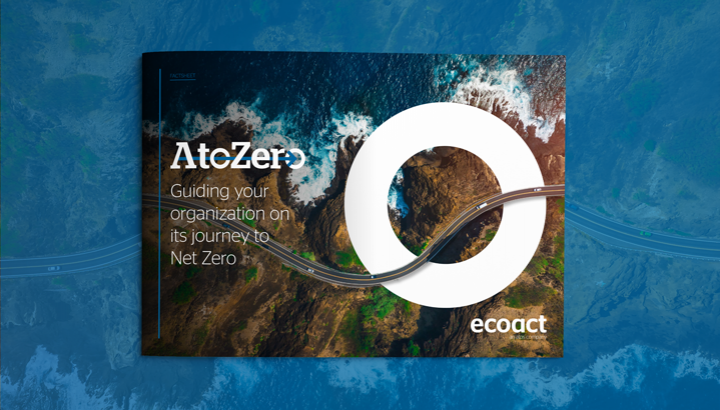 Introducing A to Zero. Evolved from over 15 years of supporting businesses to manage their climate impacts, it is specifically designed to guide any organisation on its unique journey to Net Zero and beyond, unlocking the commercial value along the way.

N.B. The information contained in this entry is provided by the above supplier, and does not necessarily reflect the views and opinions of the publisher