Spill Control & Pollution Prevention DVD
Avoid costly fines and clean-up costs by simply learning how to deal with spills quickly and effectively using our brand new easy to use training tool.
This product listing page has now expired, for more information please contact Spill Kits Direct


Related Products & Services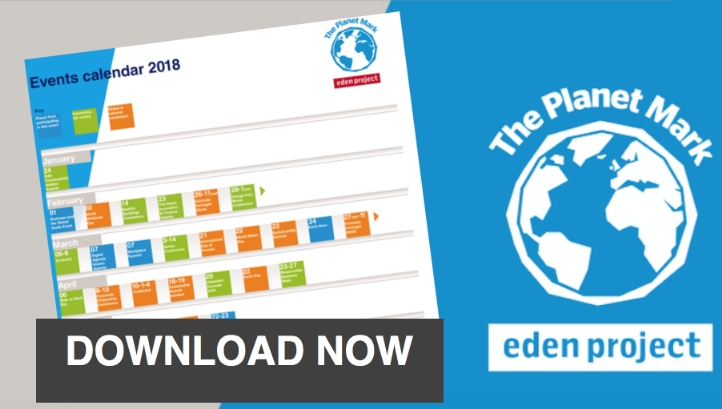 Have you started planning your 2018 sustainability engagement programme yet? If so, The Planet Mark 2018 Green & Sustainability Events Calendar is a handy tool to check out what's coming up.

The AAC IL CF 125 inline filter is a refillable filter solution for inline duct-work applications where the streamlined installation of Carbon Filters is required.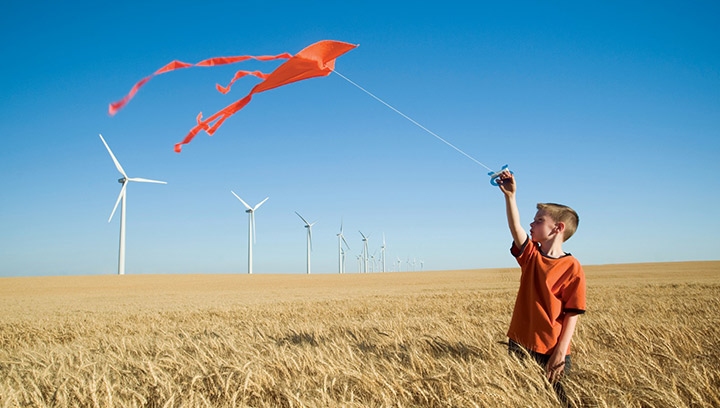 E.ON has launched E.ON Clean Energy a fixed one year tariff purchased from 100% renewable electricity and green gas.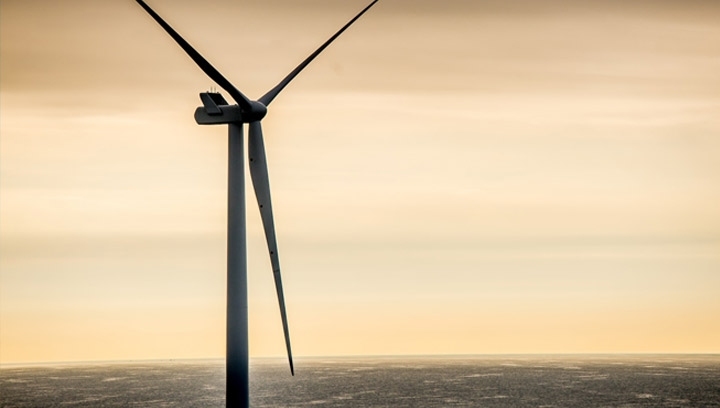 This week marks the first generation of power at Rampion as the first turbine was brought online.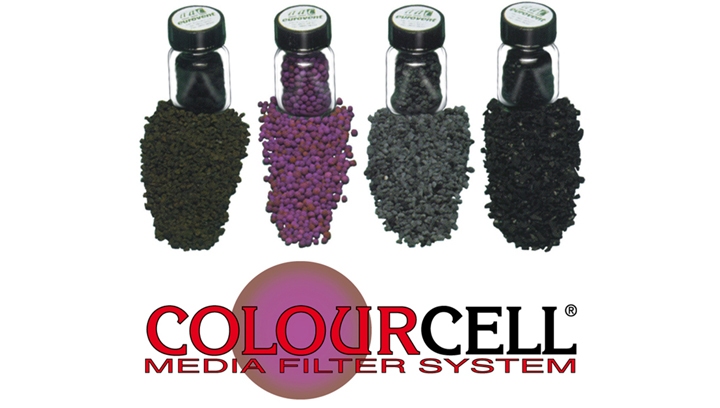 AAC Eurovent hold extensive stocks of low cost granular (GAC), extruded, pelletised, specialist impregnated, and acid washed Activated Carbon, designed to deliver a high-performance Odour Control and VOC abatement in sewage and wastewater treatment.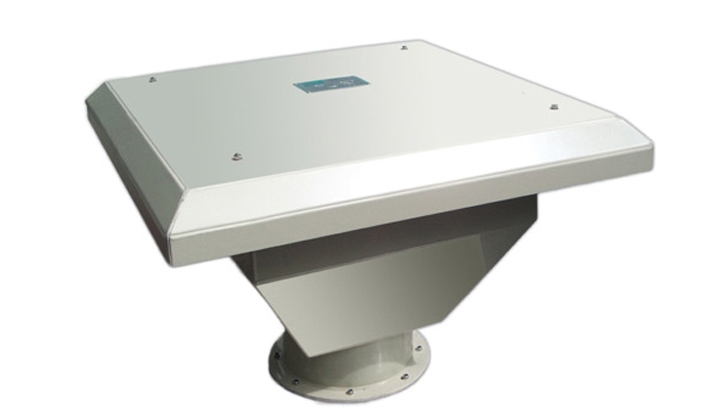 The AAC PV300 passive vent is a refillable carbon filter designed to deliver high quality odour control and the efficient removal of Hydrogen Sulphide in sludge and sewage holding tanks.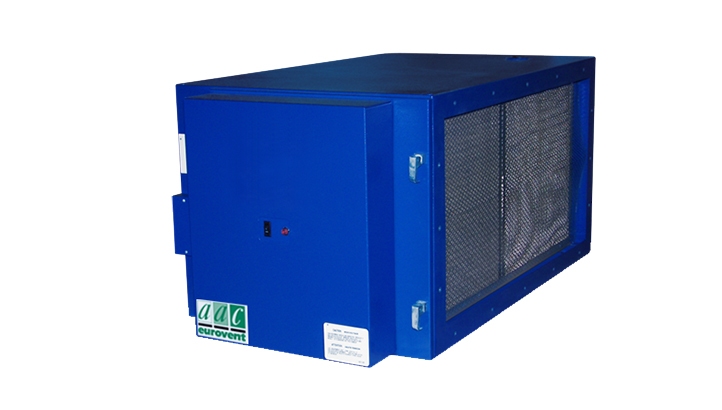 The AAC ESP4420 Electrostatic Air Filter uses market leading ESP technology to deliver a competitively priced smoke and grease reduction solution for commercial kitchens with ducted systems.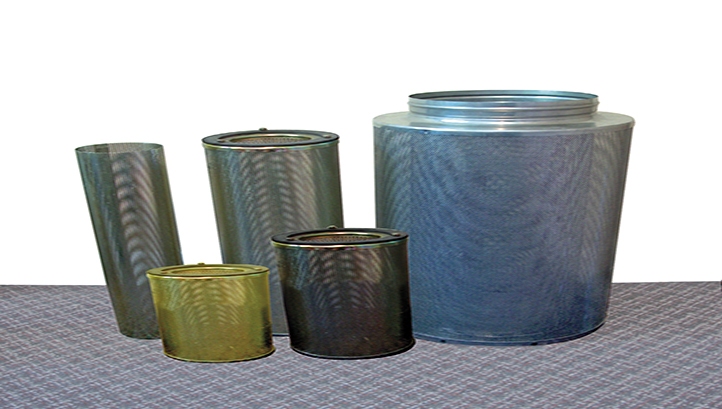 The AAC CF range of Carbon Canisters is designed for economy and performance.

N.B. The information contained in this entry is provided by the above supplier, and does not necessarily reflect the views and opinions of the publisher