ResourceAware
Cloud Sustainability's e-learning course 'ResourceAware' is made of three component parts (Waste Aware, Water Aware, Energy Aware) that focuses on the home and at work, each one has been accredited by the three intuitions:
This product listing page has now expired, for more information please contact Cloud Sustainability


Related Products & Services
The AAC Swiftkit system is an AHU filter system designed to enable AAC PR carbon filters to be quickly and easily installed into the air handling units.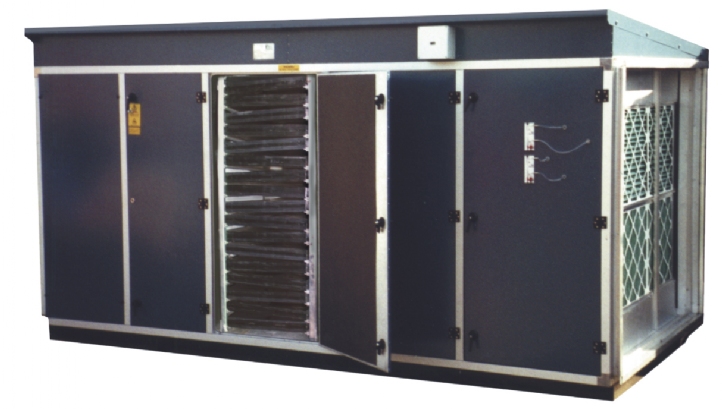 The AAC Swiftkit is an AHU filter system designed for air handling units in Museum and Galleries.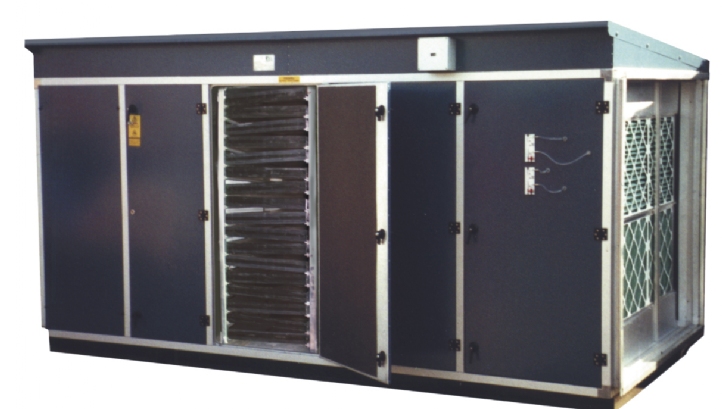 For Airport Terminal buildings with air handling units, we recommend the AAC Swiftkit AHU filter system.

The AAC Swiftkit system is an AHU filter designed to enable air handling unit manufacturers to quickly and easily install the AAC PR range of refillable carbon filters into air handling units for commercial kitchen extraction systems.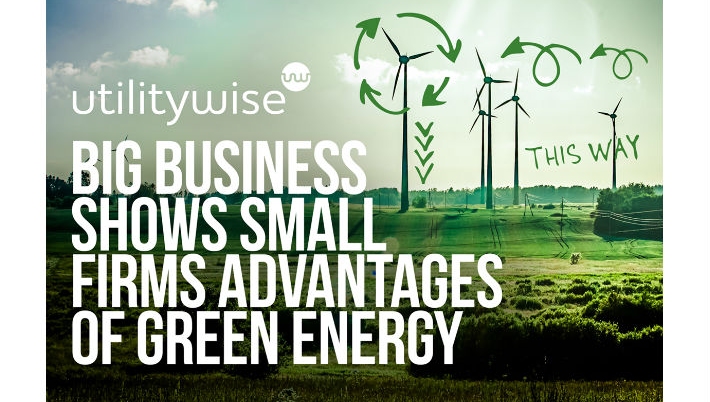 Utilitywise will hunt high and low to get the best commercial sustainable and renewable energy deal for your business.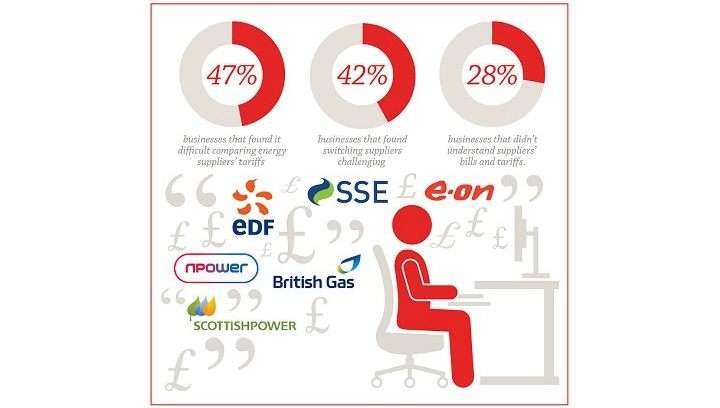 Fixed Energy Procurement Solutions for high energy consumers.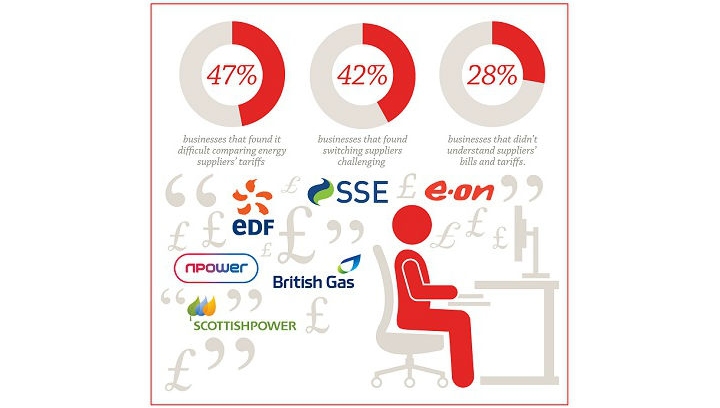 What is fixed flexible procurement? It's a business energy contract that you can change when market prices drop.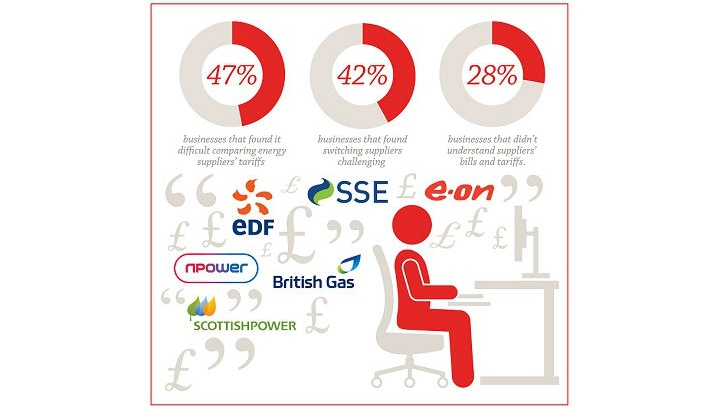 If you spend over 100,000 on gas or electricity every year, flexible procurement could be right for you.

N.B. The information contained in this entry is provided by the above supplier, and does not necessarily reflect the views and opinions of the publisher