Molson Coors Saves Energy and Cuts Costs with the Dollar$ense Project and eSight Energy
With ~18,000 employees, 31 breweries world-wide, and with products in more than 50 countries, Molson Coors is one of the top producing manufactured brewing organizations in the world. It has a continuous drive to reduce energy costs and carbon emission with company-wide energy stewardship. Molson Coors has achieved significant reductions in energy usage, energy costs, and CO2 emissions since starting to use the eSight Energy Management Software in 2014.
This product listing page has now expired, for more information please contact eSight Energy


Related Products & Services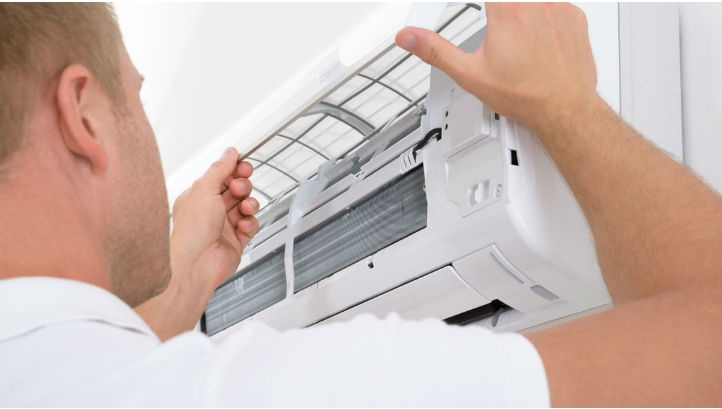 Public or commercial building? You need an air conditioning inspection. Air Conditioning (AC) Inspections are a legal requirement under the Energy Performance of Buildings Regulations (EPBR).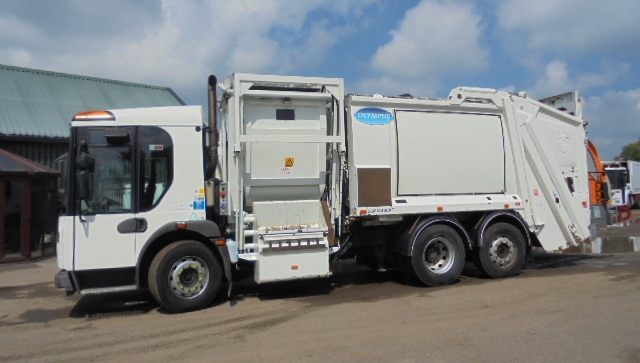 2010 60 REG EURO 5 NARROW TRACK DENNIS DUO.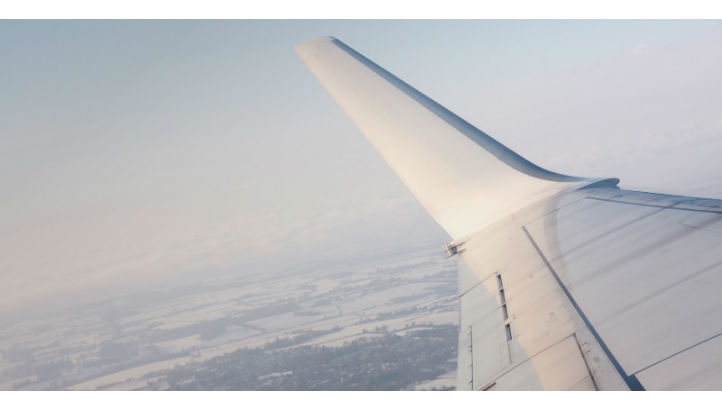 It's estimated that aviation contributes up to 2% of global manmade CO2 emissions each year and that airport activities account for 5% of total aviation emissions.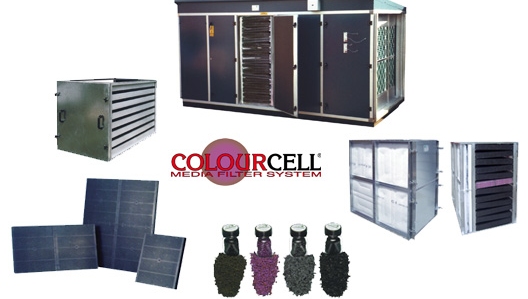 At AAC Eurovent, we design and manufacture high performance air filtration solutions designed to target and eliminate SO2 and NOx from both incoming air supplies and recirculated air.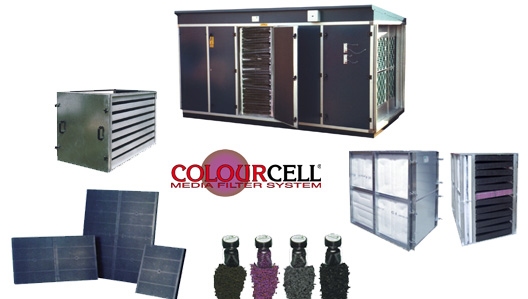 The AAC Swiftkit System is an AHU filter solution that allows Air Handling Unit Manufacturers to quickly and easily incorporate AAC PR Carbon Filters into the design of their Air Handling Units (AHUs) for new build Museum and Gallery projects.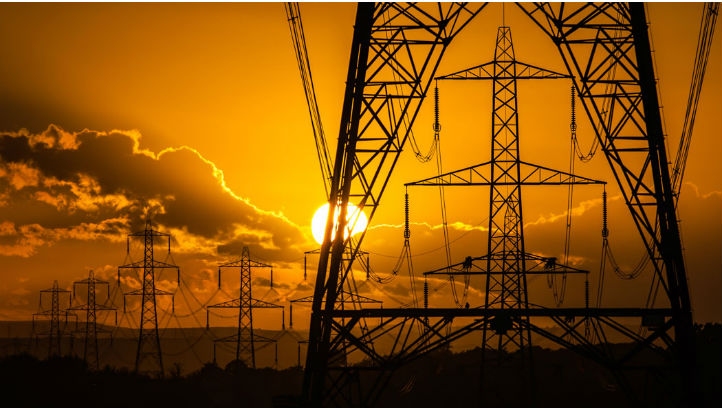 Do you have an electricity meter in the 05-08 class? Your electricity bill is about to get 17,508 times more complicated.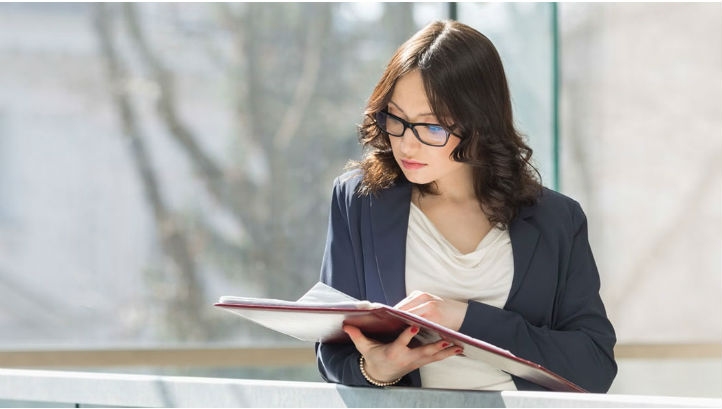 Sourcing the right DC and MOP contracts will help you reduce your energy consumption and costs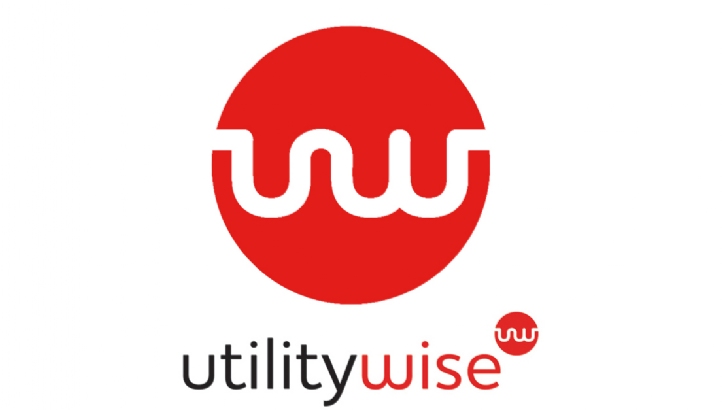 You can make your business energy carbon neutral by carbon offsetting your business gas and electricity usage through Utilitywise.

N.B. The information contained in this entry is provided by the above supplier, and does not necessarily reflect the views and opinions of the publisher