Propelair transforms washrooms at The Princess Alexandra Hospital in Harlow
Following a successful trial earlier this year, the Princess Alexandra Hospital NHS Trust in Harlow has chosen to refurbish all of its public toilets using the Propelair WC system. In addition to the obvious water savings and reduction in utility bills, the technology brings substantial hygiene benefits that are of particular importance in a healthcare setting. Propelair's flush efficiency has also added value by eliminating blockages in areas of extreme high usage where issues had previously arisen on a daily basis.
This product listing page has now expired, for more information please contact Propelair


Related Products & Services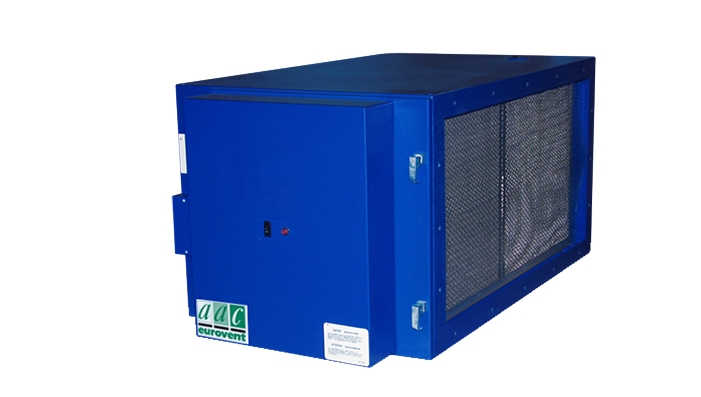 The AAC ESP 6630 Electrostatic Filter uses market leading ESP technology to deliver a viable smoke and grease reduction solution for commercial kitchens with ducted systems.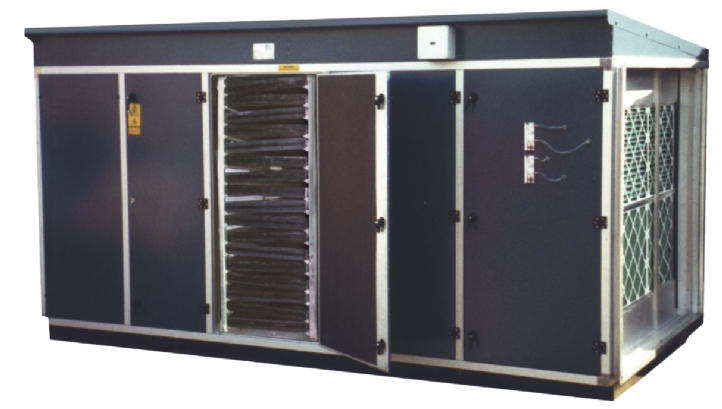 The AAC Swiftkit System is a "kit of parts" solution designed to enable Air Handling Unit Manufacturers to easily incorporate AAC refillable Carbon Filters into their Air Handling Units.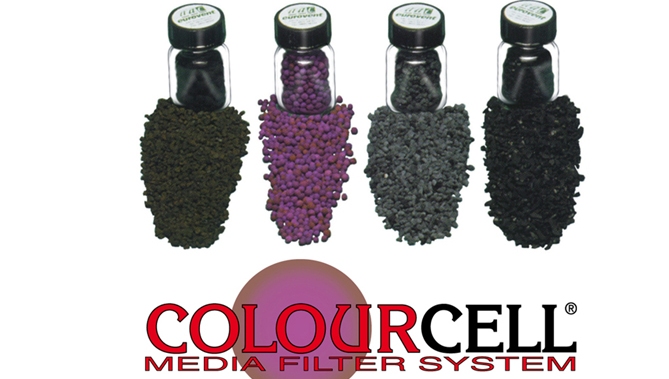 At AAC Eurovent, we offer a fast turn-around, low-cost Carbon Filter Media Replacement service covering all types of Activated Carbon media.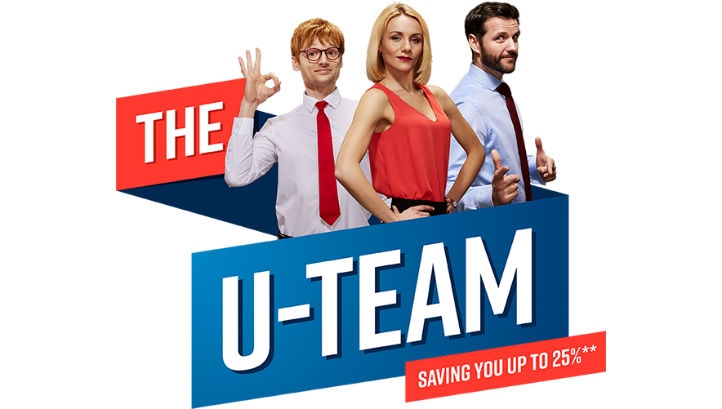 Small and big businesses are splashing out on water bills when they could change water supplier and get a share of 200 million worth of savings.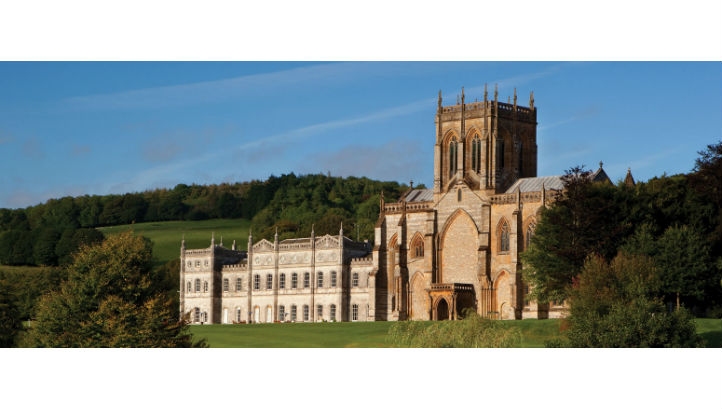 We can deliver energy efficiency projects that are tailored to your business. Working with Utilitywise, we've helped business cut their utility consumption by up to 50%. Enquire for free with www.utilitywise.com/ and receive free, independent, impartial and transparent advice.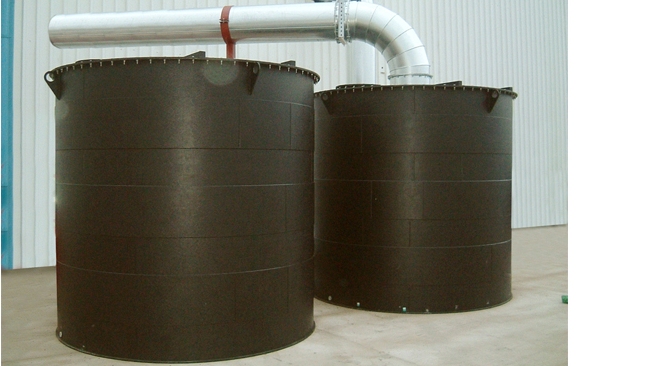 At AAC Eurovent, we offer a range of Bulk Filter Vessels designed to deliver effective VOC reduction and Odour Control in Waste Transfer Stations and Recycling Plants.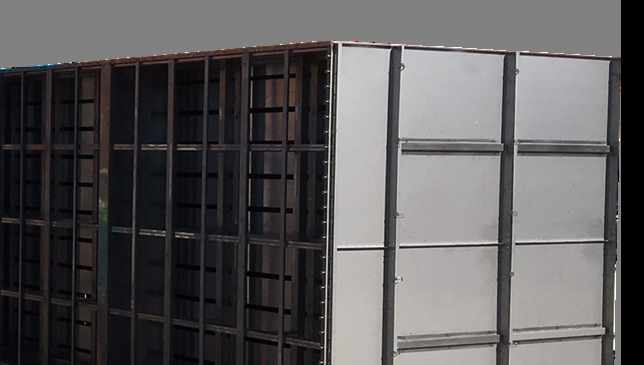 The AAC 2- Pass Swiftpack System is a flexible modular solution, designed to provide effective Odour and Dust Control in Waste Transfer Stations and Recycling Plants.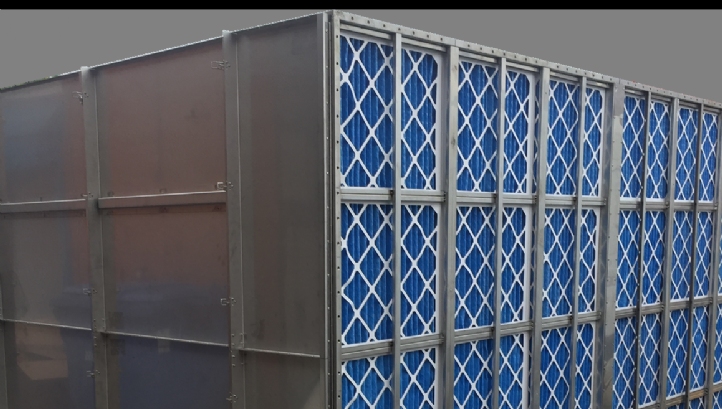 The AAC 2- Pass Swiftpack System is a bespoke Carbon Filter solution built to deliver long term Odour Control and Dust Filtration in Waste Recycling and Waste Transfer Stations.

N.B. The information contained in this entry is provided by the above supplier, and does not necessarily reflect the views and opinions of the publisher