Biowood Recycling
We are a national specialist in wood waste recycling and biomass fuel solutions
This product listing page has now expired, for more information please contact Biowood Recycling Ltd


Related Products & Services
The AAC IL CF 125 inline filter is a refillable filter solution for inline duct-work applications where the streamlined installation of Carbon Filters is required.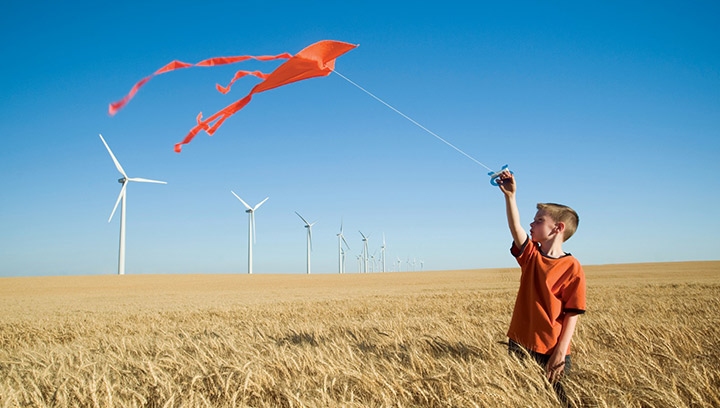 E.ON has launched E.ON Clean Energy a fixed one year tariff purchased from 100% renewable electricity and green gas.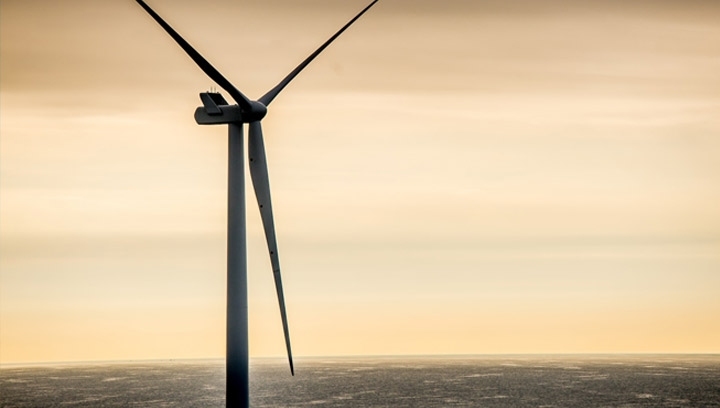 This week marks the first generation of power at Rampion as the first turbine was brought online.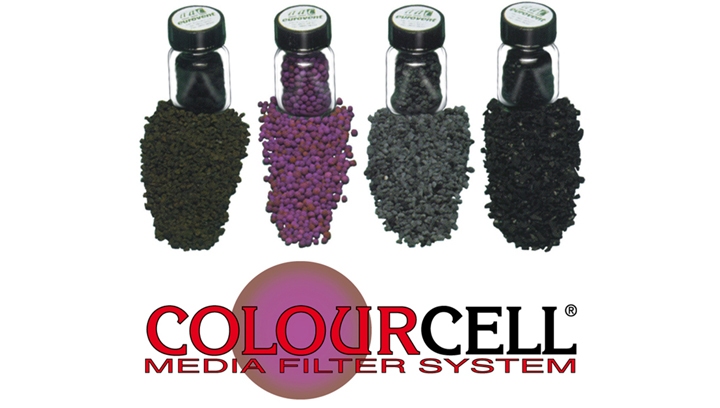 AAC Eurovent hold extensive stocks of low cost granular (GAC), extruded, pelletised, specialist impregnated, and acid washed Activated Carbon, designed to deliver a high-performance Odour Control and VOC abatement in sewage and wastewater treatment.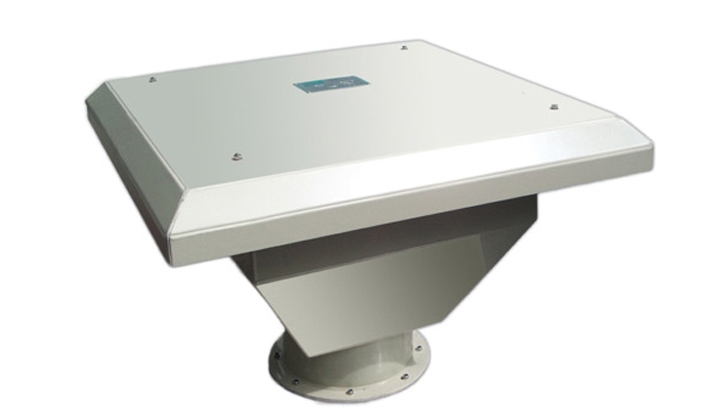 The AAC PV300 passive vent is a refillable carbon filter designed to deliver high quality odour control and the efficient removal of Hydrogen Sulphide in sludge and sewage holding tanks.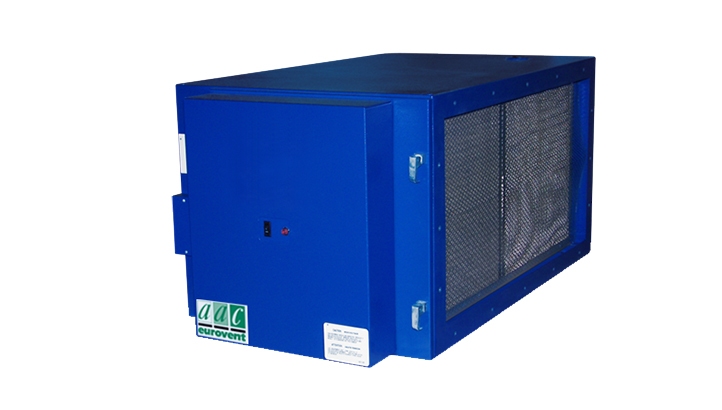 The AAC ESP4420 Electrostatic Air Filter uses market leading ESP technology to deliver a competitively priced smoke and grease reduction solution for commercial kitchens with ducted systems.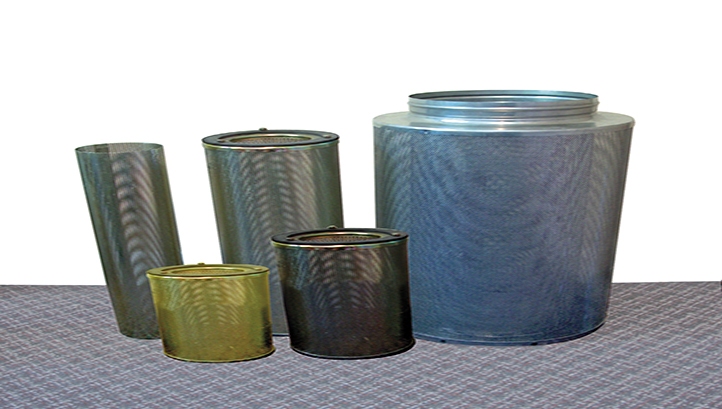 The AAC CF range of Carbon Canisters is designed for economy and performance.

Eliquo Hydrok have invested in the development of well proven wedge wire screening technology and have supported the UK water companies in the design and installations of reliable, cost effective and low maintenance screening solutions. In addition during times of rainfall the sewers within the

N.B. The information contained in this entry is provided by the above supplier, and does not necessarily reflect the views and opinions of the publisher