Lovibond Water Analysis now with Bluetooth
The very popular Lovibond® MD 600 series has been further enhanced. The new photometer enjoys the same popular, portable style of the MD 600 and incorporates all the same technology. Additionally, now, the MD Series includes a Bluetooth® interface for connection to smart phones and tablets to connect to iOS® and AndroidTM app for data management and email delivery.
This product listing page has now expired, for more information please contact Lovibond Tintometer


Related Products & Services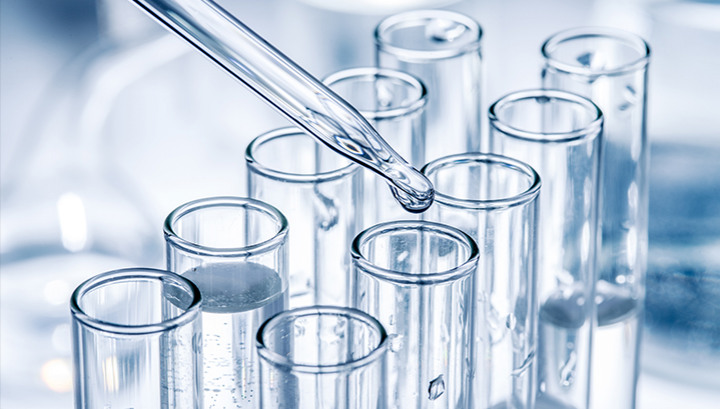 How can your company meet growing consumer demand for supply chain and sourcing transparency?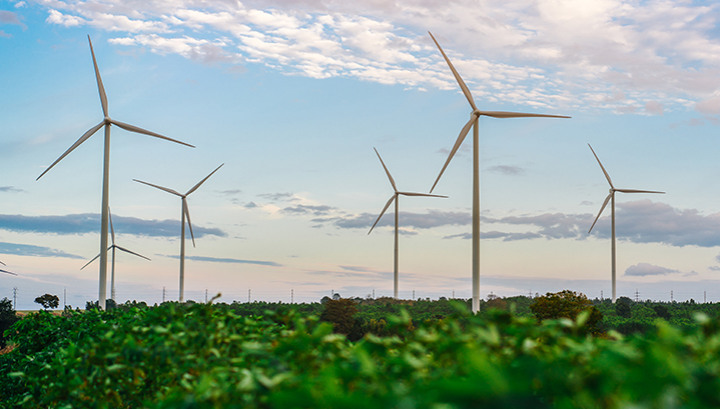 What if you could reduce your company's carbon footprint and resource utilization - while saving money?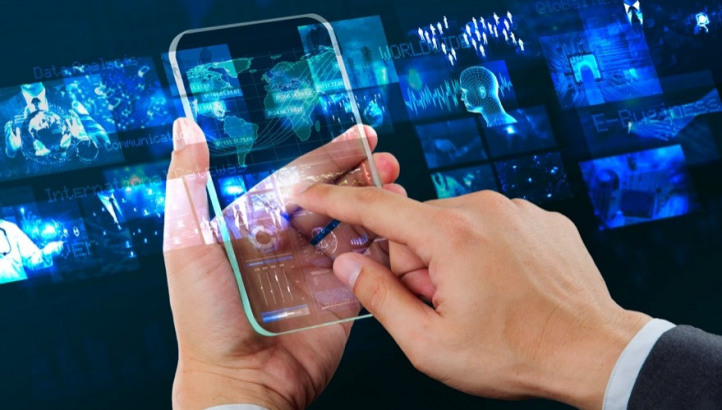 Explore state-of-the-art and enterprise compliance & management software solutions and technologies.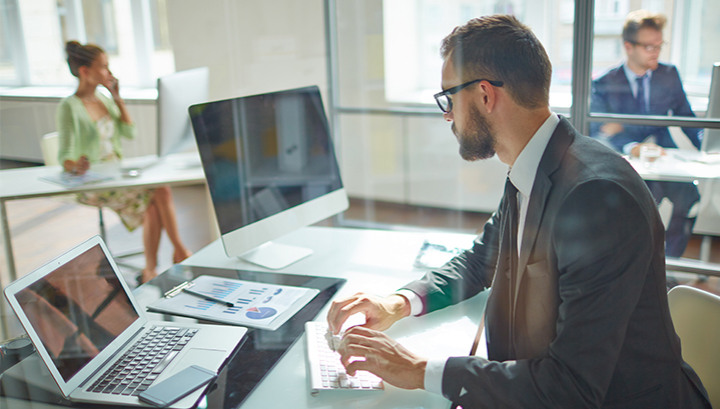 What if you could launch a compliance-centric EHS solution for your company in as little as two weeks?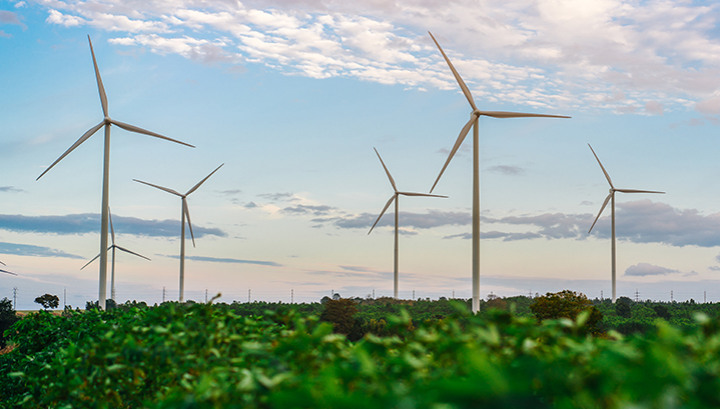 Are you ready for the 2018 Gensuite Conference in Paris - a premier annual event for HSE professionals on 6-June?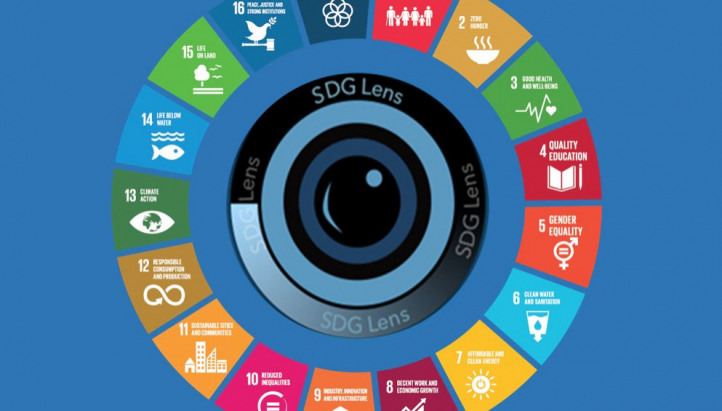 Self-assess and better understand your business impact on the SDGs and validate your current business position.

This guide is intended to help businesses reduce their carbon footprint effectively to support national targets to cut carbon emissions.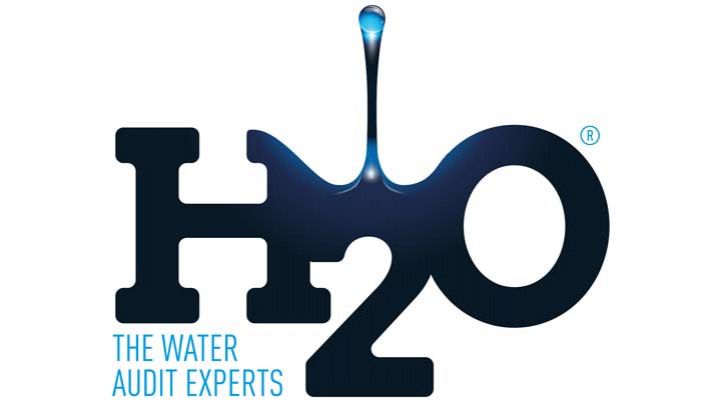 With water deregulation along comes water self supply, would your business or organisation benefit?

N.B. The information contained in this entry is provided by the above supplier, and does not necessarily reflect the views and opinions of the publisher