Business Electricity & Gas
Switch & save with the UK's largest energy consultancy. Take control & reduce your energy consumption by up to 33% with Utility Insight SmartDash.
This product listing page has now expired, for more information please contact Utilitywise


Related Products & Services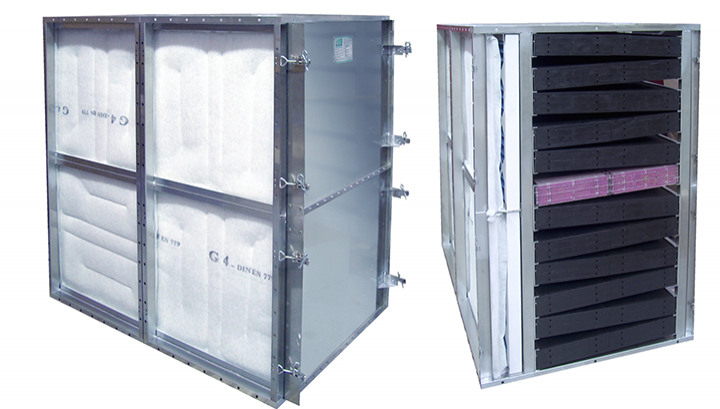 The AAC Swiftpack System is a simple to install Carbon Filter Housing solution designed for Wastewater and Sewage Treatment plants with new or existing ducted systems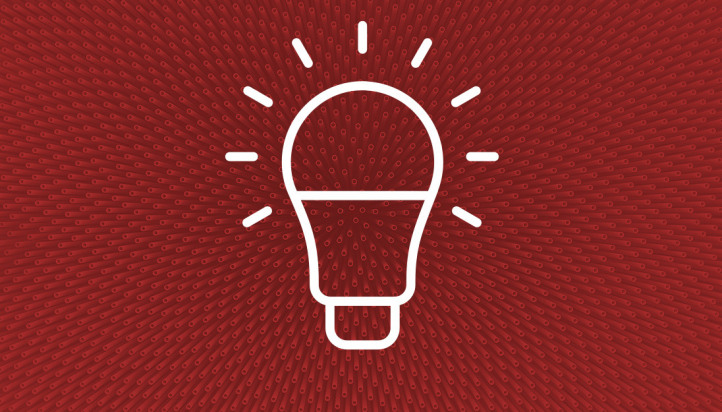 Save energy over the long-term and improve your operational efficiency. We'll audit your estate and use the intelligence to form a comprehensive energy saving plan.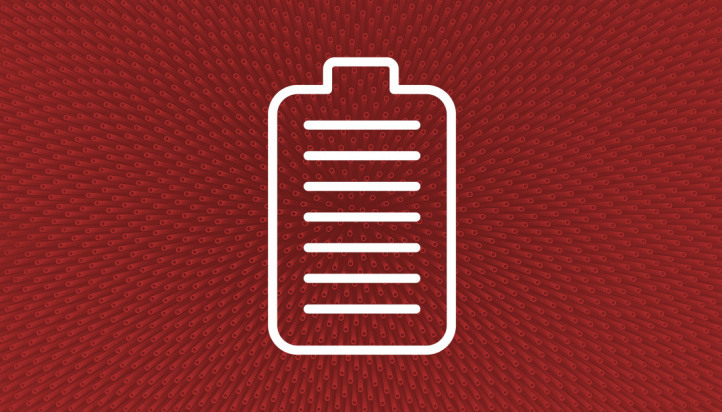 Use battery technology to store electricity in low demand periods and use it during high cost peaks. Or sell it back to the grid to power business growth.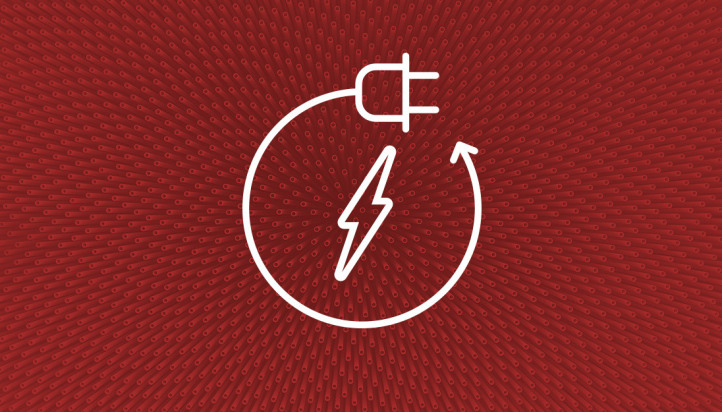 Improve your resilience with back-up power generation. Generate extra revenue for your business by supplying the grid at peak times.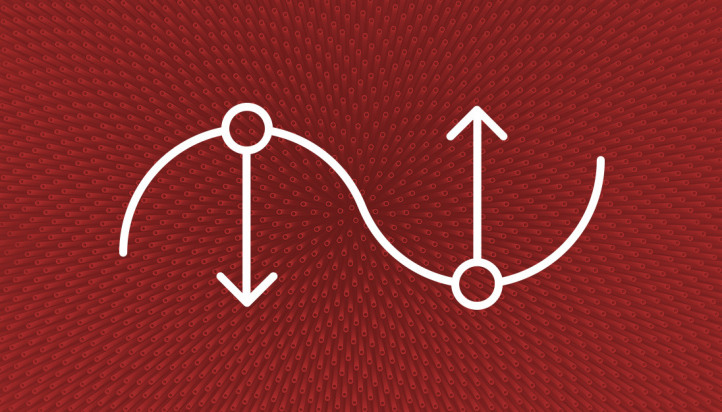 Generate revenue by reducing your energy use at peak times with intelligent technology that helps you balance supply and demand and manage consumption.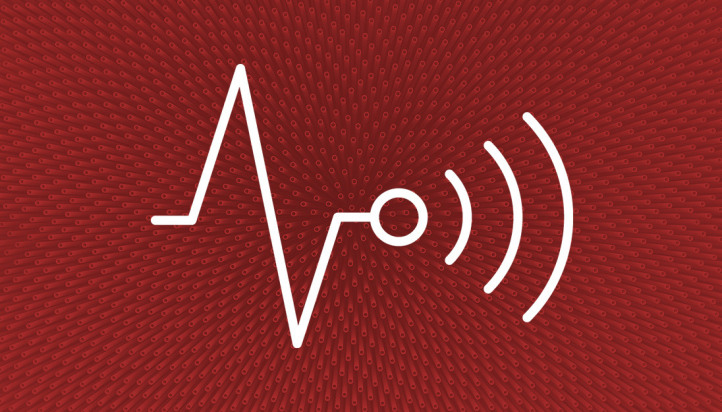 Monitor energy use across all your equipment and devices and use the granular insight to reduce waste, save cost and improve your operational efficiency.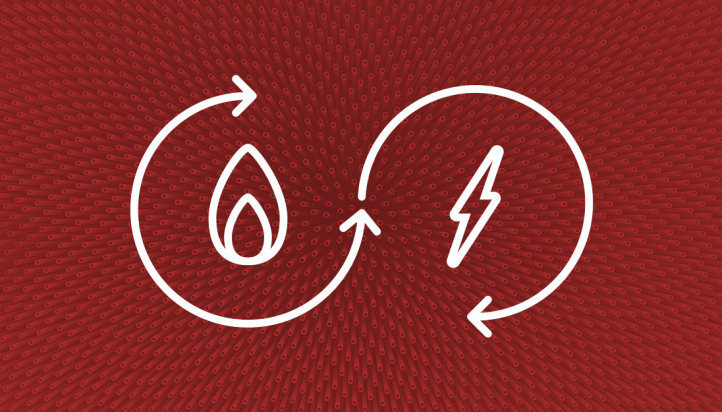 Save on energy costs, reduce CO2 and make your business more resilient by generating your own electricity and heat on site in a single, efficient process.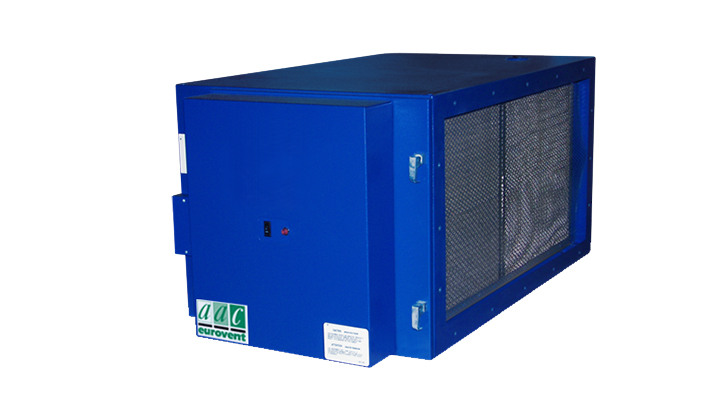 The AAC ESP 6630 Electrostatic Filter uses state-of-the-art ESP technology to deliver a cost effective smoke and grease reduction solution for Food Processing plants with ducted systems.

N.B. The information contained in this entry is provided by the above supplier, and does not necessarily reflect the views and opinions of the publisher