2D LED Luminaire (IP65) Bulkhead
Our outdoor LED 2D luminaire (IP65) has been designed to provide rugged performance, with eye-catching design to replace much-loved traditional 2D bulkheads. With black trim to match most fascias, guttering and facades - this can be either wall or ceiling-mounted to enhance exterior communal spaces, or as the main security/comfort lighting in residential and commercial exterior applications.
This product listing page has now expired, for more information please contact LED Eco Lights


Related Products & Services
The Blackhall's Larner-Johnson Valve is a needle or plunger type valve used for In-Line Pressure orFlow Control Applications and offers fine(full range) adjustment. It can also be used for Free DischargeControl at pressure above that of the Fixed Cone valve.

LISA enables reliable low-cost colour measurements. LISA colour uses two different LEDs for long-term stable measurements of SAC or colours at different wavelengths. The second channel is used for turbidity/ background correction.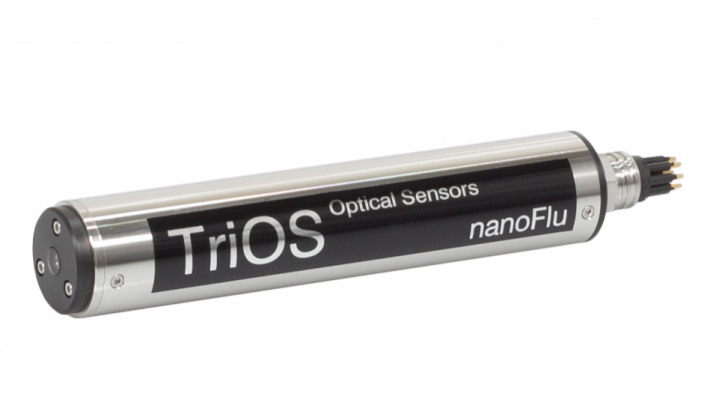 NanoFlu fluorometers are low-priced, submersible miniaturized fluorometers for highly precise and selective measurement of CDOM (colored dissolved organic matter, yellow substances), chlorophyll A or phycocyanin in cyanobacteria.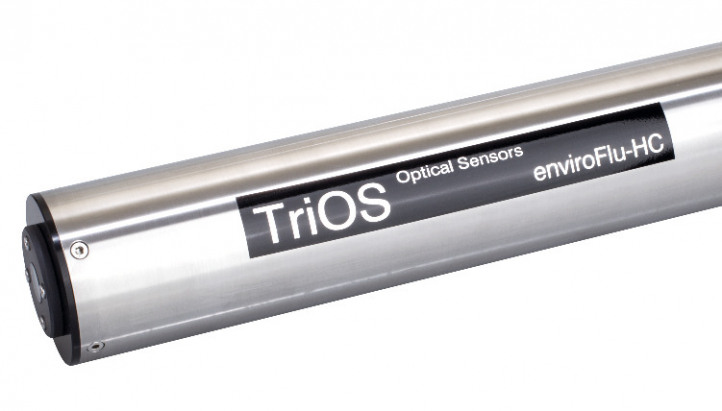 The TriOS Enviroflu oil in water sensor is manufactured in Germany and distributed by PPM in the UK. The Enviroflu sensor uses a UV-fluorescence technique to report the concentration of oil in water over the range 0-500PPB.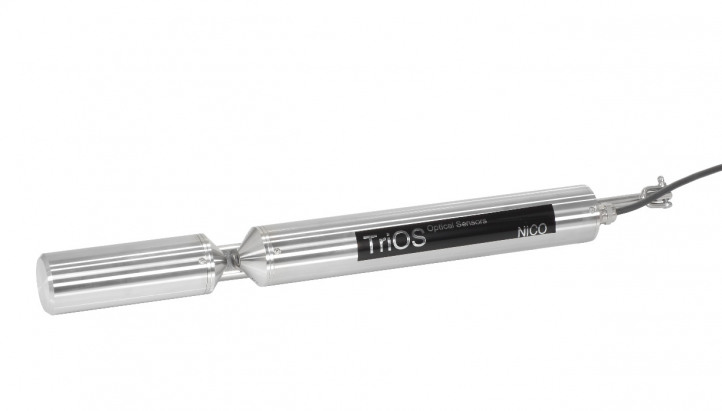 The TriOS NICO Nitrate sensor is manufactured in Germany and distributed by PPM in the UK. The NICO sensor uses four wavelengths across the UV spectrum to analyse water for nitrate concentrations 0-100mg/L NO3 and applies automatic turbidity correction.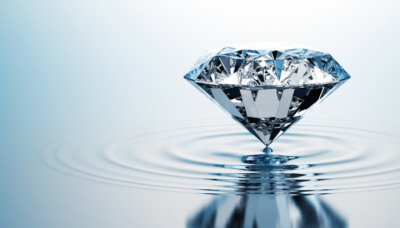 ISO 9001 is the internationally recognised standard for Quality Management Systems (QMS). It is the most widely used QMS standard in the world, with over 1.1 million certificates issued to organisations in 178 countries.

N.B. The information contained in this entry is provided by the above supplier, and does not necessarily reflect the views and opinions of the publisher