LED PL Lamp
The Goodlight™ PL LED Lamp is the 'plug-and-play', retrofit solution to CFL lamps. Featuring a uniquely designed 180 rotational lamp holder, allowing the light source to be adjusted to suit your application. With a frosted lens cover, the PL LED Lamp looks just like an ordinary CFL lamp and provides the same light performance - all of this without leaving your carbon footprint behind.
This product listing page has now expired, for more information please contact LED Eco Lights


Related Products & Services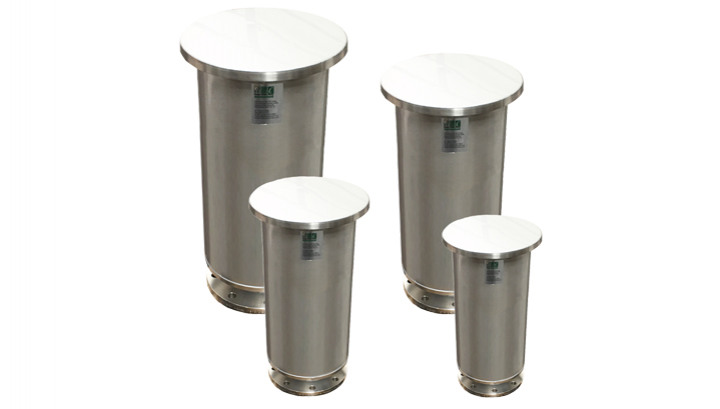 The AAC Eurovent range of Inline Filter solutions are designed for inline ductwork applications where a streamlined installation of Carbon Filters is required.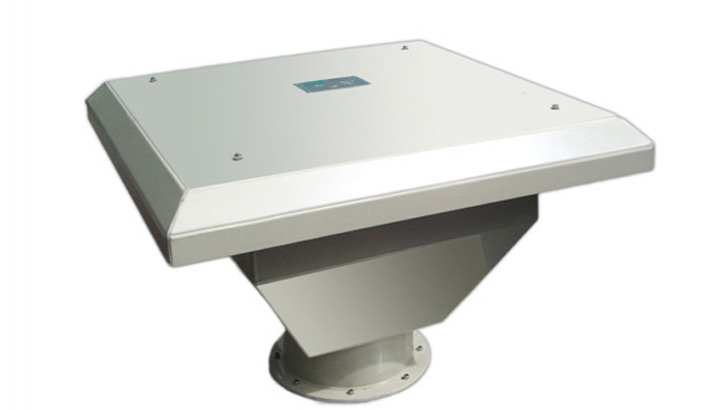 At AAC Eurovent we offer a range of Passive Ventilation solutions designed to adsorb vent gases from sewerage processes and digestion tanks on a passive basis.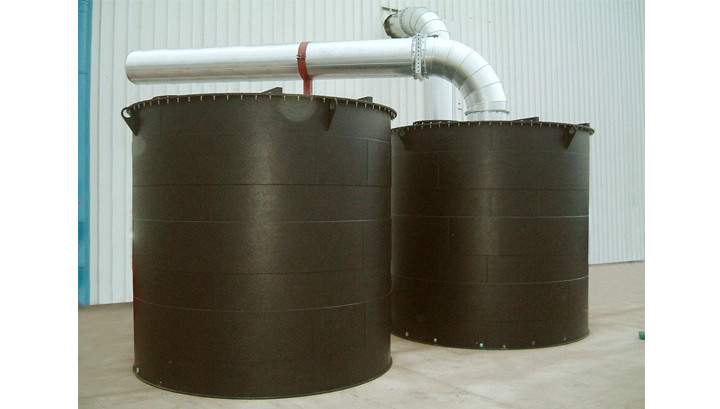 AAC Eurovent offer a full range of high-performance Carbon Filters designed to deliver an effective solution for the removal of Siloxane and Hydrogen Sulphide from Bio Gas Engines.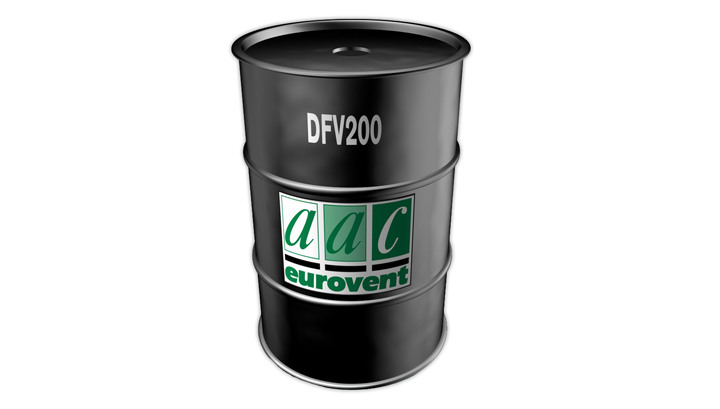 The AAC DFV200 Drum Filter is designed to efficiently remove organic and inorganic odours including formaldehyde, ammonia and hydrogen sulphide from air or gas streams.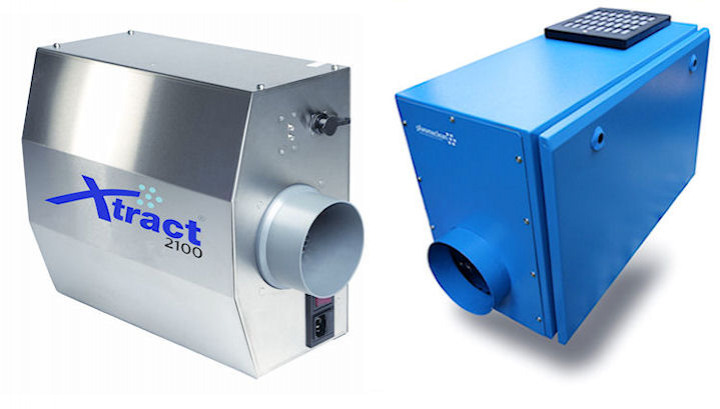 The Xtract series of lightweight Ozone generators is designed to deliver Odour Control and Grease Reduction in Commercial and Industrial Kitchen Extract Canopies and Ductwork Systems in a single unit.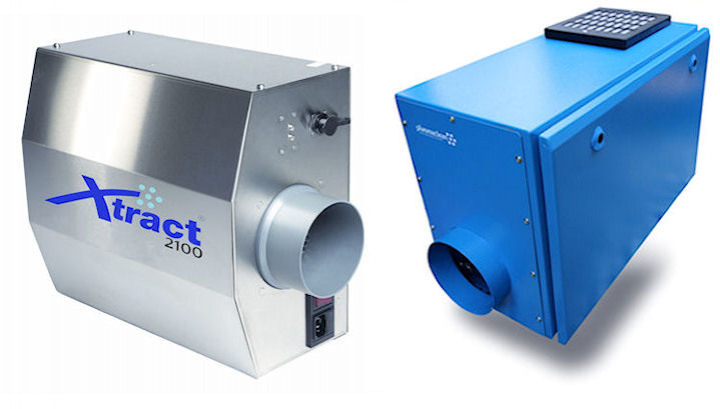 The Xtract series of Ozone Generators is a range of lightweight, modular, ozone injection Kitchen Ventilation Odour Control units.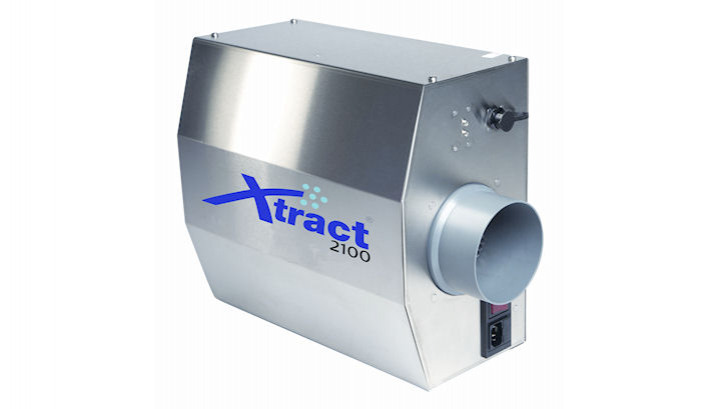 The Xtract 2100 is a modular unit suitable for volume flow rates of up to 1.5m3/s (per unit).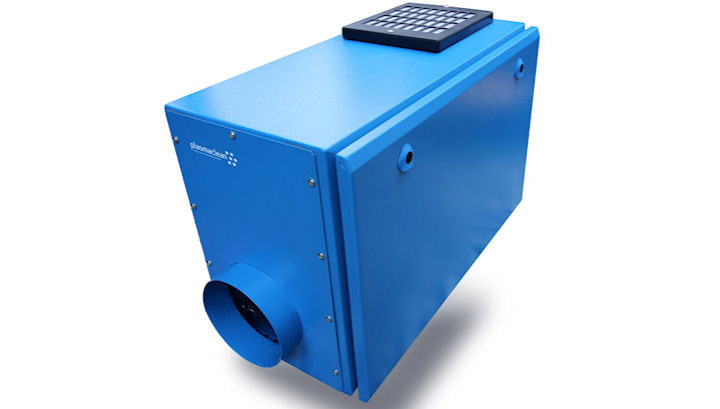 The Xtract 4200 is designed to treat Odour and Grease in Commercial Kitchens and Food Processing plants with higher volume flow rates, and where space is at a premium.

N.B. The information contained in this entry is provided by the above supplier, and does not necessarily reflect the views and opinions of the publisher