ORCA - OG15
Our smallest model - the OG15, also known as the Baby ORCA, can aerobically process an average of 6 KG of food waste per hour, or, 30 or less covers per hour.
This product listing page has now expired, for more information please contact Orca Enviro Systems (UK) Limited


Related Products & Services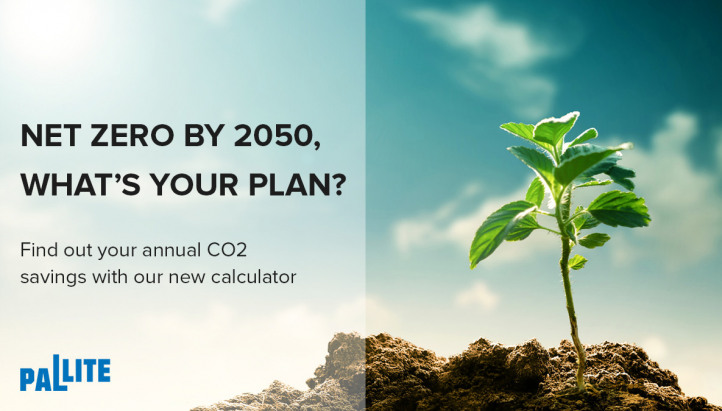 CALCULATE YOUR ANNAL CO2 SAVINGS BY USING PALLITE IN YOUR SUPPLY CHAIN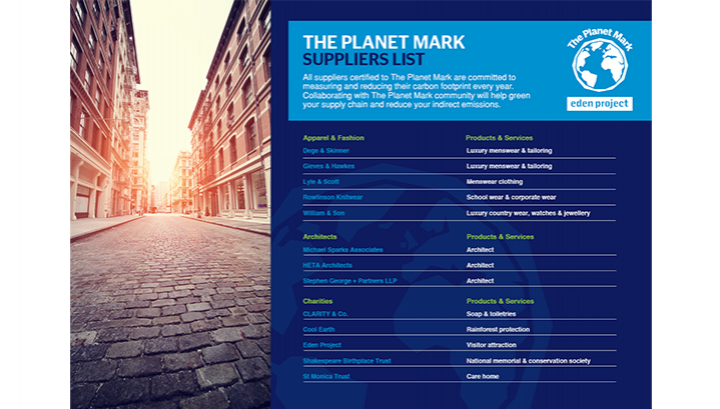 The Planet Mark is a sustainability certification which recognises outstanding achievements, encourages action, and builds an empowered community of like-minded individuals.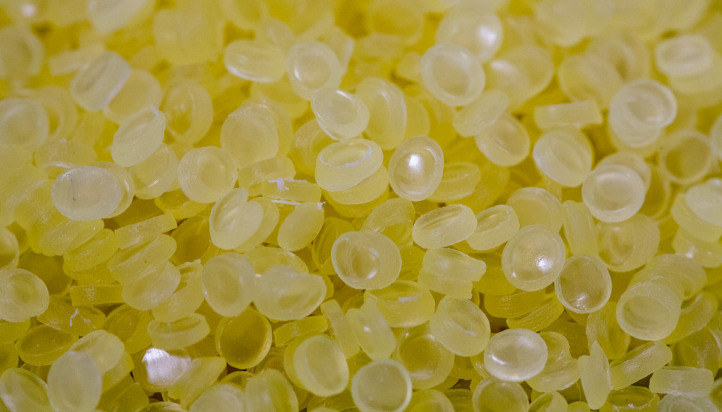 Owing to its high hydrolysis level, Hydropol reacts to water at controlled temperatures and has a much wider range of potential applications than cold water-soluble flakes.

PROBABLY THE WORLD'S SMALLEST PRESSURE TRANSMITTER with I2C interface and Embedded Signal Conditioning

N.B. The information contained in this entry is provided by the above supplier, and does not necessarily reflect the views and opinions of the publisher