360 Enterprise - Sustainability Management Software
UL's 360 Sustainability software enables you to harness the power of automated data collection and leave manual reporting behind. Our software provides easy-to-use tools to collect sustainability metrics, identify trends, find areas for improvement, and calculate GHG emissions. With our up-to-date emission factor library, you can calculate the exact emission footprint of your organization and make lasting improvements to your business.
This product listing page has now expired, for more information please contact UL


Related Products & Services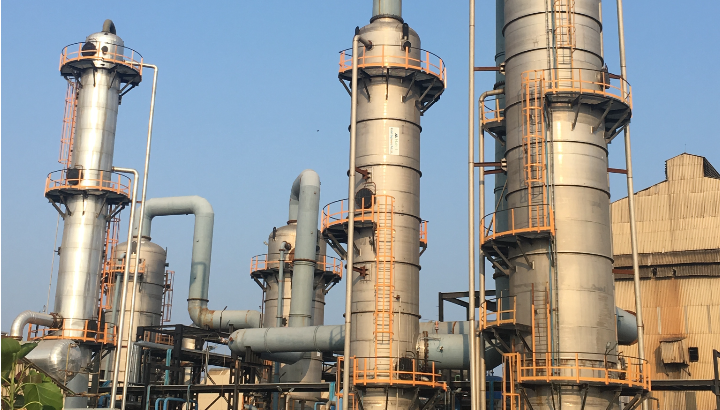 Improve performance and cut costs with industry-leading solvents with proven formulations for better CO2 capture and biogas upgrading.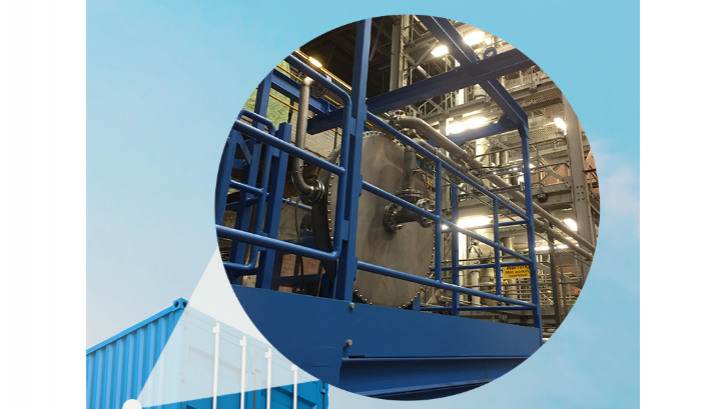 Out-of-the-box modular solutions for easy, affordable and scalable carbon capture.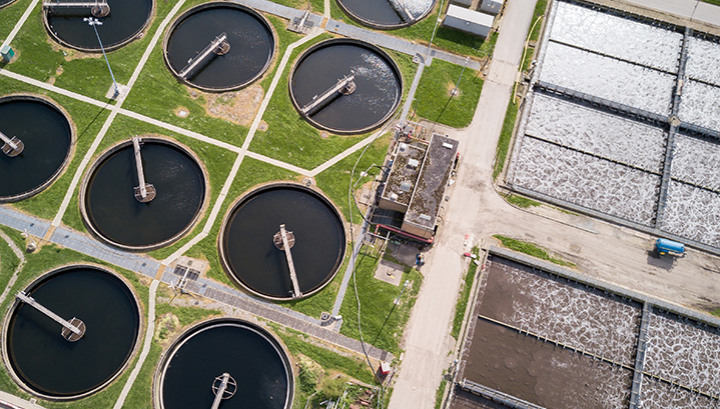 We manufacture a full range of standard and customised Odour Control and VOC Abatement solutions for Wastewater and Sewage Treatment applications.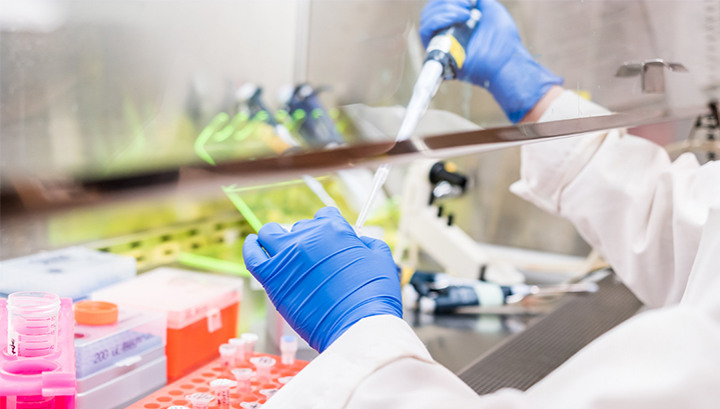 The AAC BFV Bulk Filter is a high-performance activated carbon filter designed for industrial processes in the engineering, chemical, oil and gas sectors with low to medium volume flowrates and high odour of VOC component from 0.5 m3/s up to 2.5 m3/s per vessel.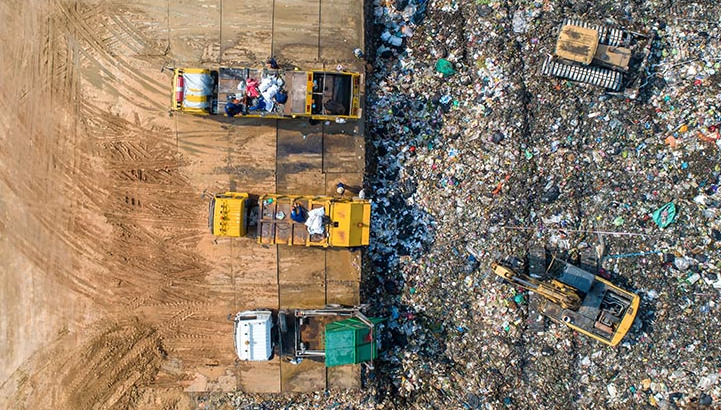 For companies producing waste, and those responsible for its recovery or disposal, building an integrated waste management program is essential to minimise the burden of paperwork, ensure peace-of-mind from compliance, and drive continual improvements for performance reporting.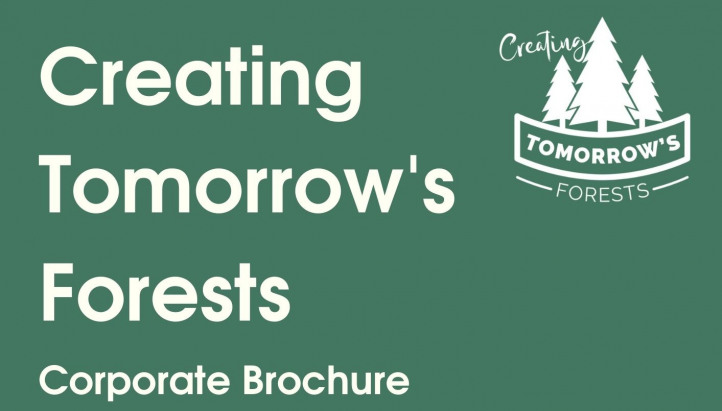 Partnering with Creating Tomorrow's Forests to plant trees works towards sustainability and climate action goals and helps us to create thriving UK woodland, high in biodiversity. We provide detailed updates on how the site is developing and because it's in the UK, you can go and visit it to see how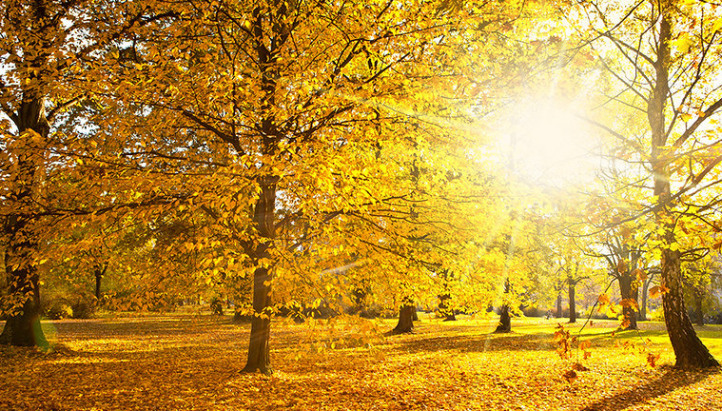 Partnering with Creating Tomorrow's Forests to plant trees works towards sustainability and climate action goals and helps us to create thriving UK woodland, high in biodiversity. We provide detailed updates on how the site is developing and because it's in the UK, you can go and visit it to see how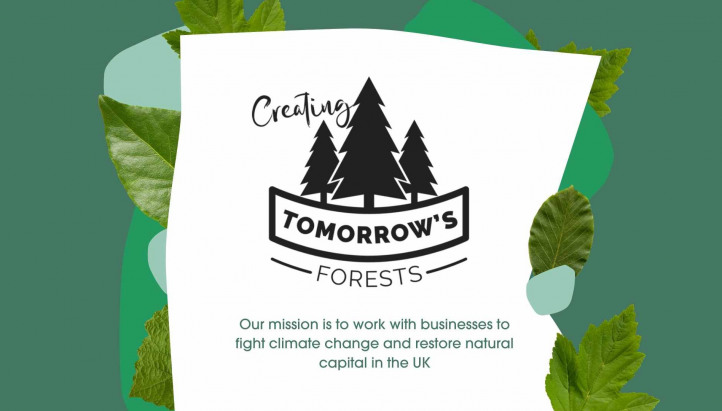 Creating Tomorrow's Forests is an innovative company focused on partnering with corporate clients to plant native woodlands in the UK. We provide tailored carbon compensation solutions to assist in meeting your net-zero sustainability targets whilst creating thriving forest ecosystems. We offer a lo

N.B. The information contained in this entry is provided by the above supplier, and does not necessarily reflect the views and opinions of the publisher