Chemitec 50 Series with UV Nitrate sensor
The 50 series instrument is a multi-parameter system allowing 2 or 4 sensor connection including the optical measurement of nitrate using a UV absorption principle.
This product listing page has now expired, for more information please contact Pollution & Process Monitoring Ltd


Related Products & Services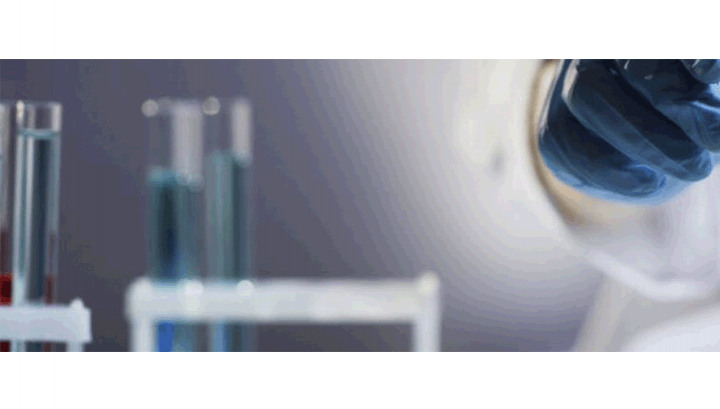 There are few industries where cleanliness and hygiene are as important as they are in the healthcare and pharmaceutical sectors.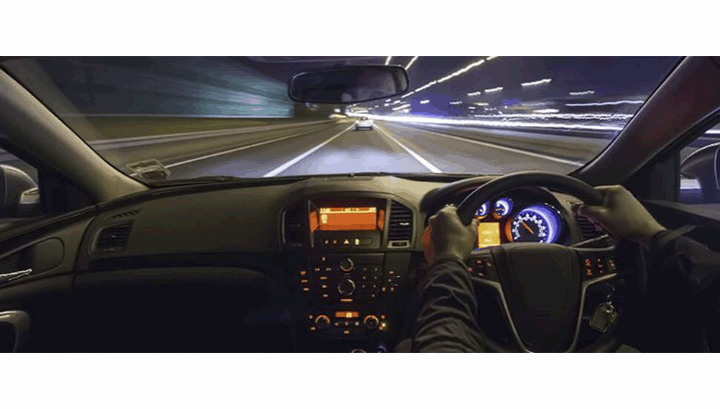 Our award-winning packaging solutions are re-usable, but they can also be suitable for single journeys.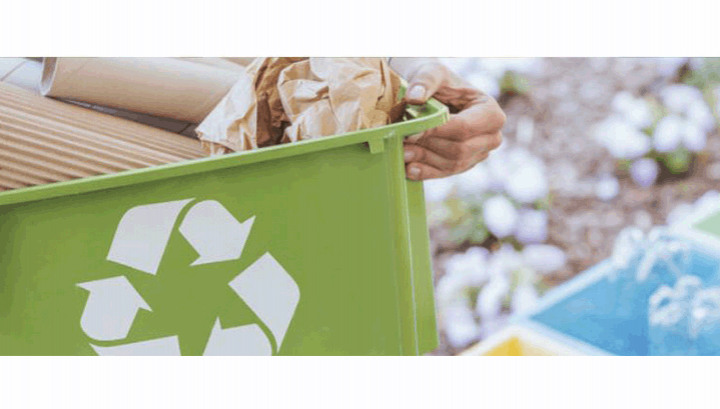 Saving natural resources and energy, protecting the environment, tackling climate change by reducing emissions and limiting the amount of rubbish sent to landfill - these are all hot topics at the moment.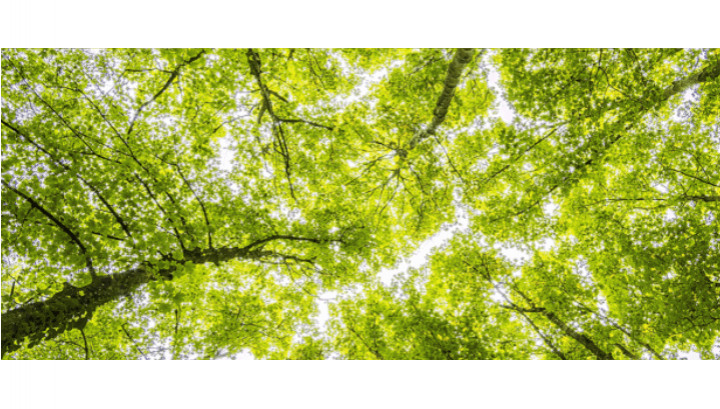 ENDORSED BY AN INDEPENDENT REPORT ON LIFE CYCLE ANALYSIS CONDUCTED BY GIRAFFE INNOVATIONS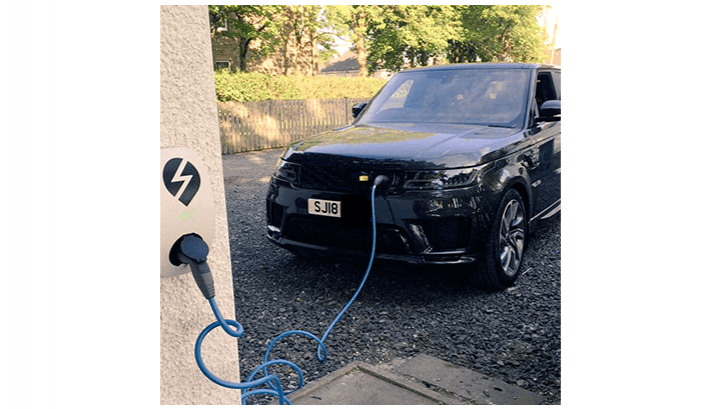 BMM are an OLEV approved installer for many domestic charging points and can assist our customers to access funding from OLEV and Energy Saving trust Scotland towards the cost of their home charge point install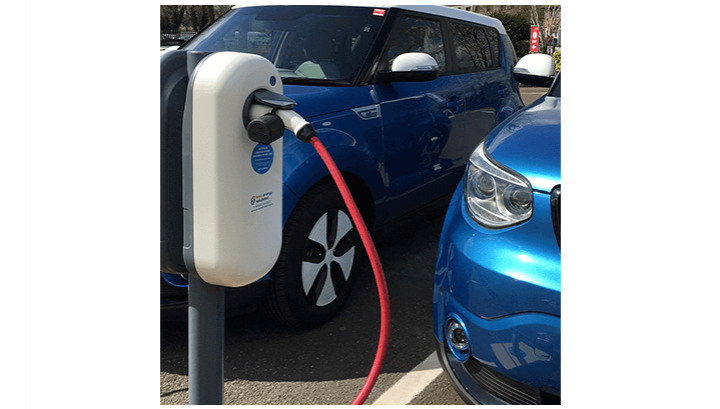 BMM Energy Solutions with their excellent pedigree are well placed to offer a full workplace ev installation service which includes the initial survey to the full installation. All carried out by their experienced direct labour workforce.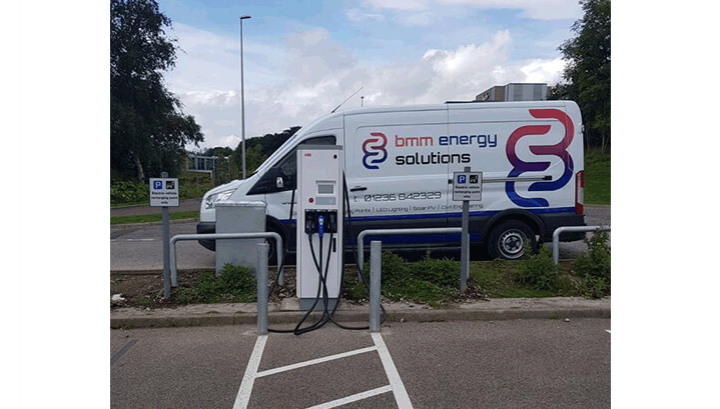 We are experts in providing high quality solutions to multiple public sector organisations throughout the UK. We specialise in assisting public sector organisations to find the best solutions and help avoid costly mistakes.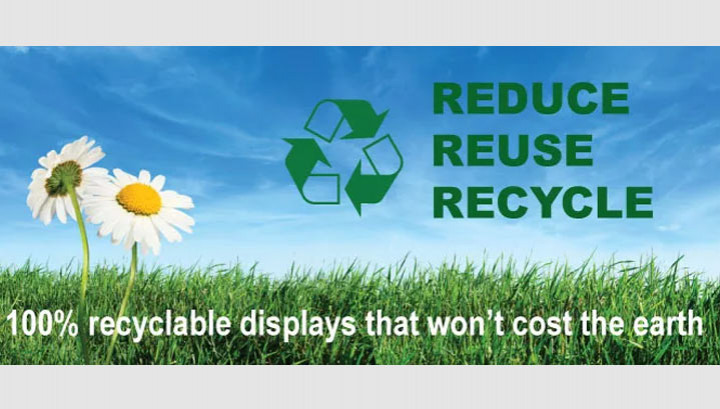 All our Recyclable Display products are made from cardboard that has at least 75% recycled content and is 100% recyclable. Saving you money AND the planet.

N.B. The information contained in this entry is provided by the above supplier, and does not necessarily reflect the views and opinions of the publisher